Archive for April 25th, 2012
We hit the carpet last night for Time Mag's 100 Most Influential People Gala, WOW… so many incredibly inspiring people there. Hilary Clinton, Tyra Banks, the cast of SNL, Chelsea Handler, Claire Danes, Jeremy Lin and some of the most influential people in the media, were on hand. 
Oh, and Rihanna performed a flawless cover of Bob Marley's "Redemption Song."
What a night!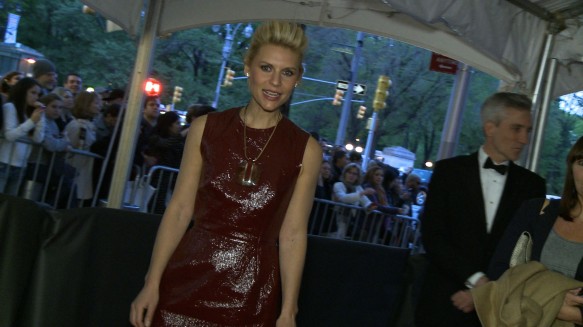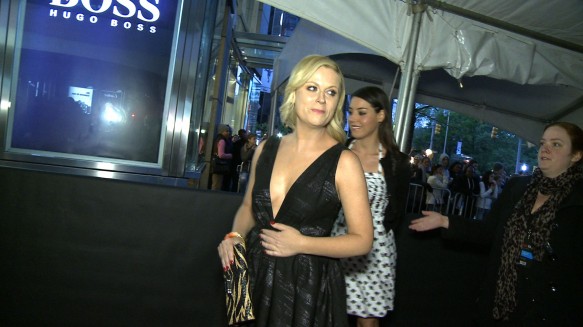 Had a ball with 
Redbook Mag,
Editor, Morgan Thompson on the latest Spring cleaning musts for your home!