Archive for April 27th, 2012
Current obsession: united scents of america, a fragrance line created by Samantha Sherwin and Sasha Bertran who met while working together in NJ.
Such a unique idea, it's all about nostalgia and representing your home state! Obviously, NYC is our fav but in the spirit of summer and everything beach, also totally loving the Cali scent!
CALIFORNIA – "Just left winter behind me…I'm back in my convertible turning off the 10 onto the PCH and I know I'm going to have an amazing afternoon relaxing on the beach. There's just this defining moment when you really just stop, breathe, take it all in and really appreciate where you are…everything is going to be alright. The sand between my toes, the smell of suntan oil lingering in the air. This is heaven on earth."  -Tammy, Los Angeles, CA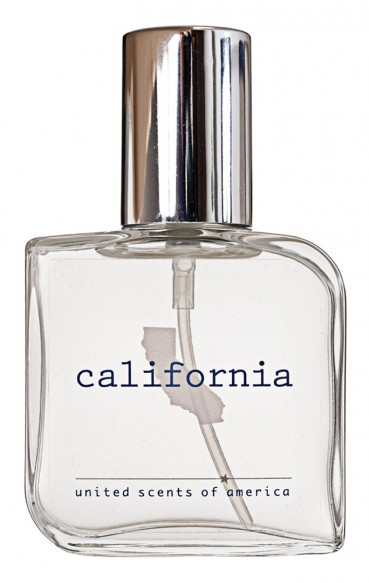 NEW YORK– "As I make my way down Broadway, I am lost in my thoughts. The hustle and bustle is all around me, yet I stand captivated as I reflect back. Just like the movies, I am living the "New York Dream". There is nothing like the Big Apple. -Vanessa, New York, NY