We all know his Party Rockin jams from LMFAO….but now Redfoo is going solo and taking things up a notch with a new debut album, a fashion line and of course more PARTYING! He stopped by the LifeMinute offices to tell us all about it…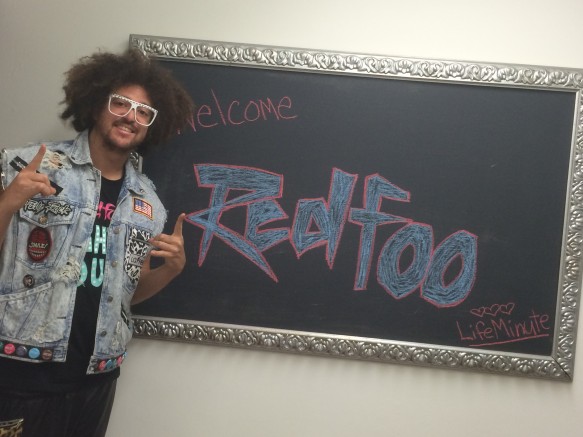 And of course, as soon as you look at him you think nothing but fun….BUT there is a whole other side to the party rocker that most don't know. Like, bet you wouldn't have guessed that he used to be a day trader and is really good with numbers. His favorite hobby is putting data into spreadsheets. He likes to see the big picture all spread out in front of him.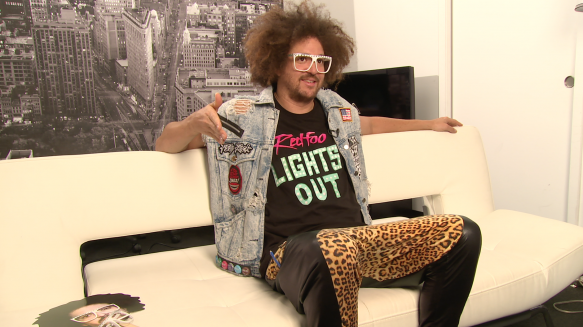 Redfoo also shared that his dad, Berry Gordy (founder of Motown Records) told him he didn't have the voice for rap. But did that stop him….hells no! It actually made him push even harder for what he wanted and now look where he is.
To check out the rest of our interview with the Party Rocker and more about his new album Party Rock Mansion, go to lifeminute.tv/music
---