Posts Tagged 'By: Nina Elizabeth'
Hollywood Recap: Band of Outsiders and Net-A-Porter Summer Bash!
The stars were out last night at the Band of Outsiders and Net-a-Porter.com event in Hollywood. Partygoers sipped on Dewar cocktails and watched the 1979 Bill Murray flick, MEATBALLS. Celeb guests included, fabulous fashionista, Nicole Richie and rocker husband Joel Madden, the hysterical Sarah Silverman and more!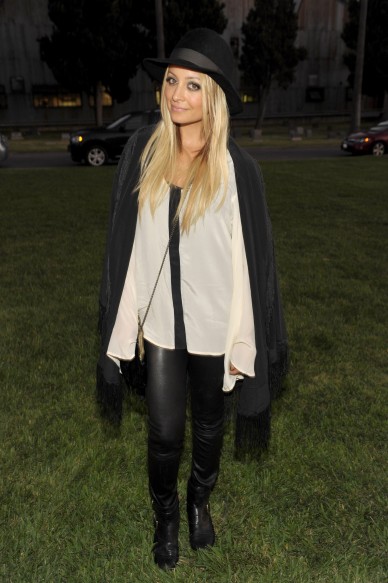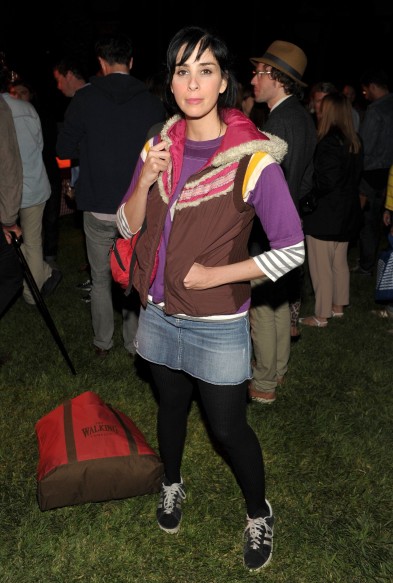 Photo Credit: John Shearer/ WireImage.com
"I think there is beauty in everything. What 'normal' people would perceive as ugly, I can usually see something of beauty in it."
— Alexander McQueen
"Alexander McQueen: Savage Beauty" -Appropriately named, this exhibit blew us away. The curator Andrew Bolton somehow narrowed the exhibit to around 100 looks, each more intense than the next. McQueen's garments are pure genius, haute couture at its finest.
From the Kate Moss 'hologram' organza dress video, to dresses made of clam shells, glass and other out of the box materials… it was truly breathtaking. Moving from room to room in anticipation, you realize you are truly in the presence of brilliance, fashion at its highest level. Getting a tour of McQueen's imagination was a fashionistas dream come true.
"It's a new era in fashion – there are no rules. It's all about the individual and personal style, wearing high-end, low-end, classic labels, and up-and-coming designers all together."
— Alexander McQueen