Posts Tagged 'Cate Blanchett'
From white, pastels and dark jewel tones to natural, bold makeup and hair perfectly braided and bunned…we breakdown the night's top trends and who rocked them.
FASHION:
Loads of Lace
Rooney Mara, Jennifer Lawrence, Priyanka Chopr, Chrissy Teigan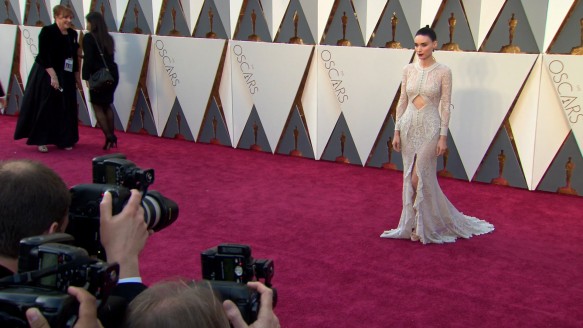 Pretty in Pastel
Cate Blanchett, Alicia Vikander, Emily Blunt, Heidi Klum, Daisy Ridley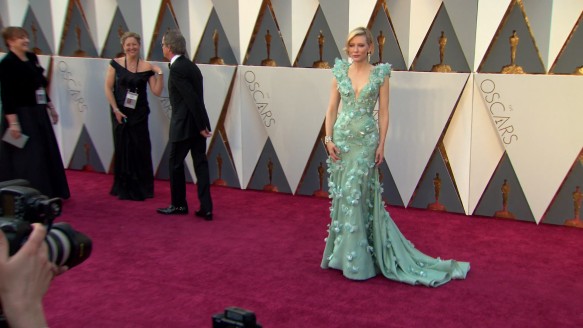 Hues of Jewels
Reese Witherspoon, Naomi Watts, Brie Larson, Sofia Vergara, Saoirse Ronan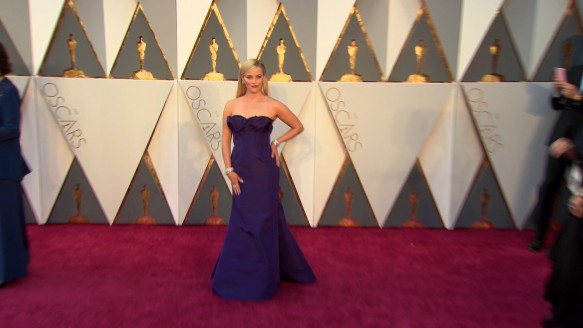 Washes of White
Olivia Wilde, Lady Gaga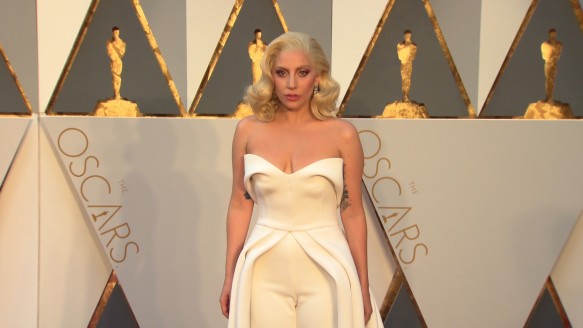 Sky High Slits
Rachel McAdams, Sophie Turner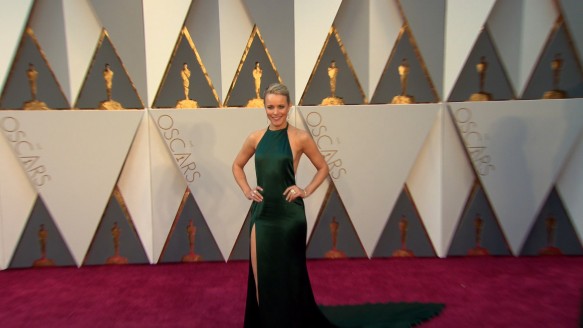 BEAUTY:
Braids & Buns
Chrissy Teigan, Olivia Wilde, Alicia Vikander, Brie Larson, Rooney Mara, Daisy Ridley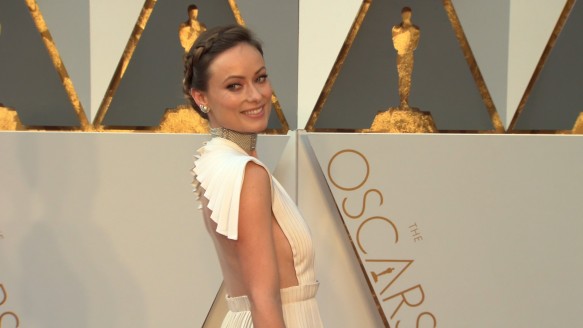 Emerald Eyes
Rachel McAdams, Saoirse Ronan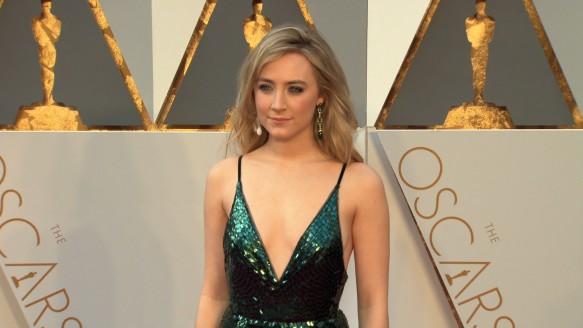 Natural Beauty
Sophie Turner, Heidi Klum, Margot Robbie, Kate Winslet, Cate Blanchett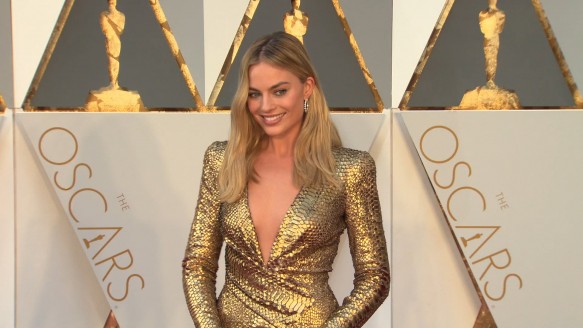 For more from the Oscars carpet, check out lifeminute.tv/celebrity!
Once again, we hit the highlight of award season– the Oscars! This year's 86th Academy Awards brought out all our favorite famous faces and some stunning newcomers (ahem Lupita Nyong'o). Check out the night's best red carpet fashion outside the Dolby Theatre in Los Angeles at www.lifeminute.tv/fashion/video/oscars-2014-fashion-trends.