Posts Tagged 'Chrissy Teigan'
From white, pastels and dark jewel tones to natural, bold makeup and hair perfectly braided and bunned…we breakdown the night's top trends and who rocked them.
FASHION:
Loads of Lace
Rooney Mara, Jennifer Lawrence, Priyanka Chopr, Chrissy Teigan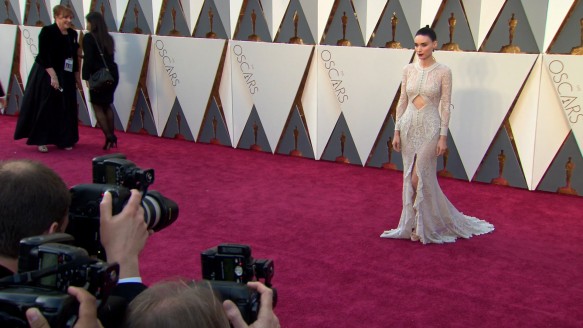 Pretty in Pastel
Cate Blanchett, Alicia Vikander, Emily Blunt, Heidi Klum, Daisy Ridley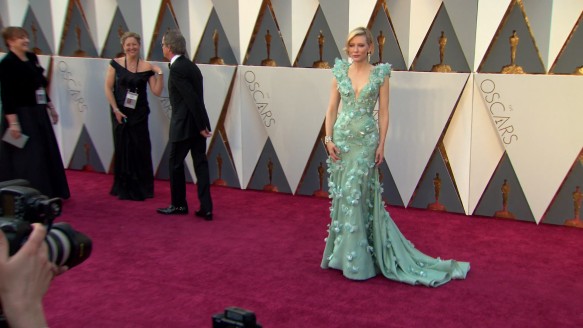 Hues of Jewels
Reese Witherspoon, Naomi Watts, Brie Larson, Sofia Vergara, Saoirse Ronan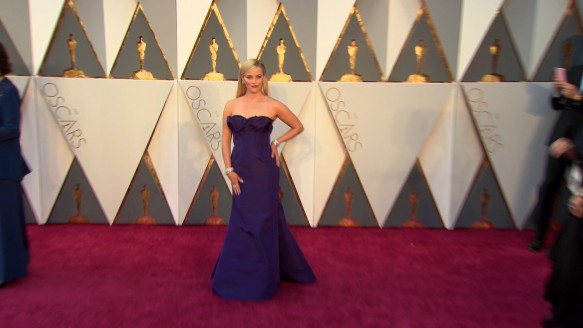 Washes of White
Olivia Wilde, Lady Gaga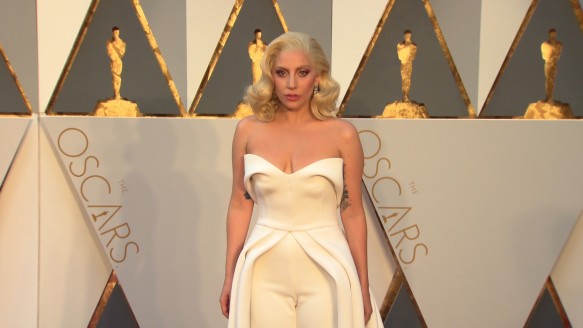 Sky High Slits
Rachel McAdams, Sophie Turner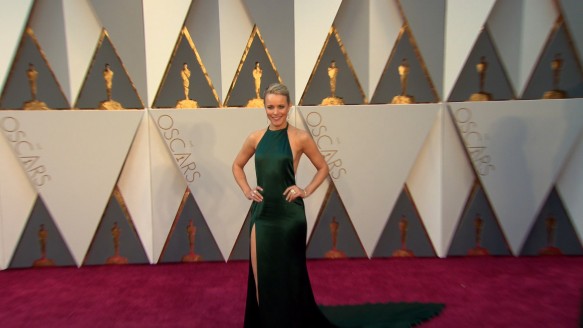 BEAUTY:
Braids & Buns
Chrissy Teigan, Olivia Wilde, Alicia Vikander, Brie Larson, Rooney Mara, Daisy Ridley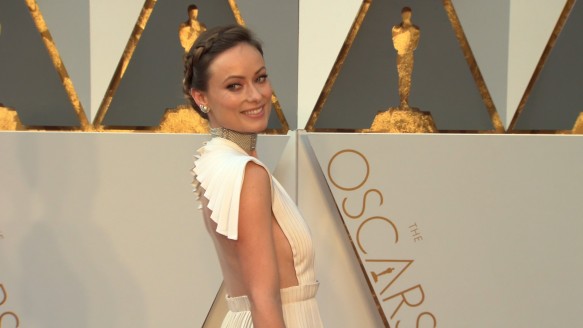 Emerald Eyes
Rachel McAdams, Saoirse Ronan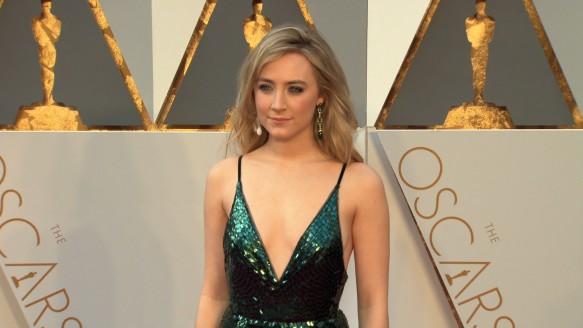 Natural Beauty
Sophie Turner, Heidi Klum, Margot Robbie, Kate Winslet, Cate Blanchett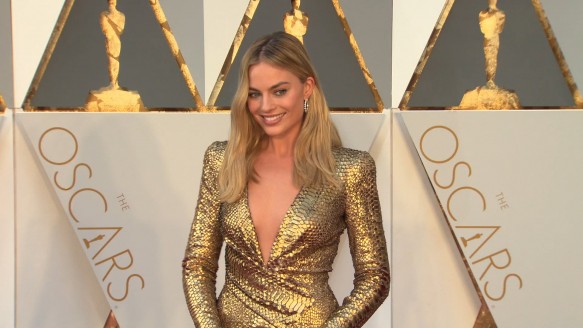 For more from the Oscars carpet, check out lifeminute.tv/celebrity!
We we're in awe backstage and sitting front and center at the runway shows of Pamella Roland, Carolina Hererra and Badgley Mischka at Mercedes-Benz Fashion Week Spring 2014. The designer's dream dresses and to die for women's wear had even the celebs we ran into speechless. Take a look!
Pamella Roland's collection was not only beautiful but raincoat-ready for spring showers. Jay Manuel couldn't help but snap a selfie with the designer after the show.
Carolina's classic collection's patterns and prints had us and Mad Men's Christina Hendricks mesmerized.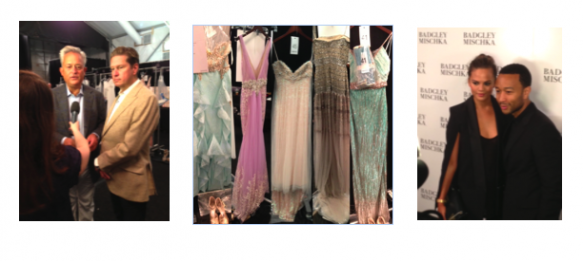 The boys that are Badgley Mischka proved once again that they know how to dress a woman. Just look at those breathtaking gowns! Newlyweds John Legend and Chrissy Teigan couldn't get enough!
See the fashion in action here!