Posts Tagged 'twitter'
#SHAREHUMANITY was the theme of the night and the kick off to World Humanitarian Day
Humanitarian workers, media innovators, celebrity musicians and influencers, all came together to celebrate. What are they celebrating you might ask? Well for a few days leading up WHD, celebs and other influencers took to social media to donate their feeds to tell stories of humanitarian strength and to spread awareness of #SHAREHUMANITY.
World Humanitarian Day falls on 19 August, the day when, in 2003, 22 aid workers were killed in a bombing at the UN headquarters in Baghdad. It's a day to pay tribute to all people affected by humanitarian crises and those who lost their lives in service and to celebrate the spirit that inspires humanitarian work around the world.
This is more important now than ever. We should all have a greater sense of responsibility and develop a sense of global community. Hopefully WHD will inspire action so we can stand in solidarity against conflict, torture, disease, famine, suffering and the poor leadership that often turns a blind eye.
To get involved and do something check out lifeminute.tv/celebrity/video/cody-simpson-and-united-nations-host-sharehumanity-event-world-humanitarian-day

It is back to school time and lucky for us lifestyle expert, Amy Goodman is joining us on Twitter with her tips, tricks and must-haves for the most beautiful you this school year!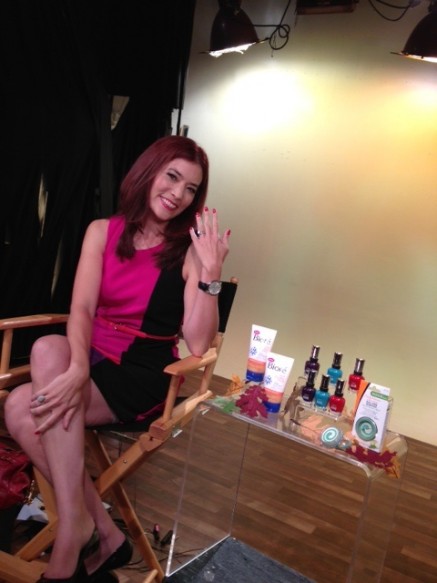 Join in on the fun with @amygoodman and us @LifeMinute as we kick up the convo on beauty basics, skincare regimens, fall makeup trends and the hottest hues in nail color. Plus a chance to win some great prizes! RSVP HERE!