Must- Read: 'Here If You Need Me'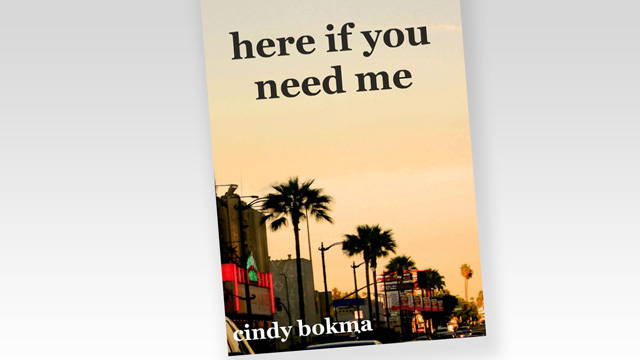 Tell us about this book?
CB: Here If You Need Me is about a young woman named Barrett who gets swept up in the life of a famous pop star, Kat Savage. At first, Barrett is thrilled to have some excitement in her otherwise boring life, but she finds out that Kat isn't exactly the glamorous celebrity Barrett imagined her to be. Barrett ends up realizing that the grass isn't necessarily greener.
What compelled you to write it?
CB: I wrote the book, originally published as A Thousand Dollars for a Kiss, about six years ago when I was writing a celebrity gossip blog.
I felt so inspired by all the celebs I reported on that I felt compelled to write something showing the other side of fame, the side we rarely get to see.
Where can we find it?
CB: It's available as an EReader everywhere- Nook, Kindle, for the iPad, Smashwords.
Also visit Cindy's blog at hellodollface.com 
This is where the various assets will be made available for download