Monte Carlo Premiere with Selena Gomez
Loading the player...
Videos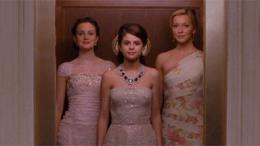 Embed code:
Copy (Ctrl-C or Command-C) and paste (Ctrl-V or Command-V) the code below to embed this video onto your site.
Check out our Terms of Usage
We caught up with Selena Gomez at the NYC premiere of her new film Monte Carlo, also starring Leighton Meester and Katie Cassidy.