Posts Tagged 'hillary clinton'
We caught up with former President of the United States, Bill Clinton in the Bronx, where he was making his rounds that week, reminding all to get out and vote since we're just a week out from the New York primary election.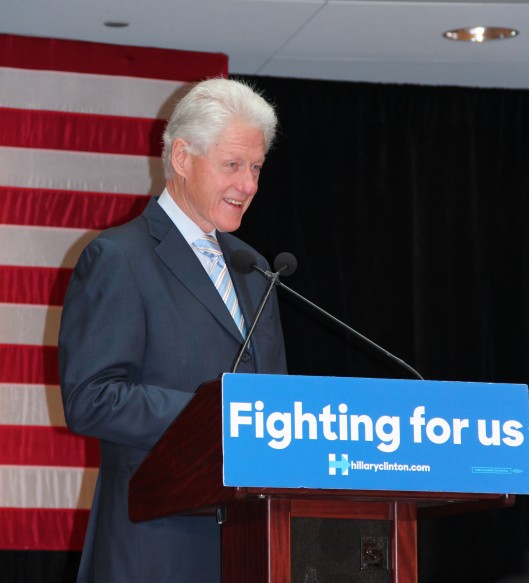 He reminded us about how his wife, Democratic presidential candidate, Hillary has always fought for us in the past and why we should vote for her…of course.  But as he was speaking, I couldn't help think about how surreal all of this is to him, going around and campaigning again but this time not for himself.  Some days he probably gets a few déjà vu moments. And if Hillary wins, he'll be getting a lot of those moments when he's back in the White House.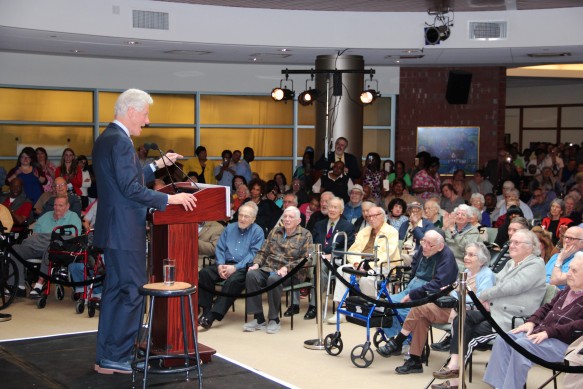 Either way, his speech was charismatic and to the point and the feedback was positive, so he did a good job.  So good where Hillary be our next president? Only time will tell…