Posts Tagged 'Margot Robbie'
From white, pastels and dark jewel tones to natural, bold makeup and hair perfectly braided and bunned…we breakdown the night's top trends and who rocked them.
FASHION:
Loads of Lace
Rooney Mara, Jennifer Lawrence, Priyanka Chopr, Chrissy Teigan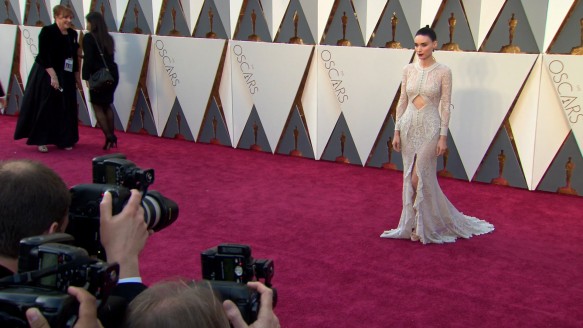 Pretty in Pastel
Cate Blanchett, Alicia Vikander, Emily Blunt, Heidi Klum, Daisy Ridley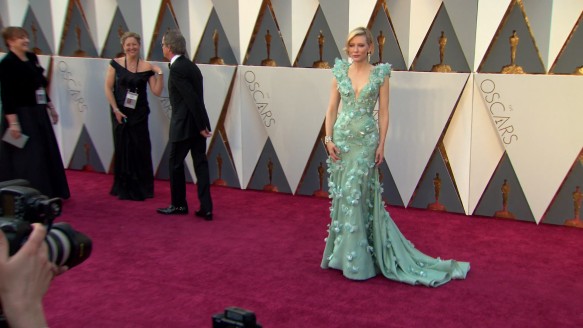 Hues of Jewels
Reese Witherspoon, Naomi Watts, Brie Larson, Sofia Vergara, Saoirse Ronan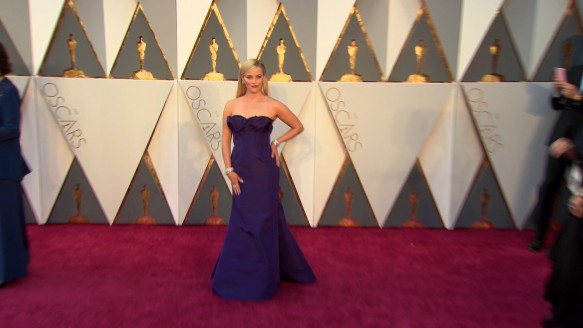 Washes of White
Olivia Wilde, Lady Gaga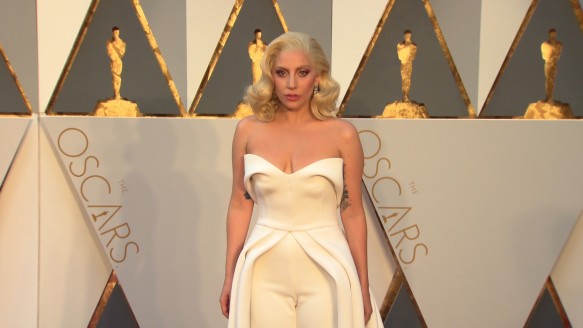 Sky High Slits
Rachel McAdams, Sophie Turner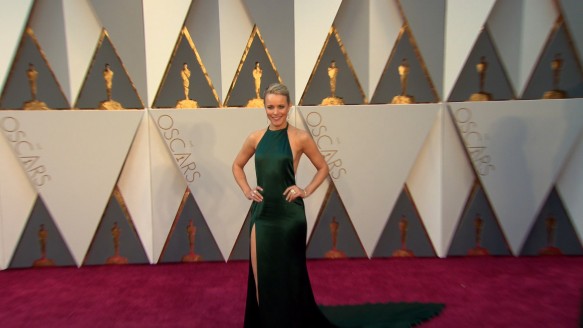 BEAUTY:
Braids & Buns
Chrissy Teigan, Olivia Wilde, Alicia Vikander, Brie Larson, Rooney Mara, Daisy Ridley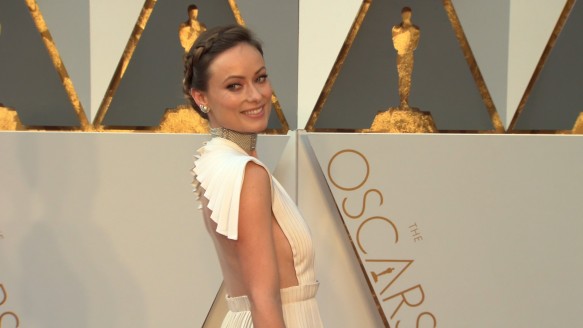 Emerald Eyes
Rachel McAdams, Saoirse Ronan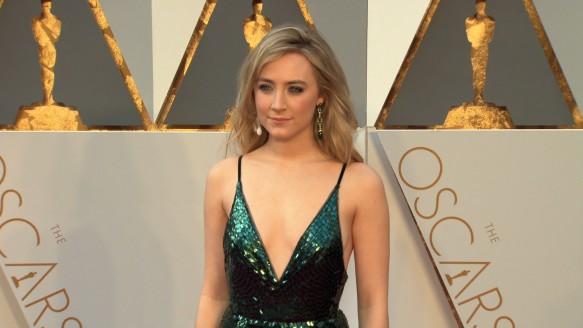 Natural Beauty
Sophie Turner, Heidi Klum, Margot Robbie, Kate Winslet, Cate Blanchett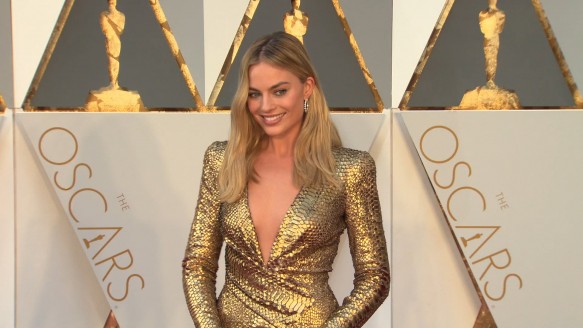 For more from the Oscars carpet, check out lifeminute.tv/celebrity!
We can't all look like movie stars, but we can take a cue from them on the red carpet. Some favorites of the night…Rosamund Pike pulling off a strapless Givenchy, strapless being a trend.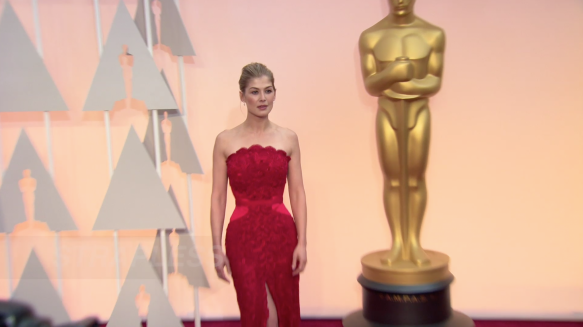 And Margot Robbie rocked the beauty that ruled the carpet…a deep side part with a red lip.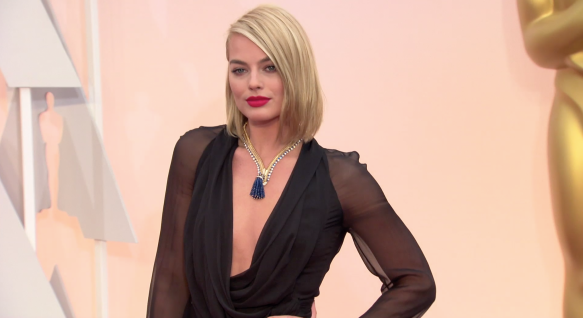 More Oscar Fashion…
More Oscar Beauty…
We we're in Los Angeles scoping out the Golden Globes red carpet on Sunday. Here are some of our favorite looks of the evening; Margot Robbie in Gucci, Kerry Washington in Balenciaga, Amy Adams in Valentino and Lupita Nyong'o in Ralph Lauren. Nicely done ladies!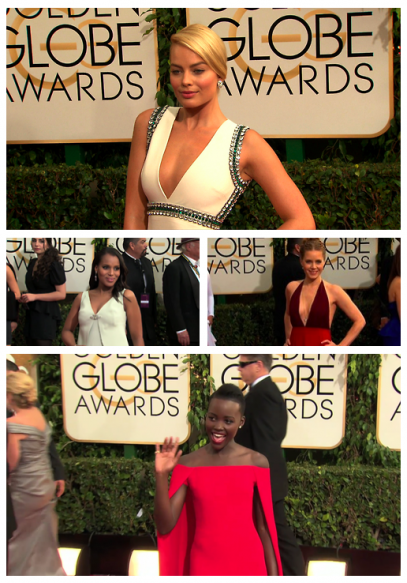 Check out more the Globes' hottest fashion and beauty trends here www.lifeminute.tv/entertainment/video/golden-globes-fashion-trends-2014.