Posts Tagged 'womens health'
Rachel Nicks, one of the top five finalists for Women's Health's "Next Fitness Star" competition, stopped by to share some fitness essentials that'll help you have your healthiest, happiest, and fittest fall ever!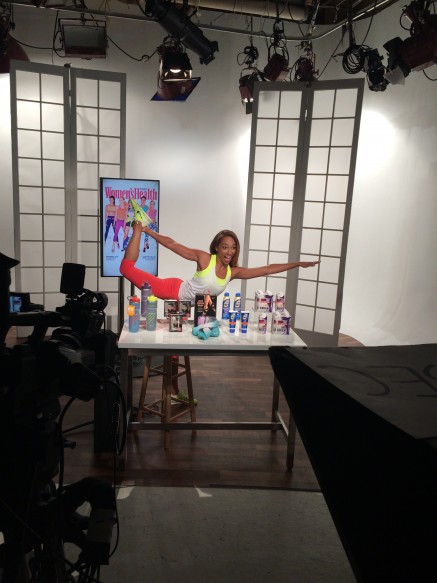 For more healthy tips check out lifeminute.tv/health/video/womens-health-top-5-summer-workout-must-haves
Nails are a fashionista's new accessory…it completes any outfit. So what's the hottest color of the holiday season?
Chanel's le vernis nail colour in Malice is a deep, red-black shade with ruby shimmer.