Elton John's Biopic Rocketman In Theaters Now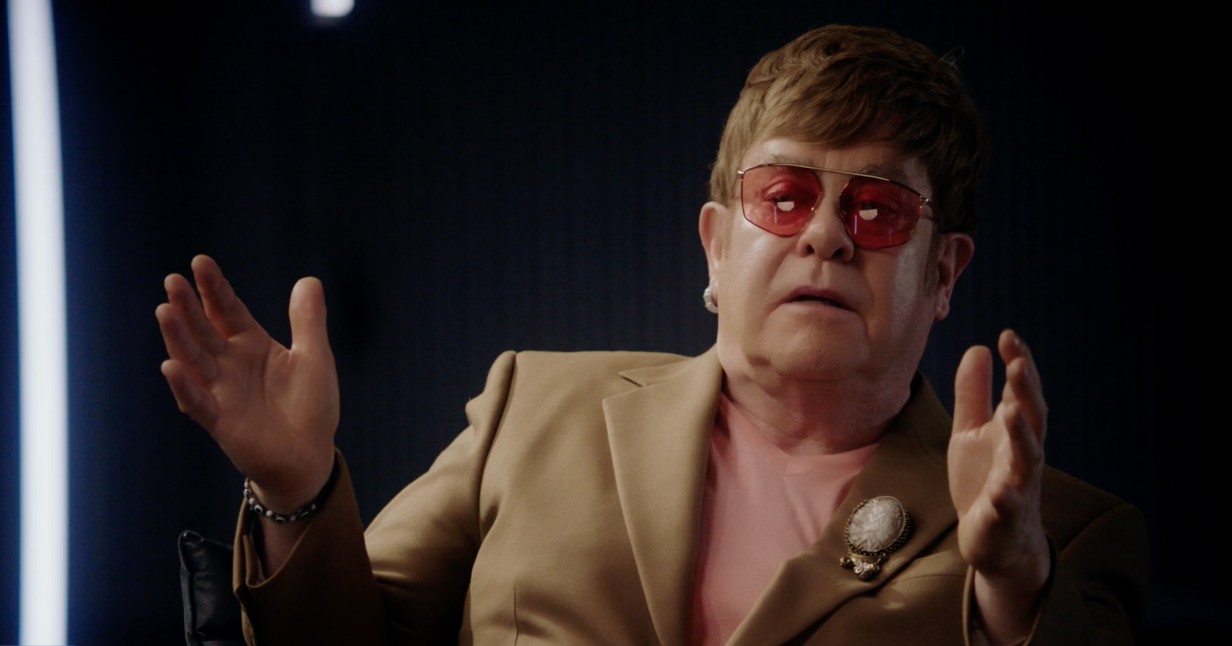 Taron Egerton reveals what it was like meeting the icon and taking on his persona
From the LifeMinute Team
May 31, 2019
Rocketman, the story of living legend, Sir Elton John hit theaters today. We learned firsthand what the intention was for the film from the British singer-songwriter and Executive Producer himself. "I wanted it to be fun ..and not take itself too seriously," he said of the biopic. He also says he desired to capture the extraordinary feeling he felt at the beginning of his fame.
While the movie might not take itself too serious, star Taron Egerton took his task of portraying the icon very seriously, "it's not as simple as just standing up and singing you know. There were all sorts of unseen bits of craft and knowledge that become apparent through the process. There's been a great feeling of growth and learning going on through this journey," says the actor who actually sang in the film.
The two met for the first time on the set of Kingsman: The Golden Circle in 2017. Egerton said he felt vulnerable with John from the beginning, making him able to tell him things he had previously never shared with anyone else before.
See him take on the role of "Rocketman" in the film out now.