3 Beauty Buys for Better Skin and Hair This Spring
Beauty expert Cheryl Kramer Kaye shows us a mask for clearer skin to tips to tackle the hair you do and don't want
What is the ultimate spring cleaner?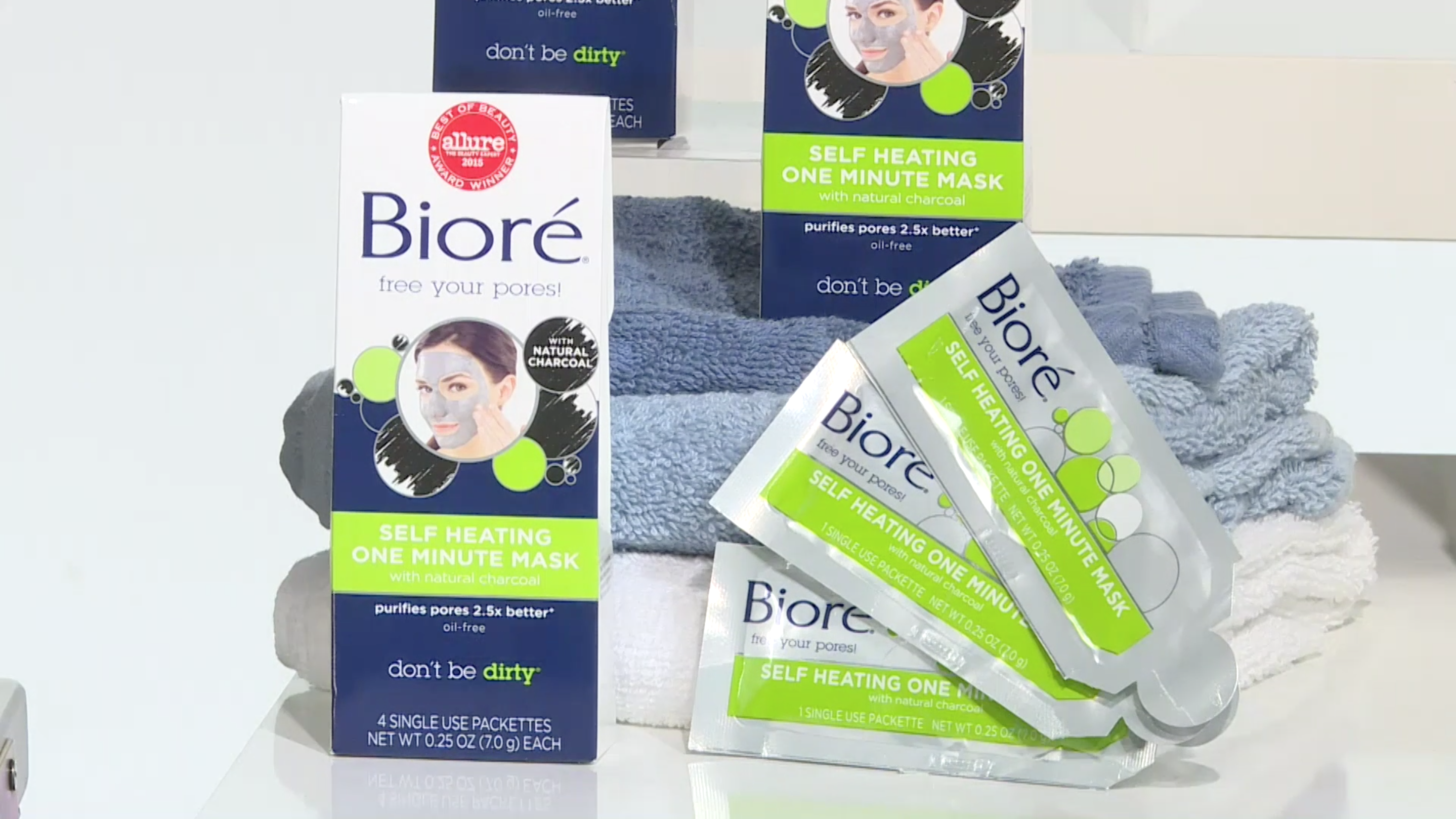 The answer is Charcoal! Charcoal is known for its ability to purify and deep clean. Bioré Self Heating One Minute Mask infused with natural charcoal and activated by water to open pores and draw out dirt like a mini facial!
$7.99 at Drugstores and mass retailers.
Want to be your most brilliant blonde?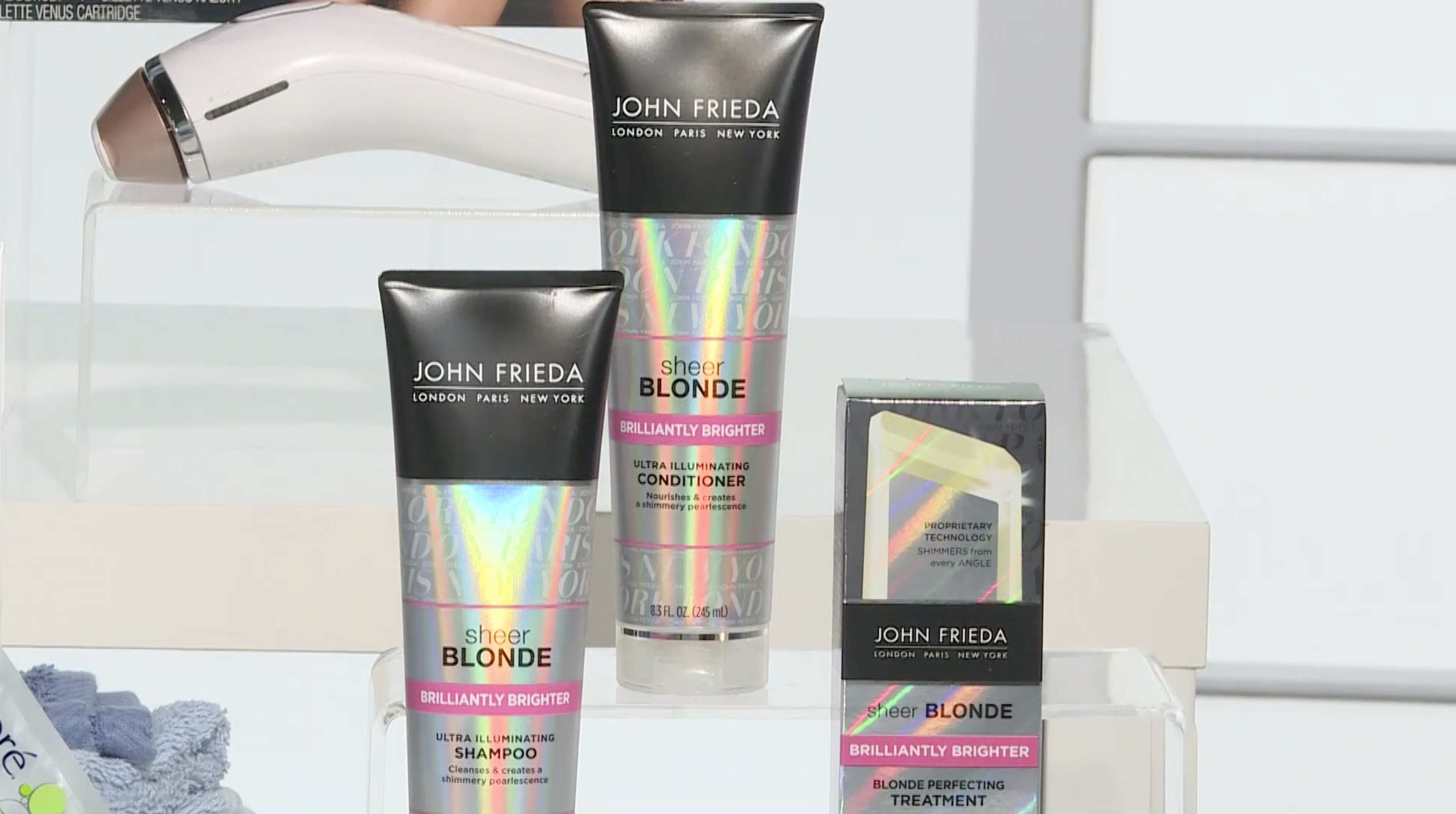 Take your hair from dull to dazzling with John Frieda Sheer Blonde Brilliantly Brighter Collection. It is infused with shimmery pearlescense, revealing a brighter, bolder, more reflective blonde. The conditioner is weightless and the in the shower treatment adds an overlay of shimmer that moves naturally in the light.
$9.99 each exclusively at Ulta.
How do get rid of the hair you don't want?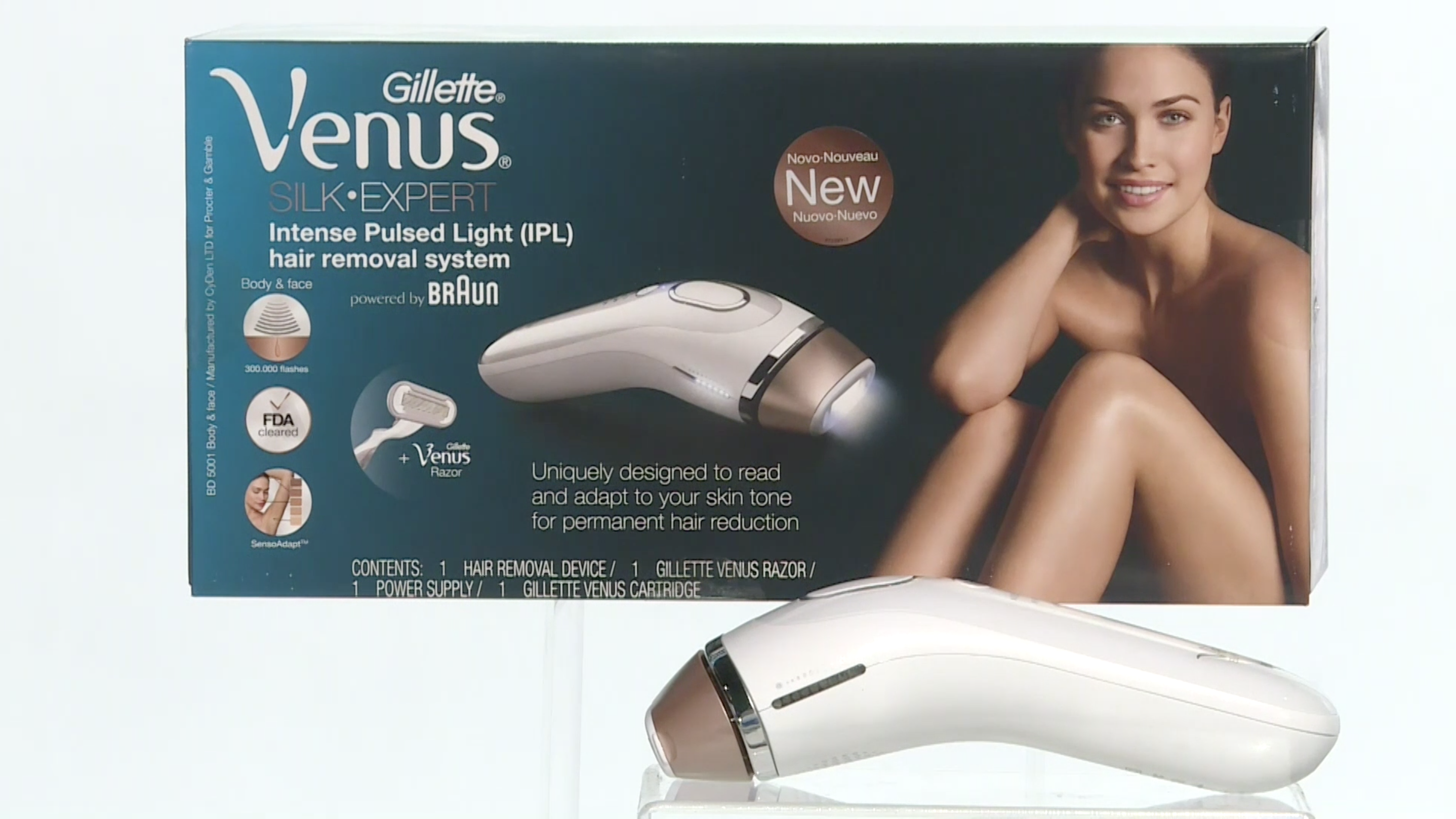 The new and improved Venus Silk-Expert IPL Powered By Braun is now approved by the FDA for facial use below the cheekbones. It is an easy and convenient solution for permanent hair reduction at home because it reads your skin to deliver just the right amount of light, without the complicated color chart matching process that other devices require.
$399 at Bed Bath and Beyond stores and on Amazon.com.
Sponsored