Shower Beauty Secrets for Spring
Broadcast Quality Videos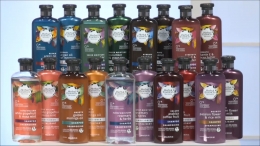 Images are available under attribution license - You must attribute LifeMinute.tv in any work or website that uses this image.
Softer skin? Silkier hair? These will do the trick just in time to show off this season
Springtime is in the air! With the warm weather rolling in now is the time to shed those layers and show a little skin. If your beauty routine is still in winter mode, here are some skincare, hair and makeup updates to get you looking gorg for the new season. First step: start in the shower!
Shower secret? Olay Ultra Moisture Body Wash! Grab it next time you go to rinse off and lather it on for soft, smooth. Clean-felling, glowing skin. Find it at drug stores for $3.99 (13.5 OZ) and $5.49 (22 OZ.).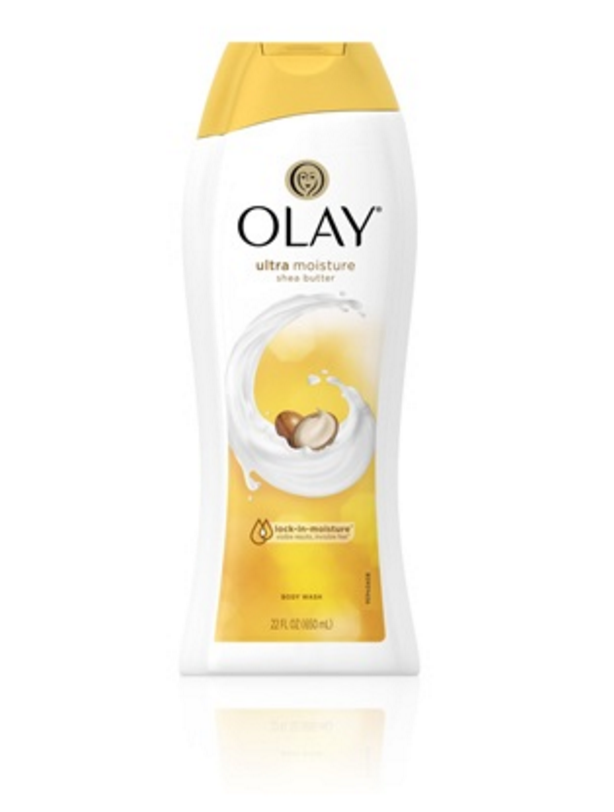 For your locks, Herbal Essences new nine collection, inspired by Mother Nature, are made with breakthrough technology, bio-renew, which helps revive dull lifeless hair. Pick it up at drug stores for $5.99.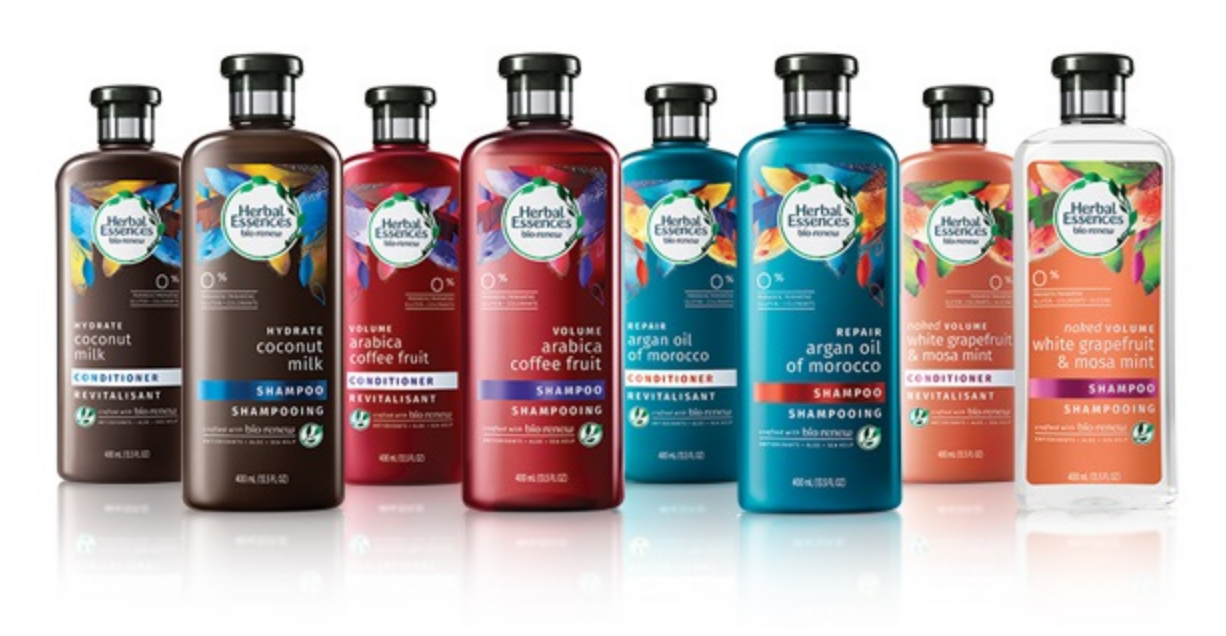 Out of the shower, opt for a high pony or braids to keep cool. For your face go both, try a lip in plum or red and a metallic under lid to mix it up for spring!
Sponsored