Spring's Hottest Get-Gorgeous Trends at Amazingly Affordable Prices
Chic fashions, moisturized skin and hair and a stress-relieving fragrance take center stage this Spring
By The LifeMinute Team
April 3, 2017
Where can you find on-trend fashion looks for less?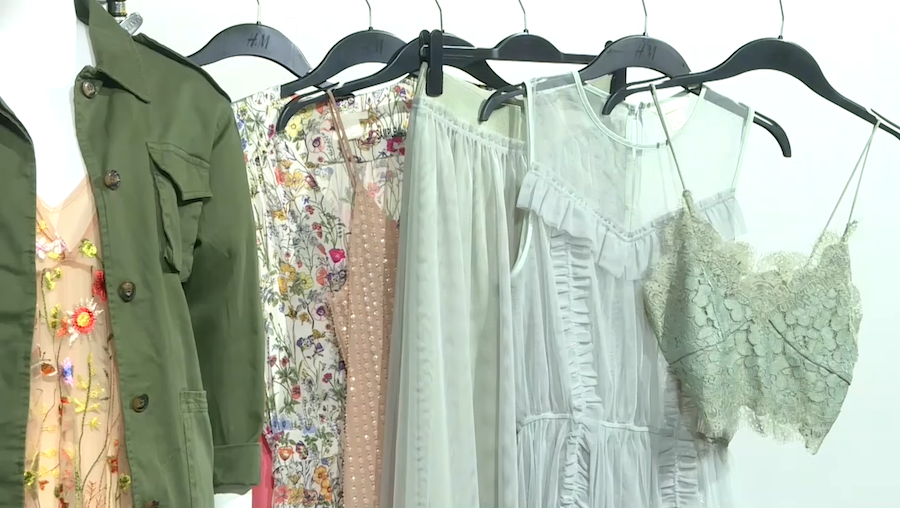 Visit H&M to find wild, flower-printed, sheer lace looks with utility detailing and flowing silhouettes. Pair them with wide cut khaki pants with a paper bag tie waist for a super chic and versatile look.
For men, it's all about layers, and H&M has transitional staples starting for—wait for it--$14.99. Wear them with a bomber jacket over a luxe sweater from the new H&M Edition line. Finish off the look with fabulous leather slip ons.
For the little ones, check out denim and fun animal prints from the H&M Limited Edition Collection from illustrator Katie Scott.
You can get 15% off when you donate lightly worn or unused items. Go to hm.com for more information.
How do I get a flake-free, moisturized mane?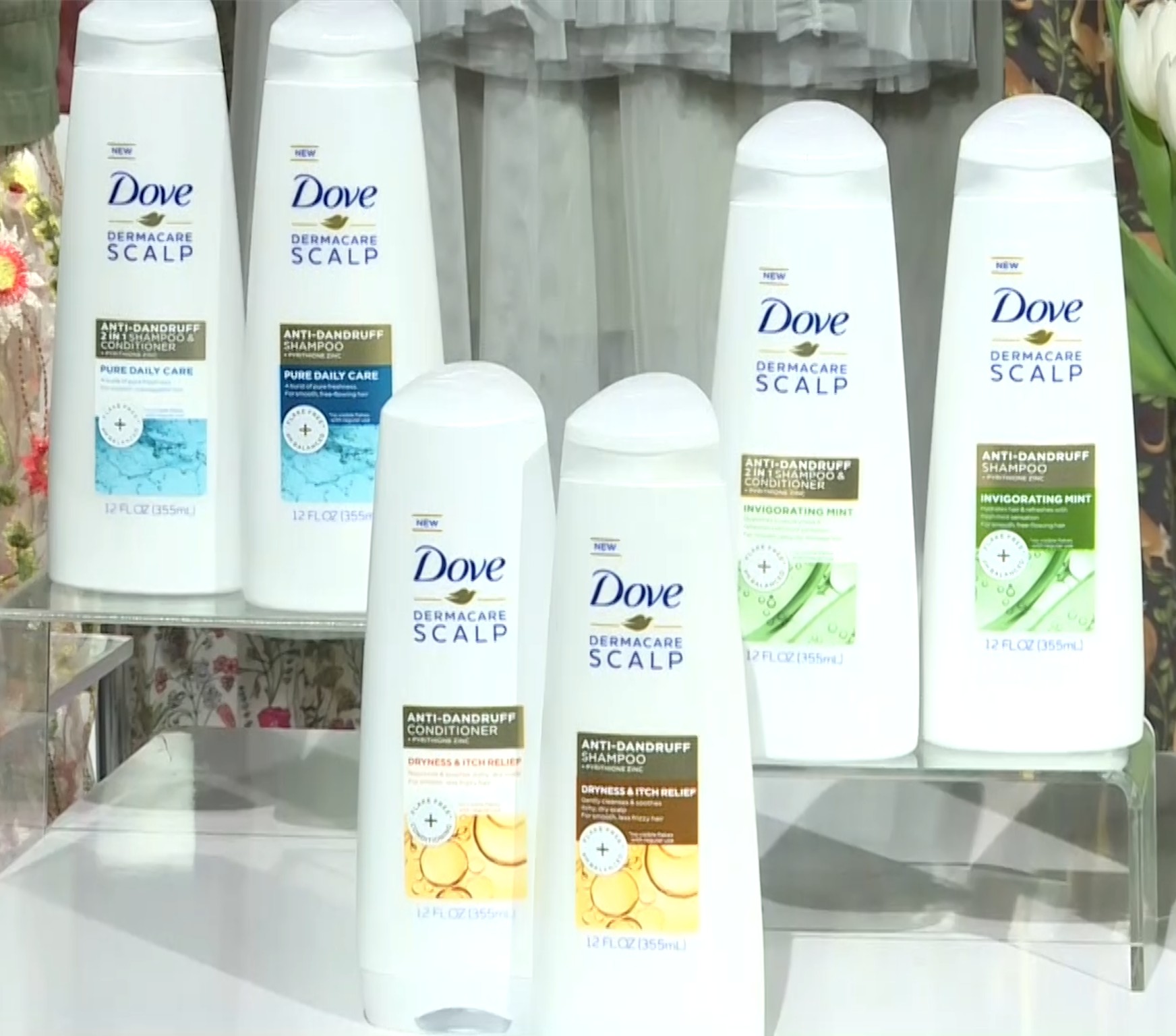 Iconic brand Dove Hair Care has long been known to offer great looks for less. Now they've introduced a new series that addresses dry scalp. If you notice any flakes, try Dove DermaCare Scalp Series. It's formulated with active oils that treat dandruff and nourish and product the scalp resulting in a flake-free, smooth and manageable mane with regular use. It features 3 different types: Pure Daily Care, Invigorating Mint and Itch Relief.
Check them out walmart.com for $4.99.
How do I get gorgeous skin this season?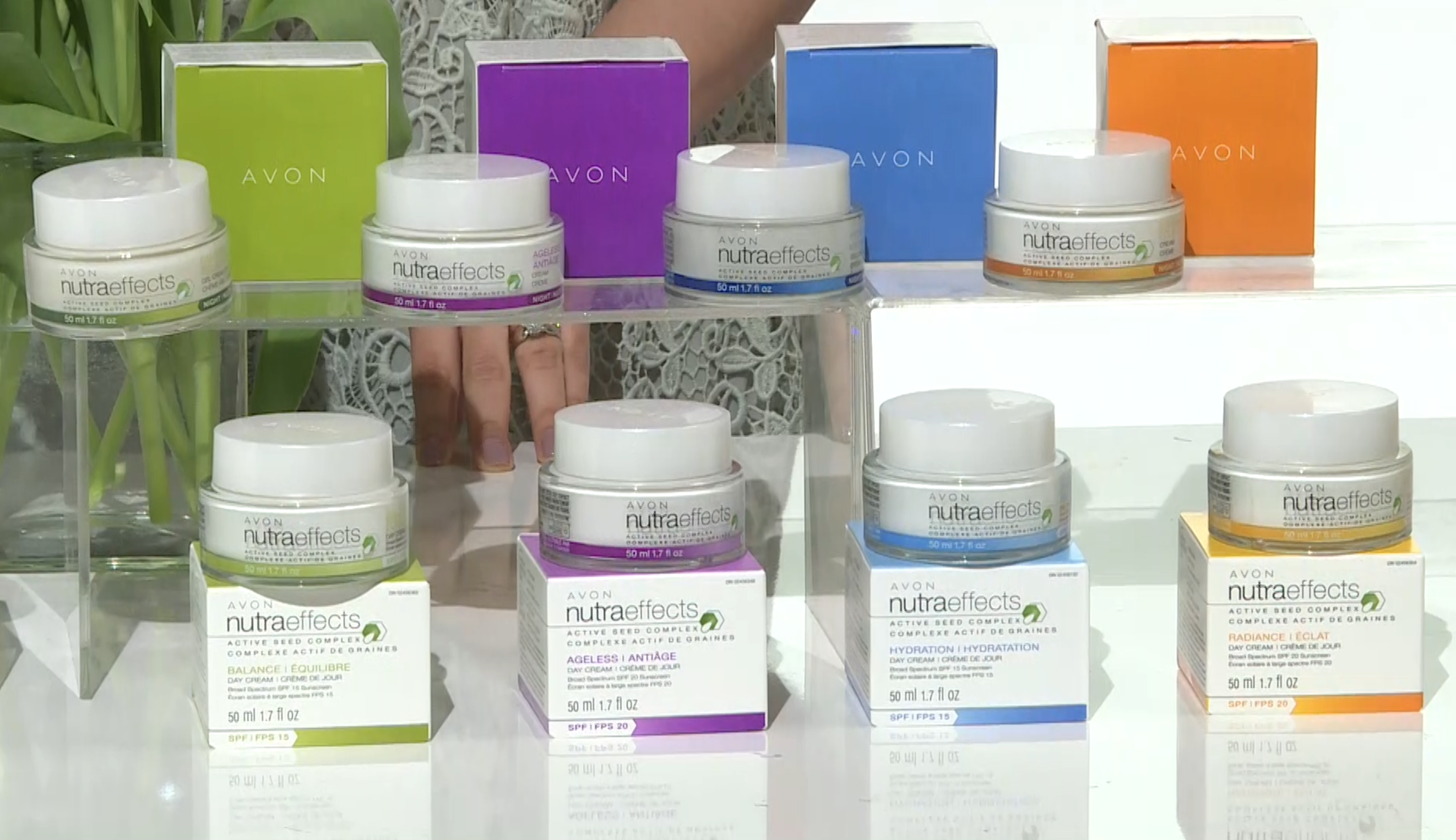 Successful skincare is all about cleansing (and moisturizing!) well. So Avon created nutraeffects Skincare which harnesses the super-hydrating power of the chia seed and also contains skin-saving ingredients including pomegranate and Bird Of Paradise. Choose from four lines in the collection, each contains a day cream with SPF, a night cream and an eye cream. Each is designed to take care of one of four skincare needs: Hydration, radiance, signs of aging and balance.
$18; find at avon.com or through your local Avon representative.
What is the best new scent for Spring?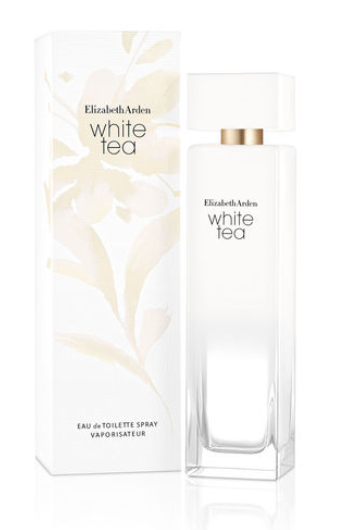 Stock up on Elizabeth Arden's new White Tea. It's notes are tranquil and uncomplicated with crisp Italian Mandarin and Sea Breeze Accord, plus (of course) white tea extract and a trio of musks.
$49 at elizabetharden.com or an Elizabeth Arden store near you.
Sponsored