Up Your Summer Beauty Game with These At-Home Fixes
April 20, 2017
From the LifeMinute team
A customized self tan, fabulous feet and healthy, gorgeous locks can be yours!
Create A (Customized) Faux Glow
Come summer, who doesn't want a sun-kissed glow? "The new favorite way to go faux is St. Tropez new Express Bronzing Mist. It's a foolproof, convenient way to get that perfect tan—with no trace of that unpleasant self-tanning odor," says Pandora Amoratis, U.S. Style Director at the Daily Mail.
Here's how it works: Apply with the 360 degree nozzle that allows you to target any and all body parts…it even goes upside down to reach hard places like your back.
Bonus: You can actually customize your perfect color. Leave it on for 1 hour for a light tan, 2 hours for a medium tan and 3 for a dark shade. After you rinse it off, wait 8 hours and your perfect, beautiful golden glow will be revealed!
$40 at Ulta.com.
Get Your Soles In Shape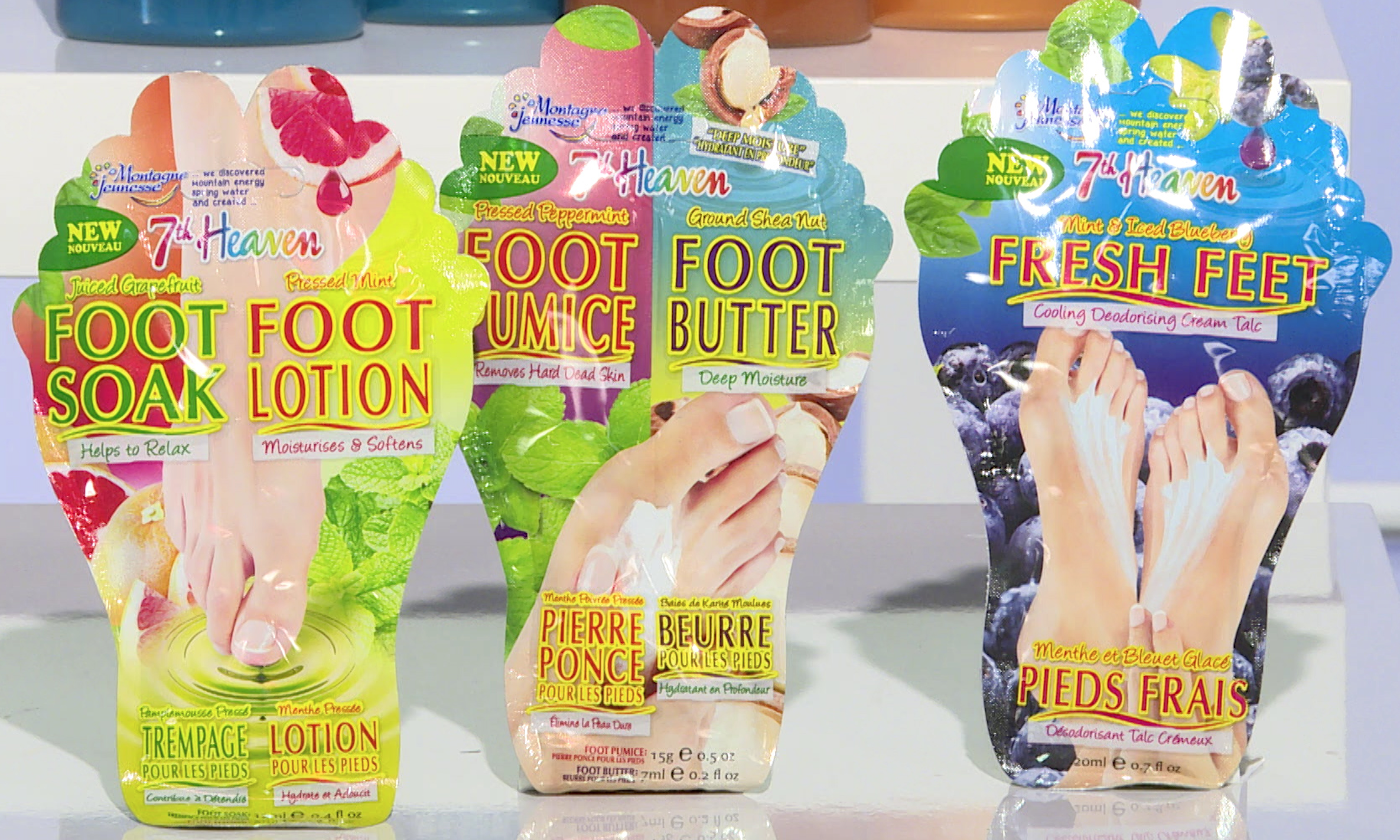 So often we focus on the skin on our faces. But summer is the season for flip flops and open-toe shoes, so getting your toes, heels and soles in tip-top shape is a must.
Check out these 3 new specialty foot treatments from the 7th Heaven collection, a great line of DIY face, hand and foot mask.
"They are effective, inexpensive and loaded with natural ingredients containing pampering botanicals and luscious scents that leave feet feeling relaxed and refreshed. Check out their duo sachet foot soak and foot lotion," suggests Amoratis.
And don't forget to exfoliate your feet! "There's a foot pumice, foot butter and a deep exfoliating moisturizing treatment. The pumice uses pressed peppermint to buff away that dry dead skin that nobody wants," says the expert.
Need a quick fix? 7th Heaven Fresh Feet is a cream formula that dries to a silky powder infused with anti oxidant blueberry and anti-fungal, anti bacterial spearmint and naturally cooling peppermint. It leaves your feet cool, tingly and and odor free.
7th Heaven is cruelty free, vegan and a member of BUAV, Leaping Bunny, and PETA and is available for $2.97 at WalMart.
For more information go to My7thheaven.com.
Tress Tricks For Every Hair Type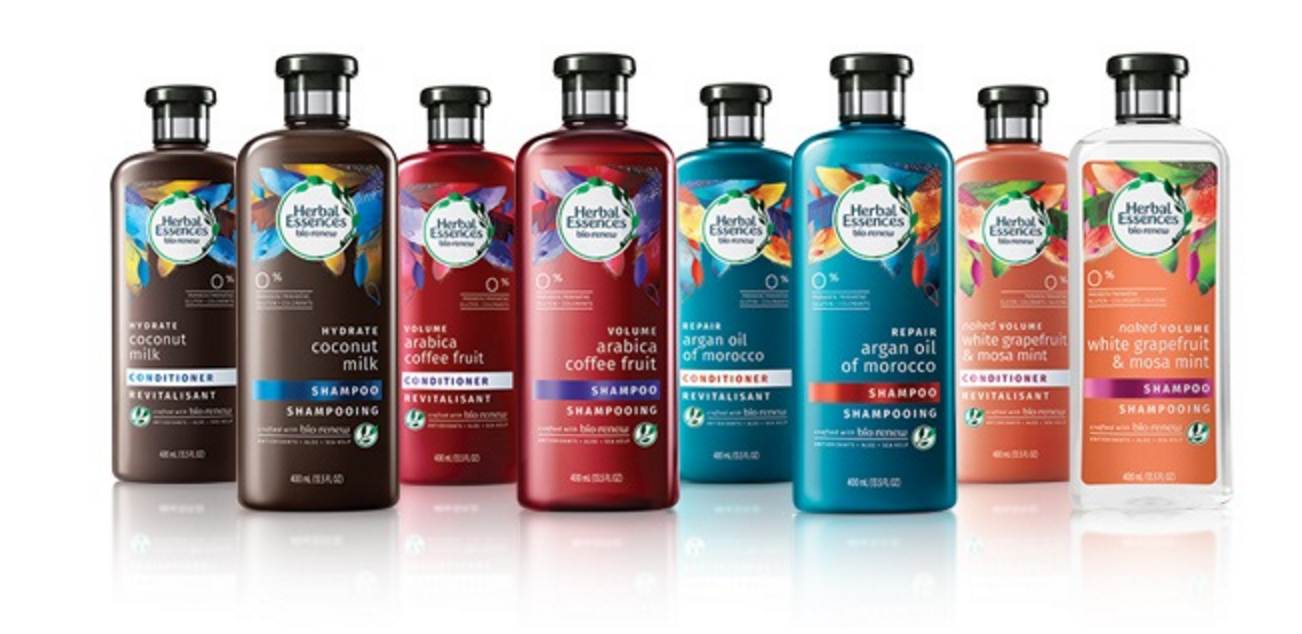 Summer isn't just the time of buns and ponytails. It's important to have fabulous hair all year long. "Herbal Essences just came out with 9 new collections of shampoos, conditioners, and styling products crafted with their new Bio: renew blend which merges the best of nature and science to revive dull and damaged hair," according to Amoratis.
There is a shampoo and conditioner for every single hair need and type with ingredients like Argan Oil of Morocco, Arabica Coffee Fruit and Golden Moringa Oil.
Available for $5.99 at mass market stores.
Go to herbalessences.com for more information.
Sponsored