4 Solutions to Winter Beauty Woes
Dry, dull skin and hair? Or just not feeling your best? Try these fast fixes
By The LifeMinute Team
February 7, 2018
If the winter season has you in a beauty rut, then read these must-dos to get you feeling your best in no time.
Moisturize your Skin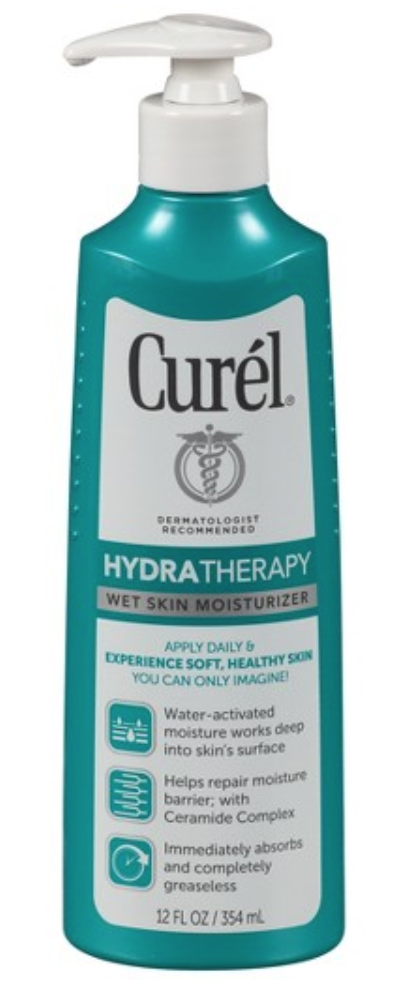 Curl Hydra Therapy Wet Skin Moisturizer doesn't just mask the symptoms of dry skin, but has a water-activated formula that dives deep into the skin's surface to heal dryness at the source. Buy it here for $10.99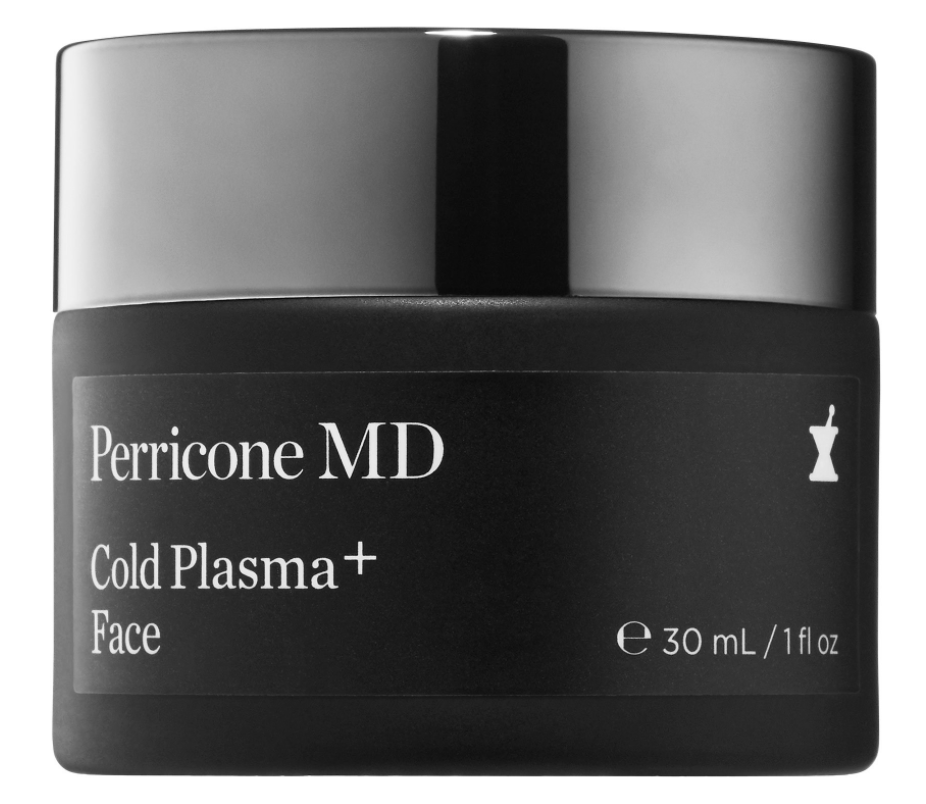 For your face, Perricone MD has a new and improved Cold Plasma Plus Face Advanced Serum Concentrate, now more powerful than ever before, delivering visible and personalized results now and over-time. $149 at Ulta, Sephora and perriconemd.com.
Hydrate your Hair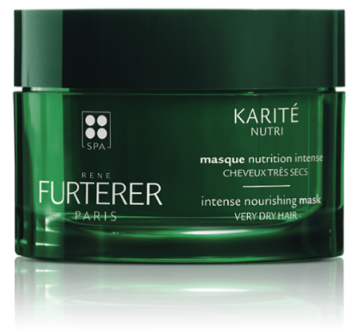 Ren Furterer Karit Nutri Intense Nourishing Mask, works in 2-5 minutes to nourish, repair and regenerate very dry, damaged hair from within and restore softness, shine and manageability. $48 here or renefurtererusa.com, as well as fine salons.
Smile Away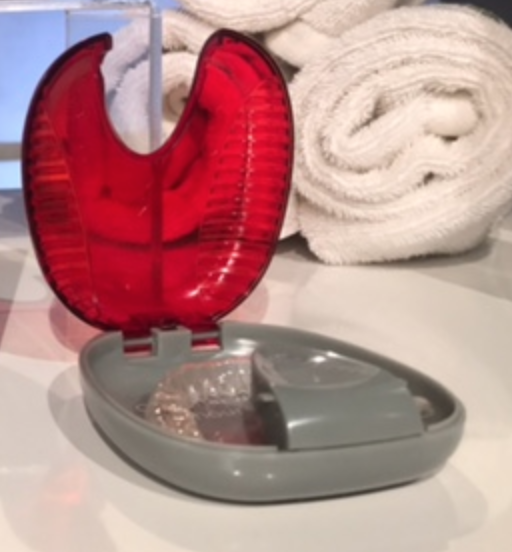 There's never been a better time to straighten your teeth, thanks to Invisalign Treatment. Their clear aligners are now up to two times faster and will straighten your teeth, from simple to even complex orthodontic issues. Check out invisalign.com to find a doctor near you and learn more
Get your Zzzz's
Getting your beauty rest, at least eight hours of sleep a night will not only keep you well and feeling good, but your skin cells will rejuvenate themselves overnight. You even burn calories while you sleep
Sponsored