5 Ways Women Can Look and Feel Their Best Today
Videos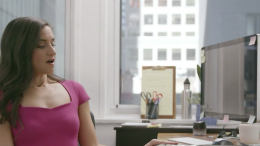 Check out our Terms of Usage
Women's Health Mag shares easy lifestyle tweaks to slow down your day and even your aging
By The LifeMinute Team
May 15, 2017
Women, it can be an easy as incorporating little moments of mindfulness into your every day routines. It has been proven that simply shifting gears to concentrate on the present moment has health benefits, from reducing stress and anxiety to lower blood pressure. Women's Health Magazine's Fitness director Jen Ator walks us through a few ways and must-haves to slow down your day from morning to night.
Take care of yourself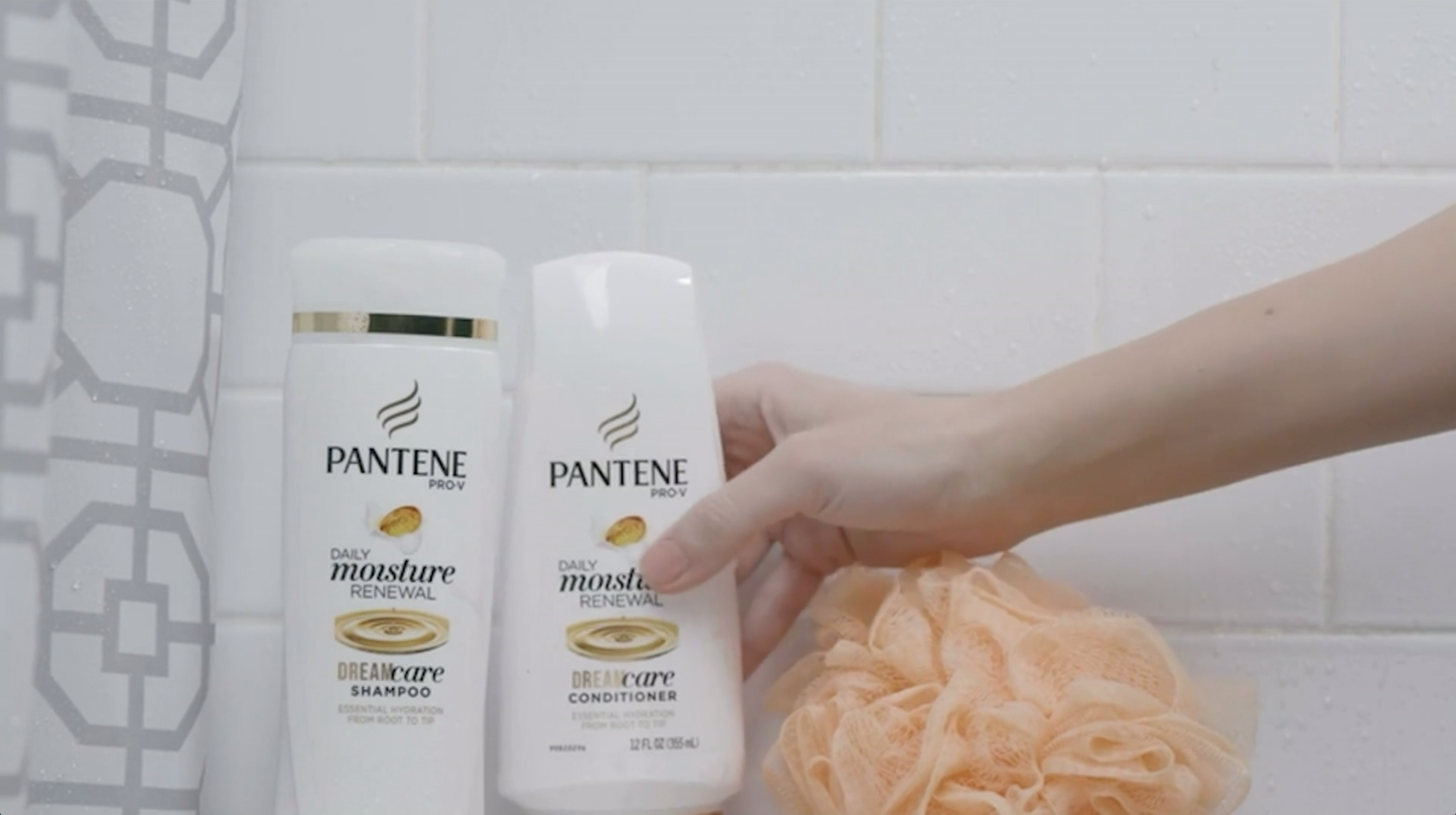 Tip: Self-care is hugely important and pampering yourself can be a meditative experience. Instead of rushing through your shower, set a timer and allow yourself 10-minutes to completely relax and ease into your day. Try a scalp massage with Pantene Daily Moisture Renewal, which erases the damage of 100 blowdrys and locks in moisture. And when you shave, zen out by concentrating on the repetitive movements with a razor like the Venus Embrace razor which guarantees a super close shave.
Eat Right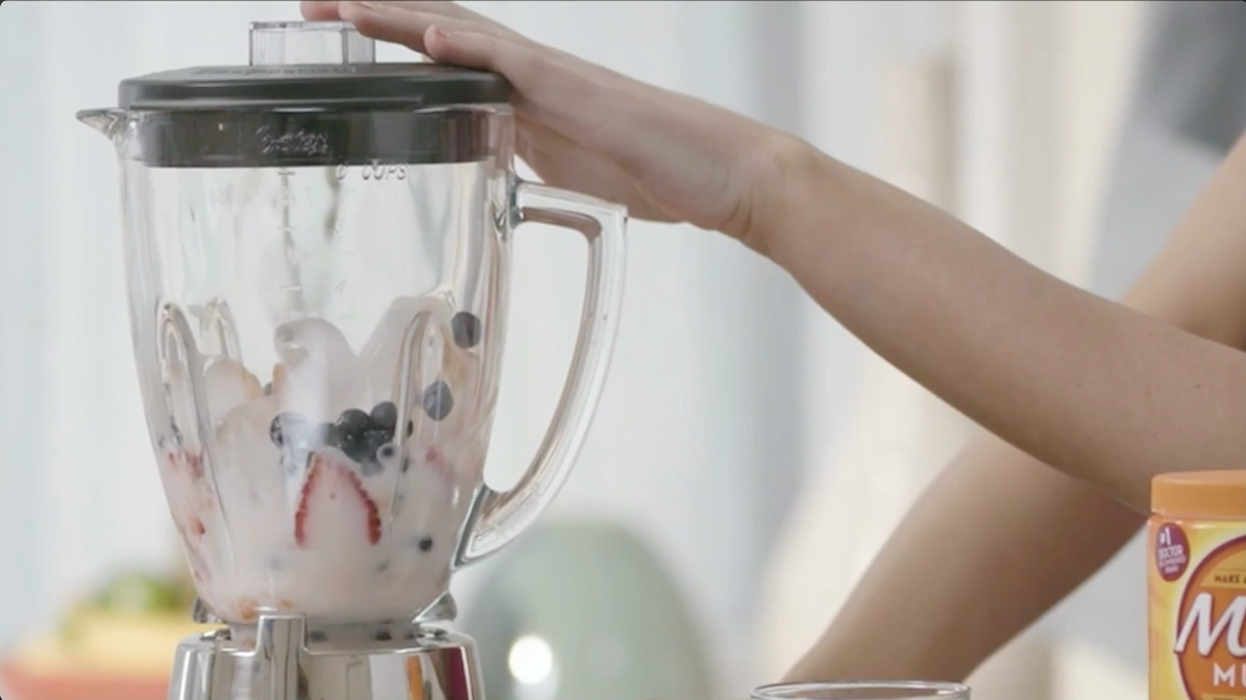 Tip: Start the day with a smoothie packed with fruit, vegetables, protein and fiber. You can use a fiber supplement like Metamucil to help you feel fuller and satisfied longer so you can make healthier choices throughout the day.
Kick Negative Emotions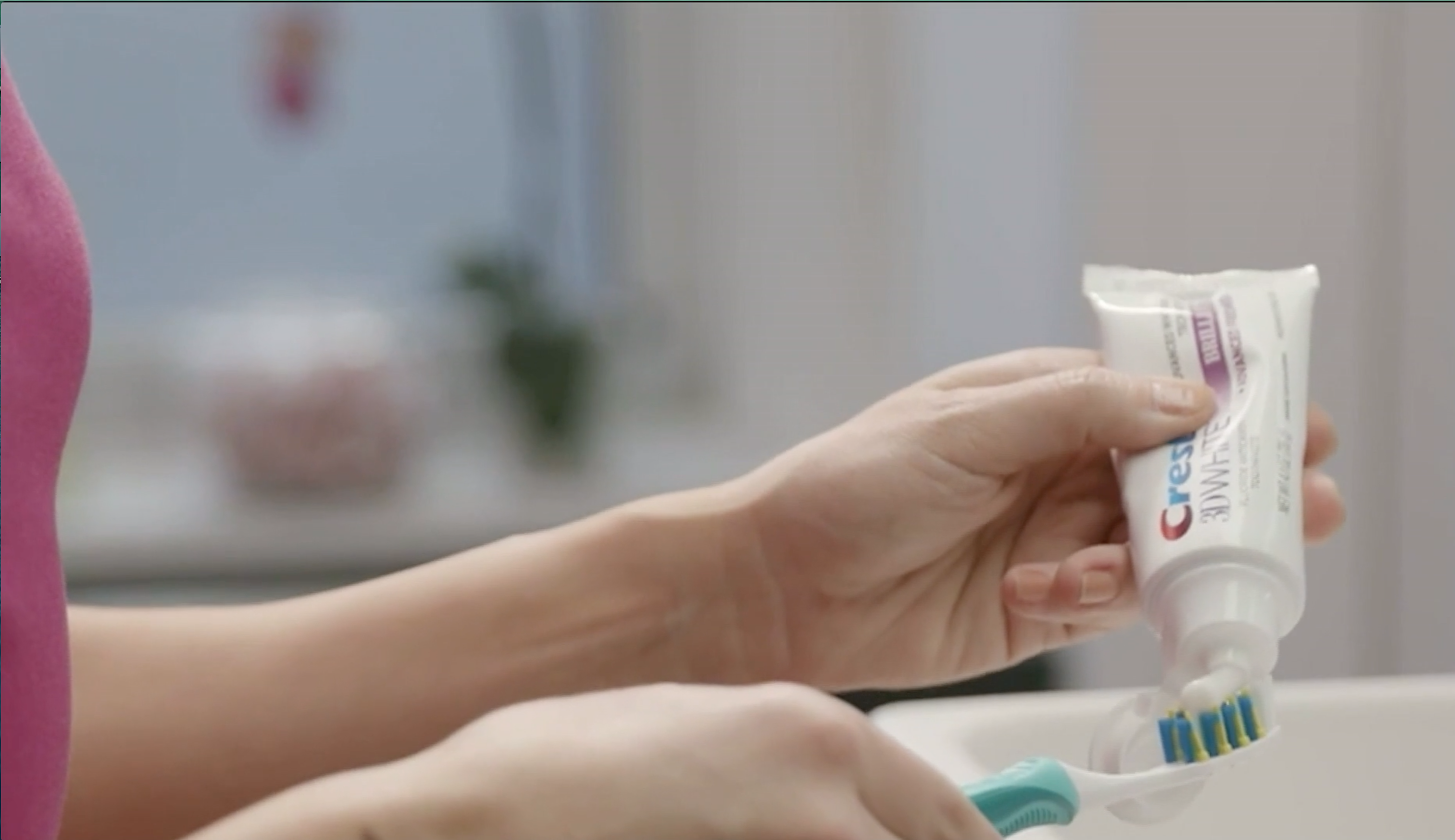 Tips: Ban negative thoughts with little stress breaks throughout the day. One super easy way to do that is by making a habit to stop and brush your teeth after lunch with Crest 3D White, which gives you a brighter, whiter smile for an added boost of confidence. Another way to avoid stress and boost confidence is to pick a deodorant like Secret that will help you know you are covered all day.
Keep a Clean Space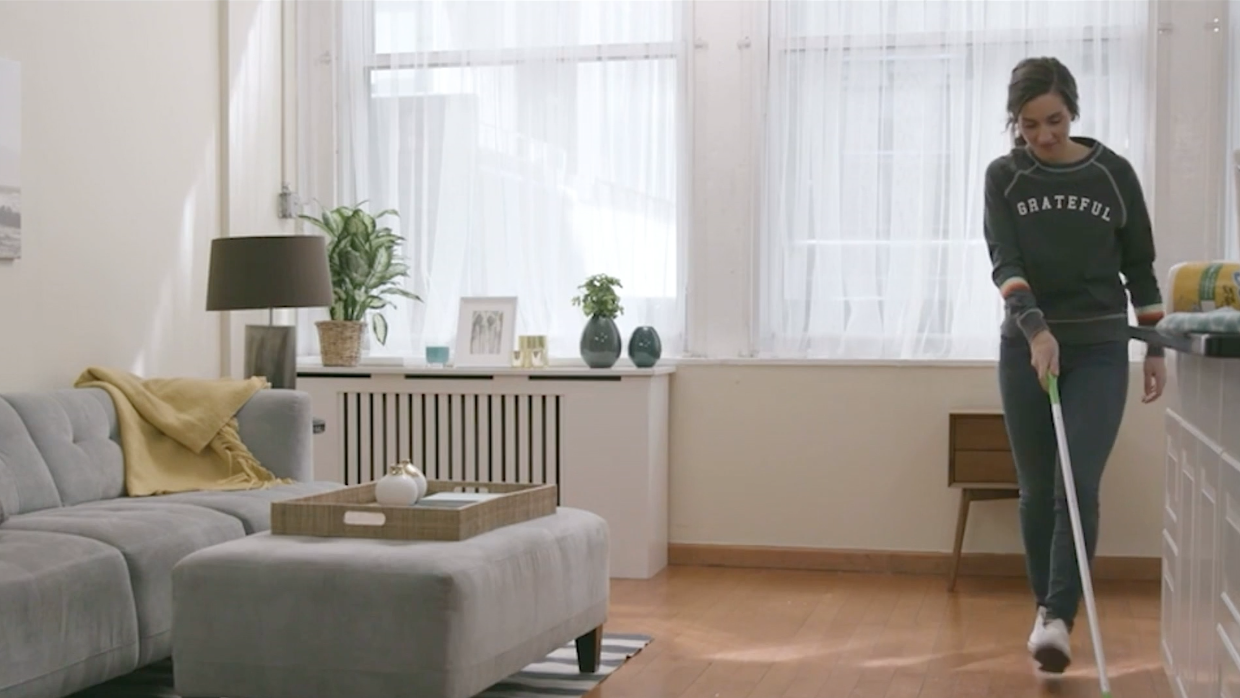 Tips: A clean space really promotes a feeling of calm. Again, repetitive moments like Swiffering or wiping countertops with a durable paper towel like Bounty can act as a stress reliever
Unwind before Bed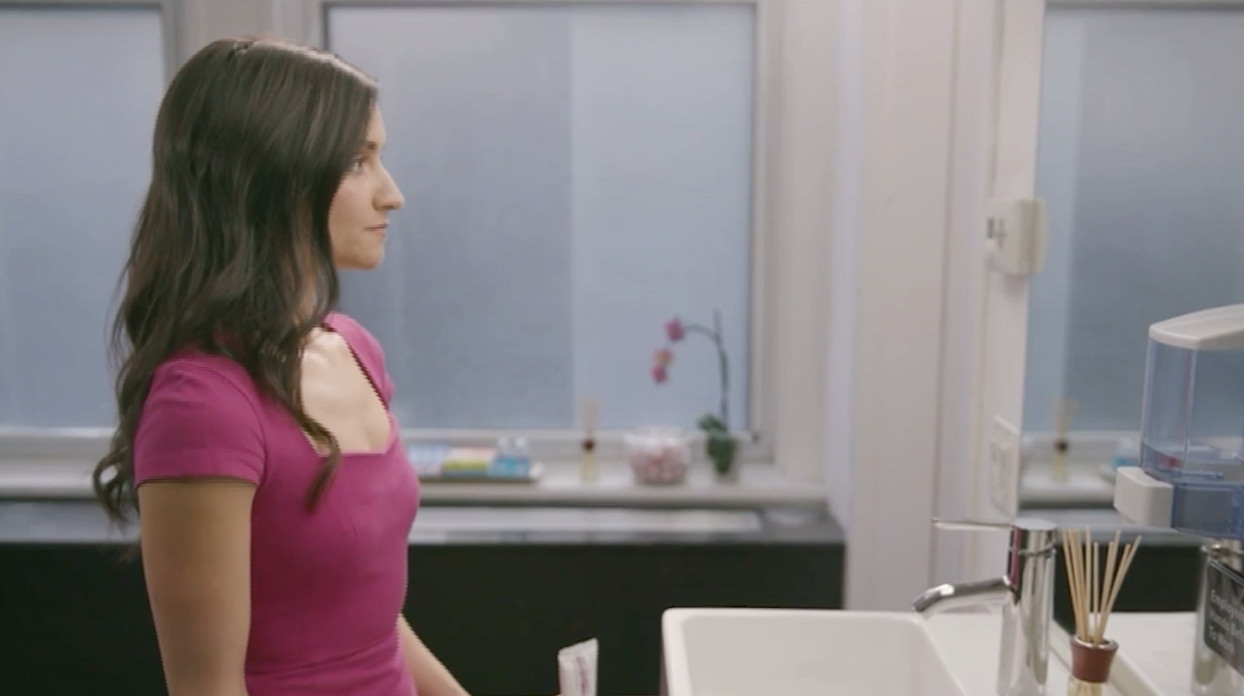 Tip: Sleep is essential and how you treat the hour or so before bedtime can help set you up for a better tomorrow. Even something as simple as having a nightly routine of unplugging from your electronics and going through a quick skincare routine can help signal your brain to slow down and rest. Olay Cream is great for doing double duty – helping to reduce fine lines and wrinkles while you sleep.
Visit WomensHealthMag.com/AgeWell for more info!
Sponsored