Back-to-School Cool
Celebrity Stylist to the stars Micaela Erlanger gives us the scoop
By the LifeMinute Team
August 10, 2018
What are the must-haves for back-to-school? We chatted with Celebrity Stylist and author of the new book How to Accessorize: A Perfect Finish to Every Outfit, Micaela Erlanger for the deets.
Fashion
She says H&M has all the goodies for fall from the hottest trends to must-have staples.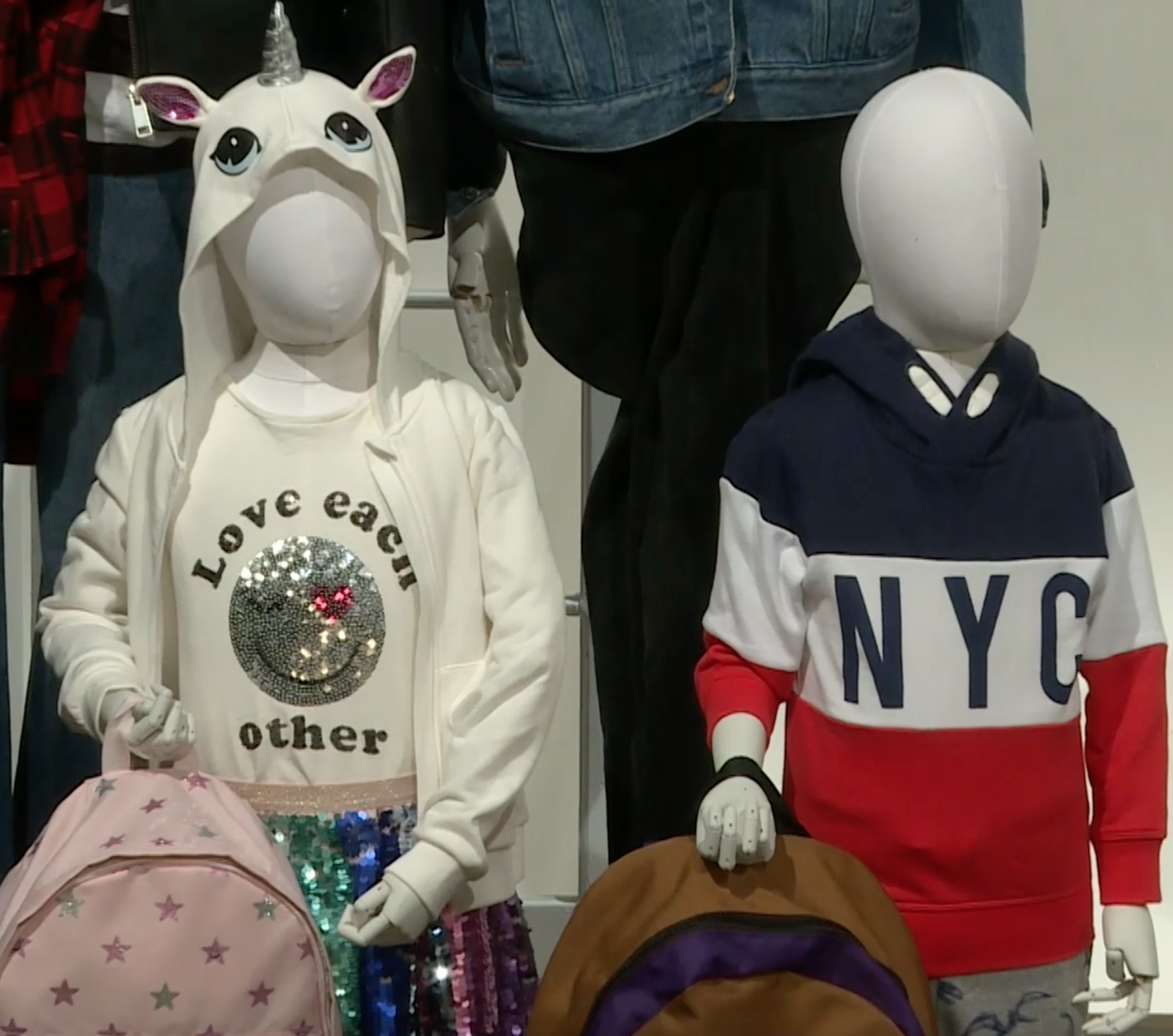 For the girls: It's all about layering pieces, hoodies with unicorn themes and sweaters with positives messages, rainbows, sequins and metallics.
For the boys: This season's trends follow a night at the museum theme with lots of dinosaur graphics, colorful hoodies and demins in all various cuts and washes.

For teens: H&M's divided line has sporty items--- denims, leathers and plaids.

Now H&M's goal in fashion is to use 100% recycled or other sustainably sourced materials by 2030. Drop off your unwanted textiles at your local H&M to be recycled and you'll get 15% off your next purchase. Till September 9thget 15% off vouchers for every bag of textiles recycled.

Skincare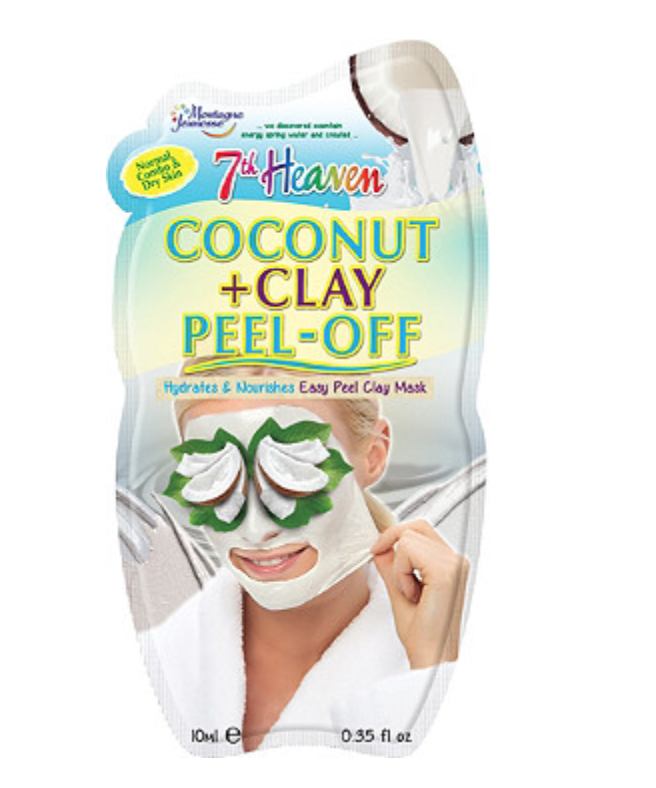 Well no one wants acne when they go back to school so take a page from the British beauty playbook with 7th Heaven Facial Masks. These are amazing single-serve, travel-friendly face masks. That leave your skin flawlessly clean, refreshed and glowing.

The company has recently developed three new clay peel-off masks. Unlike traditional masks, these include kaolin clay that give you the deep-cleansing benefits of a clay mask with the pore refining perks of a peel-off.

Under $2 at Ulta stores and ulta.com.

Beauty Sleep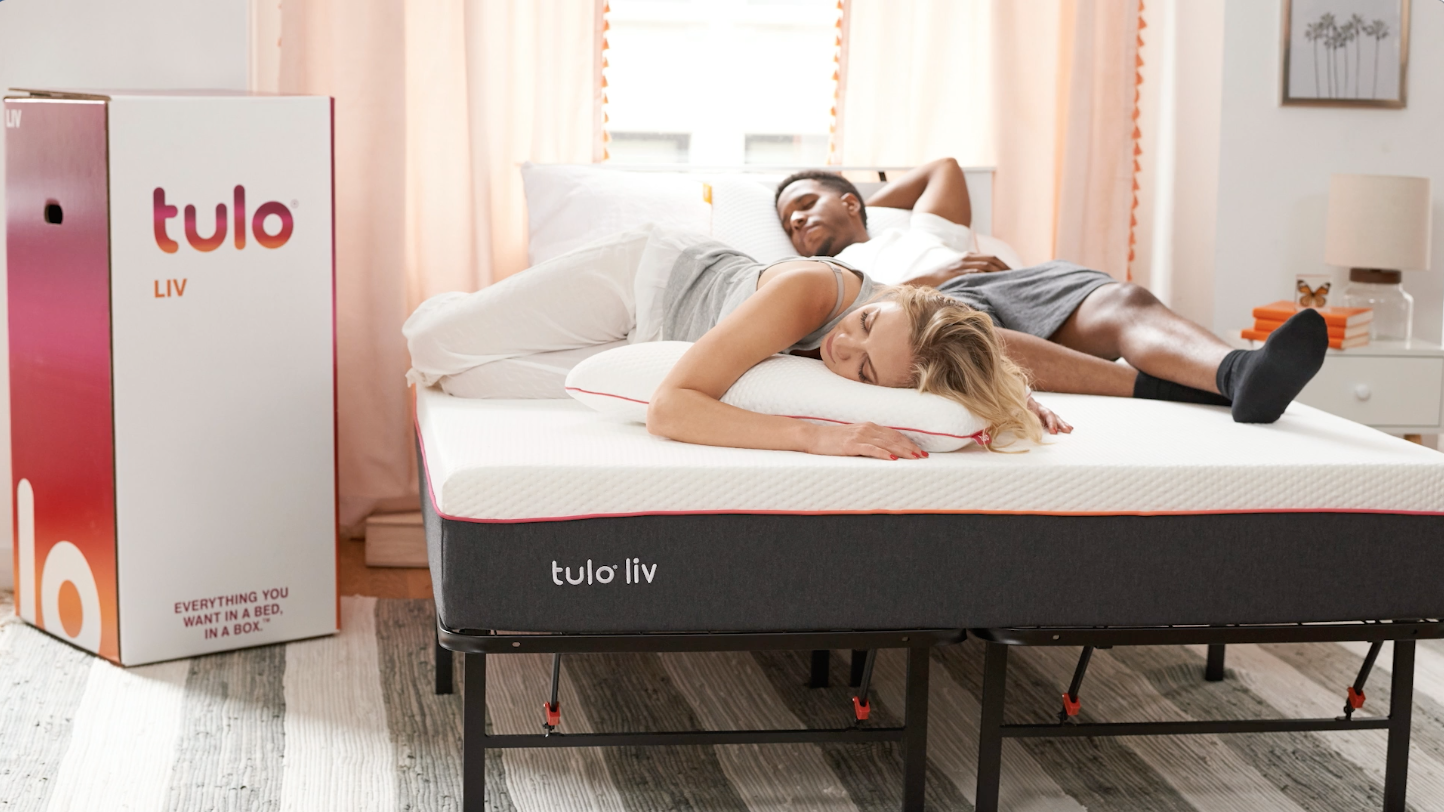 Now if you're headed to a dorm room you must know about Tulo. Tulo is an innovative bed-in-a-box brand that believes you shouldn't have to sacrifice high quality to pay an affordable price and now they've just introduced its next generation of premium mattress offerings- Tulo Liv. Designed with high-resiliency materials for a long-lasting bed that is ideal for all sleepers. Find these online and in more than 3,000 mattress stores nationwide and start at just $390.
Sponsored