Beauty Buys to Create a Personal Escape
How to give your hair a getaway at home
From the LifeMinute.TV Team
June 26, 2020
We're all spending a ton of time at home, for us it's all about the little things we can do to create a personal escape. Our secret is Pantene's Nutrient Blends Collection. Each collection has been curated by Pantene's worldwide team of scientists who travel the globe to find new sources of nutrients and the best hair secrets to bring back to us.
Pantene Miracle Moisture Collection with Rose Water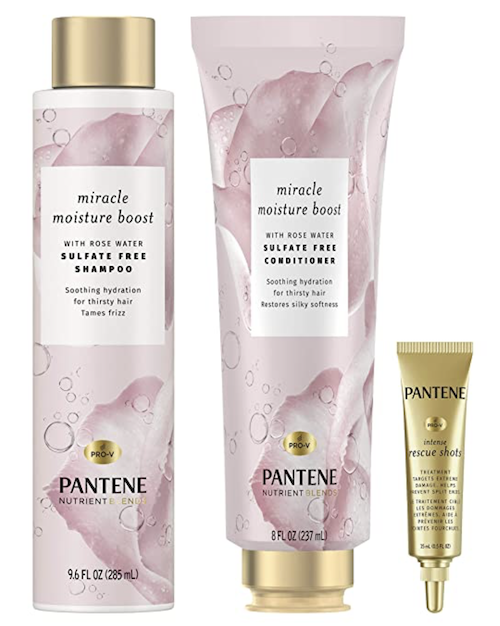 It's made from the petals and buds of the Mediterranean and Middle East rosa gallica plant and it's rich in skin-hydrating vitamins b5 & b3. It just truly leaves your hair soft and nourished, and there's a petal soft hair treatment too which you rinse-off and it gives your hair intense hydration, leaving even the driest and most brittle strands soft as a rose petal.
Pantene Fortifying Damage Repair Collection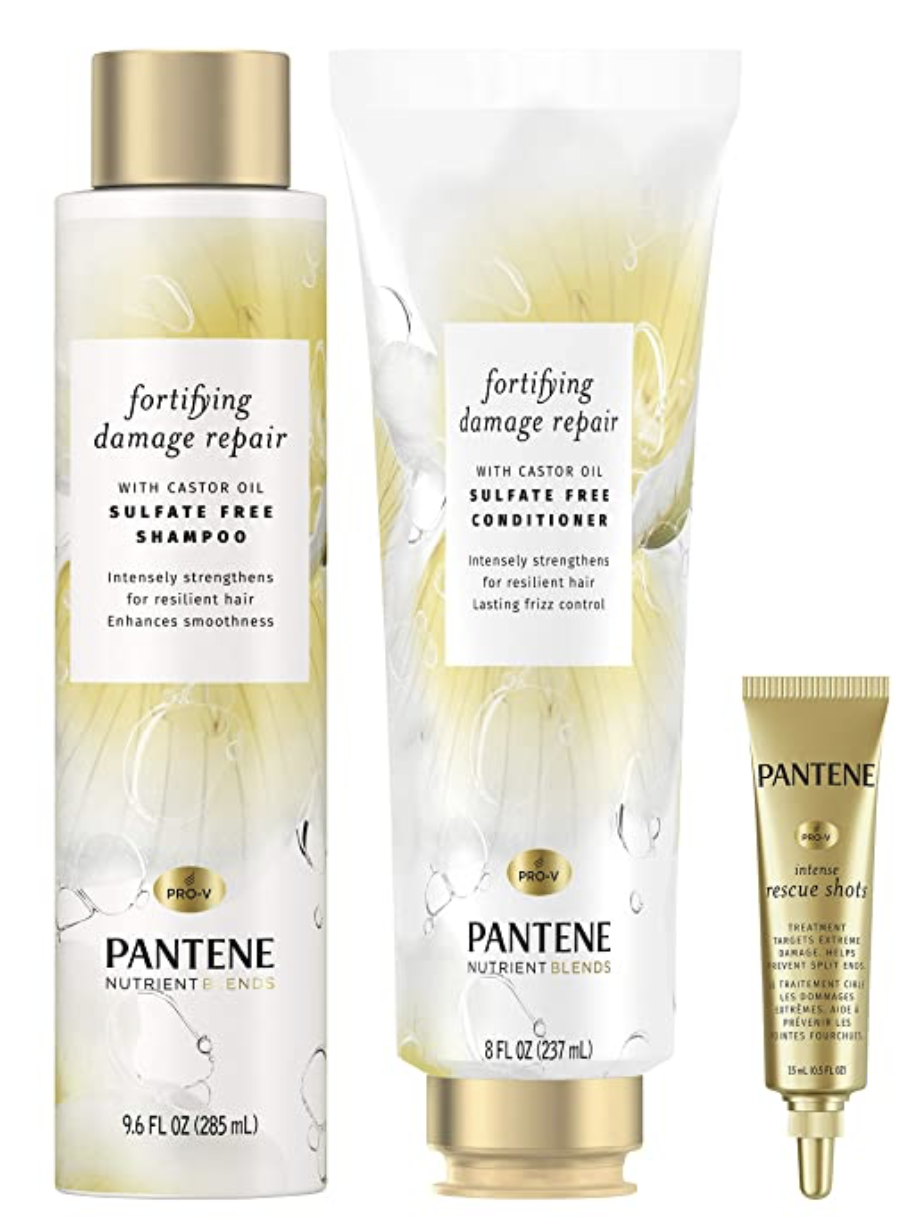 It's made with castor oil inspired by the Indian hair oiling tradition, the shampoo and conditioner in combo work together to strengthen and protect your hair.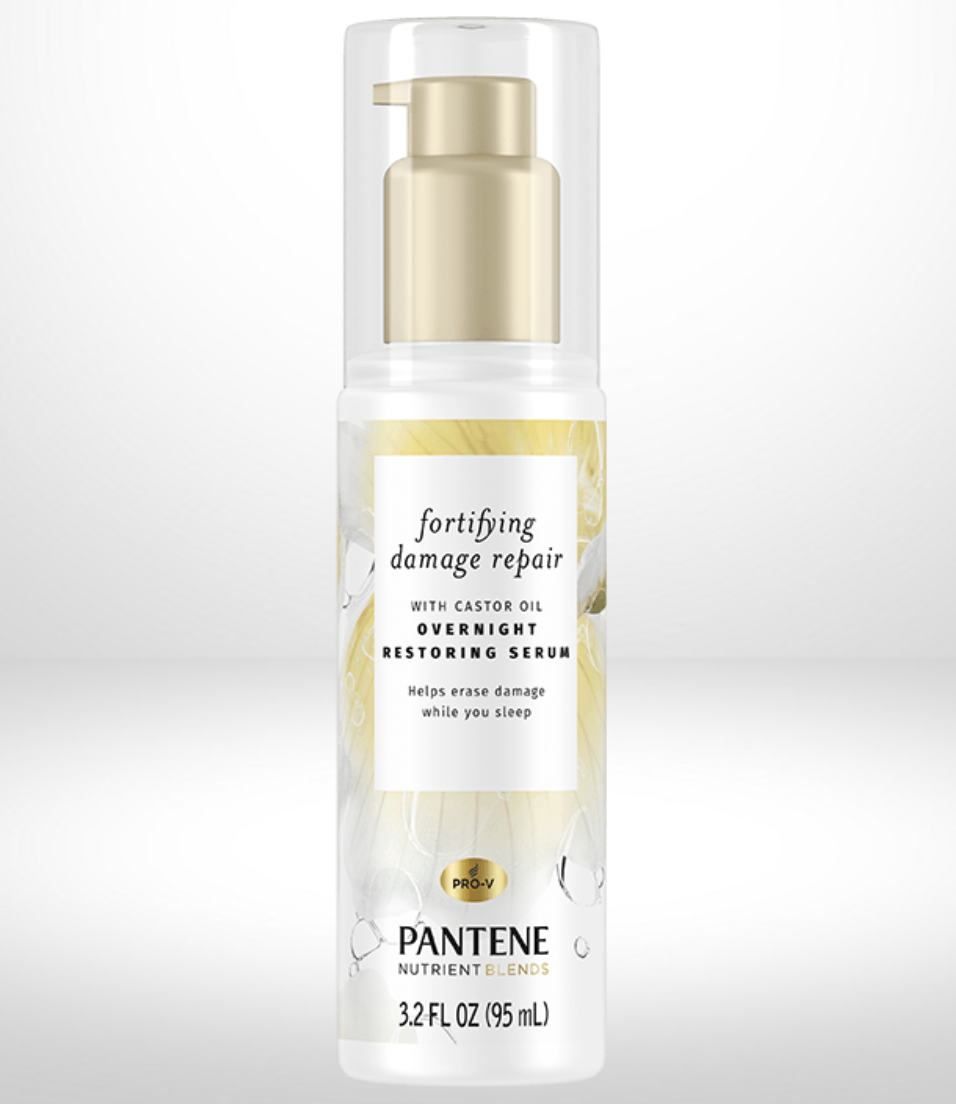 This sulfate-free serum repairs and revives tired strands while you sleep. It has a quick absorbing oil, so you wake up with all of the shine and none of the mess.
Just $6.99 at drugstores. Check out pantene.com to learn more.