Beauty Short Cuts
Two hair buys to bring in the good hair days all summer long
From the LifeMinute.TV Team
June 22, 2020
With everything going on at home back-to-back Zoom meetings and the kids' schedules who's got time to look their best? Well, it's time to celebrate life's shortcuts – starting with cheating your way to a great hair day. Here are two LifeMinute loves from the Pantene Pro-V Waterless Collection.
Pantene Never Tell Dry Shampoo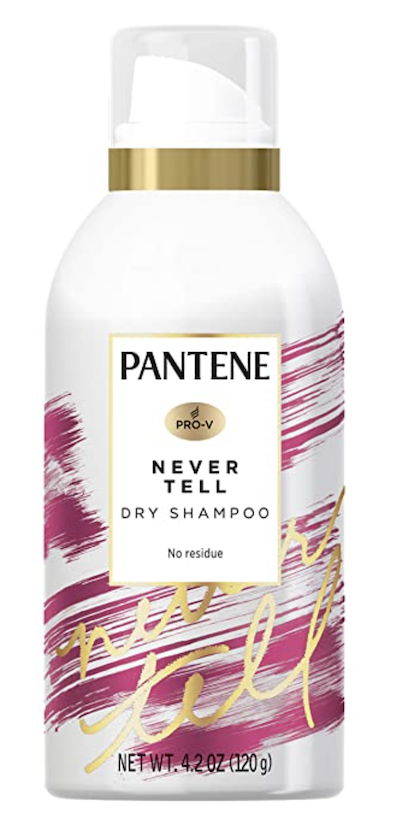 Get a quick refresh when you don't have time to wash. It has an invisible formula made with tapioca to quickly absorb dirt and excess oil. Just a spritz before that next Zoom call and your co-workers will get themselves off mute to compliment you! love it.
Mist Behaving Dry Conditioner Mist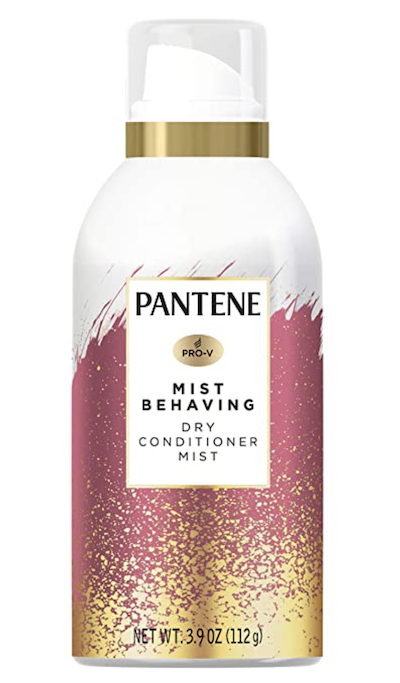 When it's time for virtual happy hour, the mist behaving dry conditioner mist gives you soft and shiny locks in an instant. It has a lightweight, non-greasy formula with jojoba and omega-9 that hydrates like an oil, but sprays on like a dry mist so it doesn't weigh your hair down or leave it messy.
Pick up both for $6.99 at drugstores and check out pantene.com to learn more.