The Beauty of Vitamin C for Your Skin
Two brands that are utilizing the potent nutrient to boost the benefits
From the LifeMinute.TV Team
April 1, 2021
April 4th is National Vitamin C Day and while we're all aware of the many positive effects this potent nutrient has on the inside of our bodies, you may not realize the magical effects it has on your skin as well. Here are 2 must-have buys: one mass and the other luxury that have the tap on the market.
La Roche-Posay 10% Pure Vitamin C Serum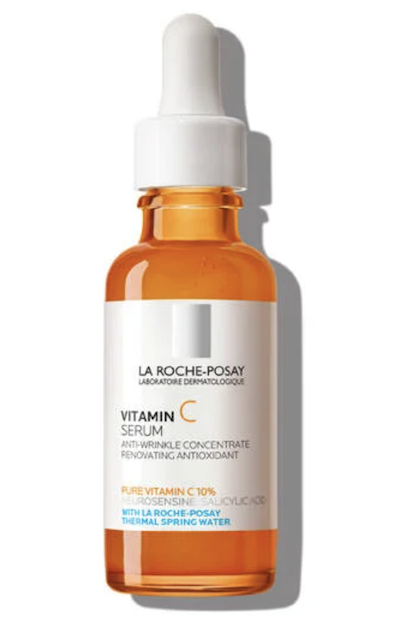 Find this French skincare brand right at the drugstore. It's made with 10% pure vitamin C for your face and neck. Goes on smooth and leaves skin more radiant, softer, and hydrated. Wrinkles look visibly reduced and skin texture and tone is more even and refined. Get it at Target, Ulta and laroche-posay.us
SkinCeuticals Silymarin CF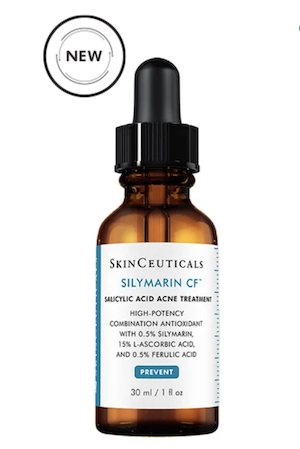 SkinCeuticals created the first-ever Vitamin C day years ago and this new innovation (6 years in the making) includes c e ferulic and phloroten cf serums, the antioxidant answer for oily and blemish prone skin. Blemish prone skin has higher levels of sebum and lower levels of antioxidants when compared to other skin types, so it's more vulnerable to environmental damage and breakouts. Silymarin, is a powerful antioxidant derived from the milk thistle plant, and it really works to reduce this sebum, which can cause bacteria to come into the pore, leading to inflammation and ultimately blemishes. So it not only reduces oiliness, but also refines skin texture and visibly improves signs of aging, fine lines and dark spots. It's well worth the investment. Get it at skinceuticals.com or at the dermatologist.