DIY Hair Trends
Learn how to master at-home hair color and styling
From the LifeMinute.TV Team
April 27, 2022
The first step in mastering DIY is understanding your hair type and hair goals. Take a minute to understand what your hair needs are. And which products will provide you with the best results. In prepping for any DIY look, you'll also want to build your toolkit to ensure you have the products needed to achieve your goal. Sally Beauty is your one-stop DIY destination for all things hair this spring. Not only does the retailer stock top-notch products, but they are ahead of the curve with best-in-class educational resources for all levels of a DIY experience.
The mission of Sally Beauty is to empower the beauty DIYer at any level and encourage them to express themselves authentically. There's a lot of beauty content out there, and we want to make sure it's easy to cut through the noise, and know exactly where to begin, no matter your starting level or end goal in mind. Sally Beauty prioritizes access to a wide variety of salon-quality products, reliable expert knowledge, and one-of-a-kind educational resources you can't find anywhere else. They recently expanded DIY University through the Sally Beauty education platform with fresh content that starts from the beginning to make it digestible for any DIYer at any level.
The new content series will live on YouTube through the DIY University education platform with classes hosted by a mix of professionals and DIY experts. They just kicked the series off with hair education fundamentals (live now.). Over the next few months, it will progress into pro-level education - this is just the beginning as the program continues to expand to ensure DIYers of all levels have content they can rely on, whether a deep dive into the product know-how or a refresher for the seasoned DIYer.
Of course, along with the education, you also need quality products to help you achieve the desired DIY look. Sally Beauty has top brands and best-in-class products you cannot find anywhere else.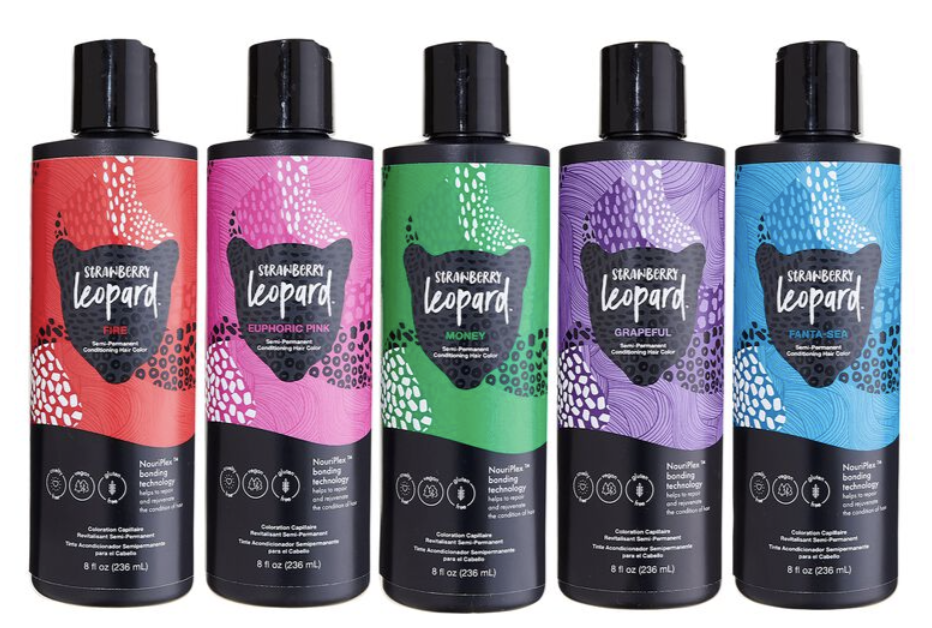 Bold Color: Strawberry Leopard
A complete hair care and styling system formulated for vivid hair color. Brought to you from the recently launched Strawberry Leopard color line and packed with the same great ingredients, the line consists of shampoo, conditioner, color-sealing leave-in spray, and UV and heat protector cream.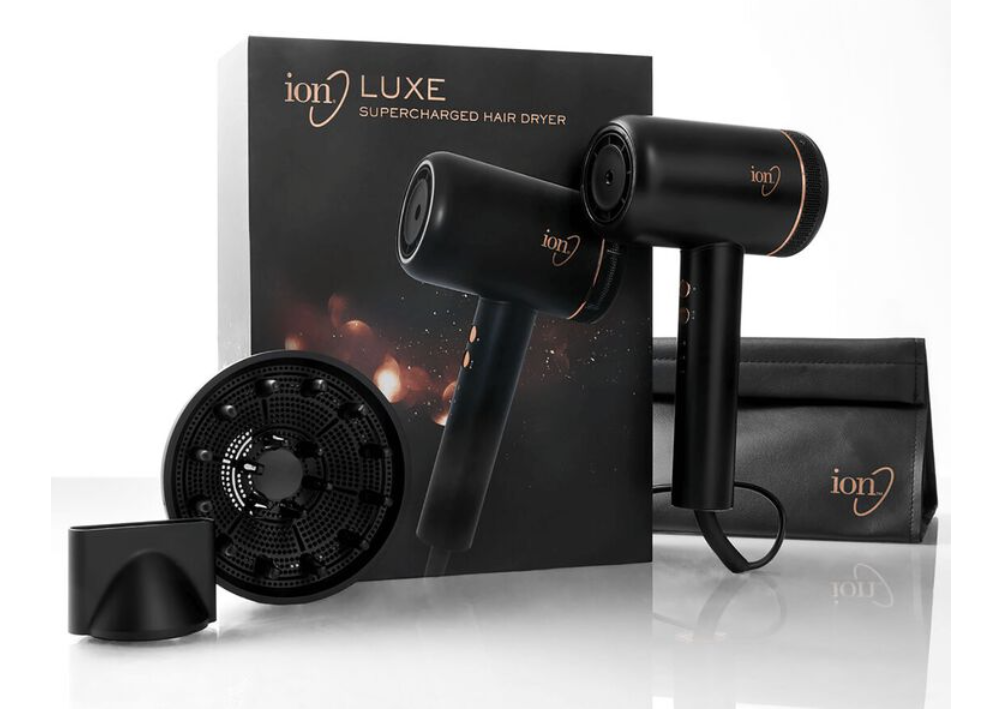 The Ultimate Drying Experience: ion LUXE Supercharged Hair Dryer
Engineered with a supersonic motor and ionic technology to deliver an ultra-fast drying experience with controlled heat, achieving smooth hair with radiant shine. The result is high performance, styling efficiency, and elevated aesthetics.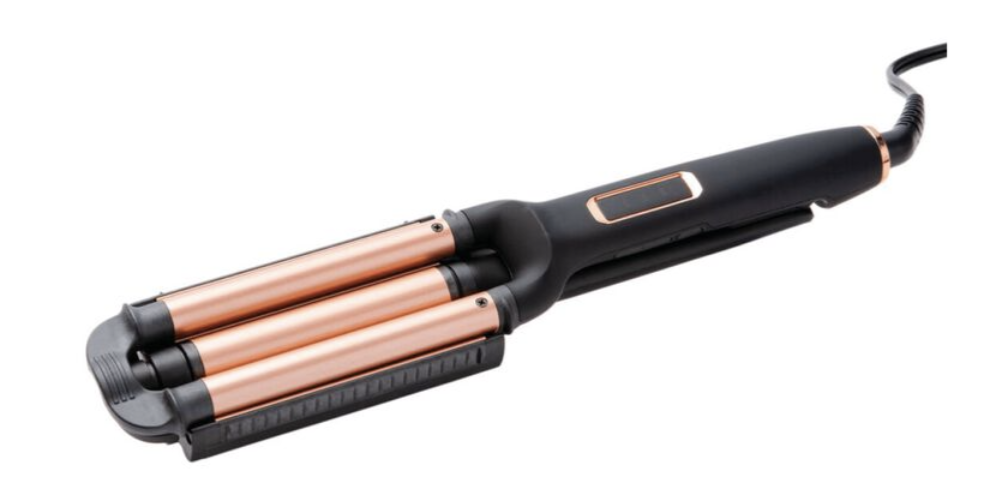 Beachy Waves: ion LUXE Adjustable Deep Waver
The ion LUXE Ceramic Adjustable Deep Waver features high-performance, styling efficiency, and elevated aesthetics to help achieve luxurious looking styles and radiant shine. With a revolutionary professional waver with a multi-level adjustable design, users can select from tight waves to tousled waves.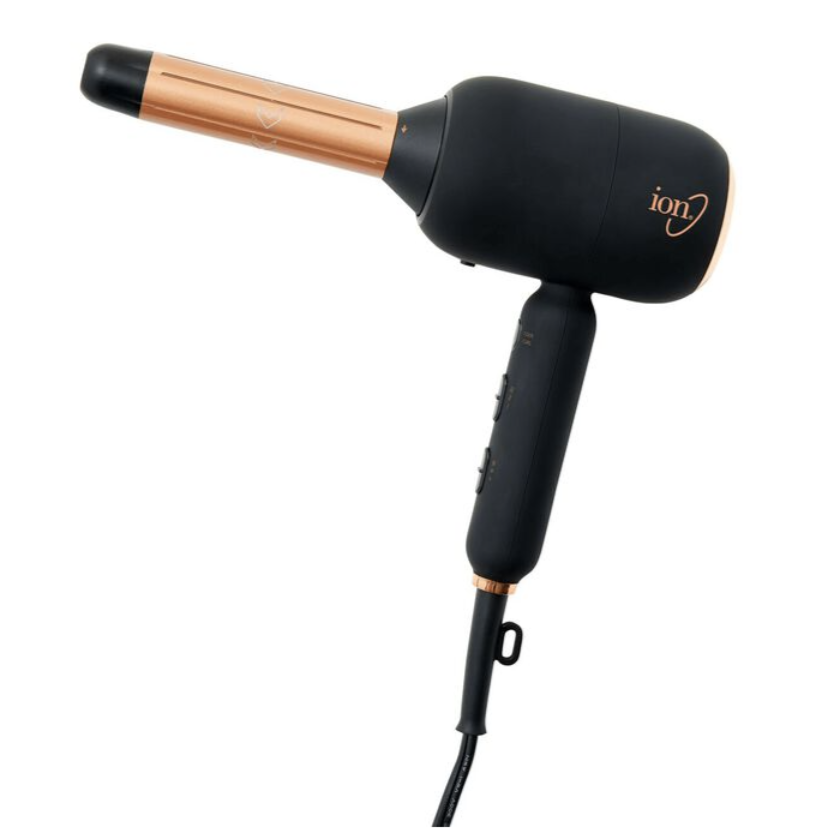 Do it All: ion Luxe 4-in-1 Airstyler
Create amazing waves, curls, and volume with revolutionary Autowrap technology. Automatically wraps your hair with ultra-fast airflow, saving time by simultaneously drying and styling your hair. Ionic technology dries hair faster, sealing the cuticle to reduce frizz and flyaways, and provides radiant shine.