Give the Gift of Glowing Skin
Share the gift of healthy skin this season
From the LifeMinute.TV Team
November 20, 2019
The key to getting ready for the holidays is to consistently take care of your skin because a gorgeous glow goes with everything. SkinMedica offers a collection of clinically tested, physician-grade products to help brighten the skin, enhance texture, rejuvenate, hydrate and more. Check out these two game changers from the brand, to gift women and men alike this holiday season.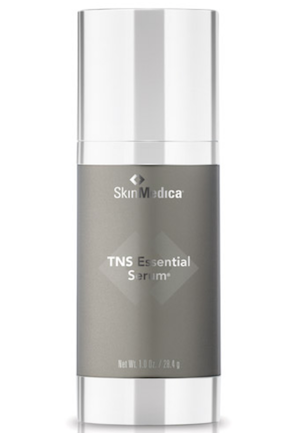 SkinMedica's TNS Essential Serum
This all-in-one skin rejuvenating serum for fighting the visible signs of aging is a signature staple. It really is a cult classic from this brand. TNS Essential Serum features a proprietary growth factor blend with powerful antioxidants to improve the appearance of fine lines, wrinkles, skin tone and texture.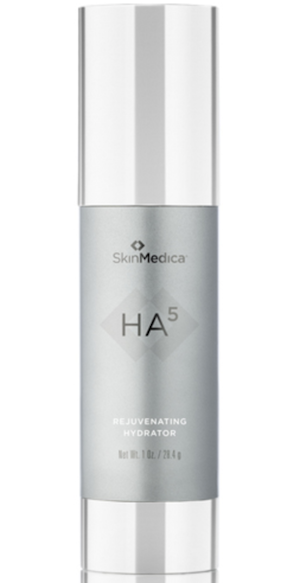 SkinMedica's HA5 Rejuvenating Hydrator
This Hydrator does all of that and more. HA5 provides immediate smoothing and long-term hydration, while supporting the skin's ability to create its own hyaluronic acid. Hyaluronic acid is a water-loving substance that holds up to 1000x its weight in water! What's extra special about the HA5® is, it has 5 different types of hyaluronic acid that work together to provide that instant moisture boost and up to 8 hours of continuous hydration.
So, if you are looking for that perfect beauty gift listen up! SkinMedica is offering an amazing Black Friday deal through their new e-commerce site, skinmedica.com starting on November 27 – spend $200 and receive a full-size, Hydrating Complex - free.