Hot Holiday Beauty Buys
Big bold eyes and luscious locks
From the LifeMinute.TV Team
November 15, 2021
'Tis the season to get your glam on. We're sharing the head-to-toe beauty buys to get you holiday-ready in a hurry. P.S. They make great gifts and stocking stuffers too.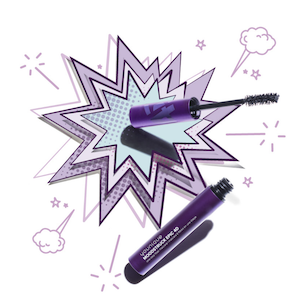 MOODSTRUCK EPIC 4D One-Step Fiber Mascara, $31
It's all about the eyes this season. That means big bold looks, liner, and lashes. The cosmetics and skincare brand Younique, known for really revolutionizing the lash category, is getting us all ready for this holiday with their amazing stuff. Their Mood Struck Epic 4D One-Step Fiber Mascara has y-shape fibers and a two-sided brush that gives you the most amazing length and volume for fuller, thicker, denser-looking lashes. It conditions too and lasts for up to 12 hours.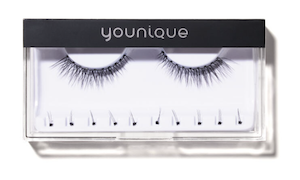 MOODSTRUCK Magnetic Lash $35, Eyeliner $36, and Applicator $14
Younique's first lashes are easy to apply, and you can put them right on top of your mascara. They have ten mini magnets spaced out for just the right fit. So they're super comfortable and look so natural. And what's super cool is that they come with these little filler micro magnet anchors that you can sandwich in if you want or to use at the corners for extra support. They last up to ten hours and are heat and humidity-resistant, so you can work out and run around in them. They come in two styles, a more natural pair and a little more dramatic one, depending on the look you're going for. If you take care of them, one pair will last up to 60 years.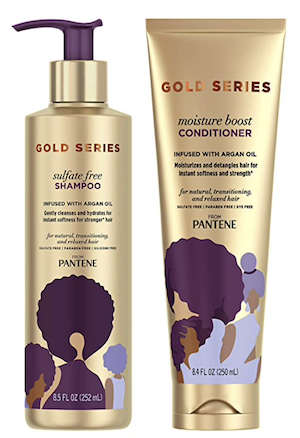 Gold Series from Pantene
Of course, good hair days are especially key this time of year, but people don't realize just as you moisturize your face, you also have to moisturize your scalp. The Gold Series from Pantene is their hydrating butter-crème. Designed by Black scientists, it provides 72 hours of moisturization. It's infused with argan oil to help protect your hair from damage, great for defining and keeping curly and coily hair. And it gives straight hair the moisture it needs to keep it soft and smooth.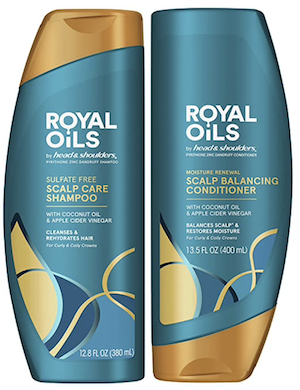 Royal Oils by Head & Shoulders
Now, if you suffer from scalp itchiness like a lot of people do, especially as the weather gets cooler, this is for you. It's an instant soothe scalp elixir with zinc pyrithione and infused with menthol and peppermint oil that you use between washes while wearing protective styles like braids, twists, or locks to relieve itchiness and dryness. It works on contact for 24 hours.
You can find both of these at stores like Walmart.