Self-Care Essentials
Two beauty buys to step up your self-care game
From the LifeMinute.TV Team
March 20, 2023
Since COVID, 80% of Americans said they intend to practice self-care regularly. Many also conveyed that at-home spa rituals were their go-to self-care activity. Here are two buys to treat yourself to daily.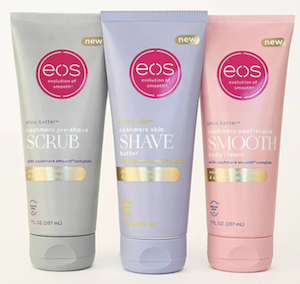 eos new 3-step Cashmere Skin Collection
This collection includes three products that transform your shave routine into a luxe self-care experience. The Cashmere Pre-Shave Scrub gently exfoliates the skin, softens hair, and minimizes ingrown hairs for pre-shave prep. The Cashmere Shave Butter, which you apply next, cushions your skin while you shave and protects it from irritation and razor burn. Lastly, moisturize with the Cashmere Post-Shave Smooth Body Cream to soothe and deeply moisturize your skin.
The three products are made of a combination of the most naturally moisturizing and protective butter, like shea, argan, and cocoa butter. They leave your skin super velvety soft, and smooth. After using all three products, the skin is left cashmere soft for 72 hours. Get each for around $7 online and in store at Walmart.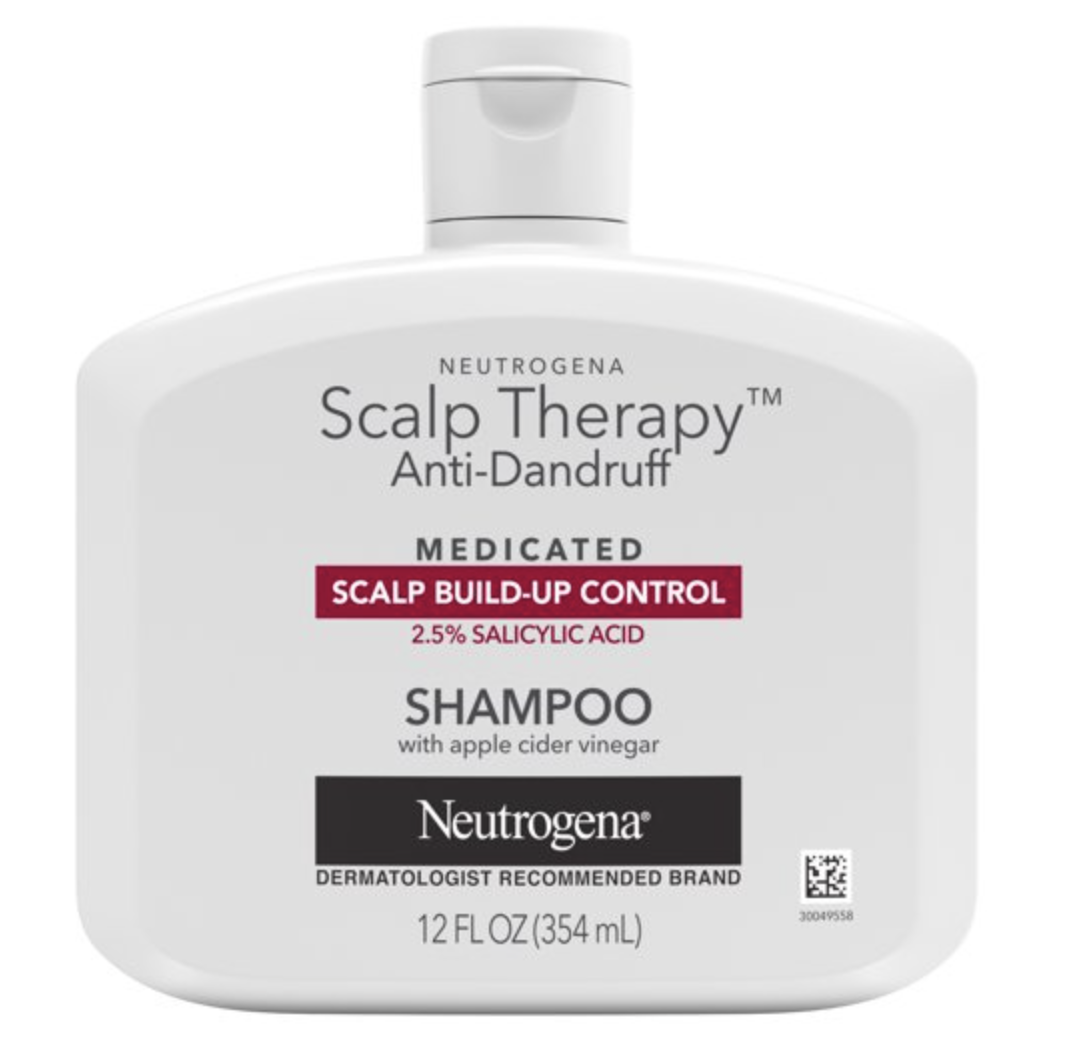 Neutrogena Scalp Therapy Anti-Dandruff Scalp Build-Up Control Shampoo
Now let's talk hair. The change of season can bring changes to your hair and scalp. Like your face and body, do the same for your scalp by properly removing dead skin cells and addressing dandruff, a common condition many people face. Sold over the counter, Neutrogena makes effective products, and best of all, affordable.
The Neutrogena Scalp Therapy Anti-Dandruff Scalp Build-Up Control Shampoo treats your scalp with 2.5% salicylic acid and apple cider vinegar which is like natural magic for many things. Together, the two control scalp flaking from dandruff. The shampoo breaks down scalp build-up and starts working from the first time you use it and keeps working even after you rinse it out. It's sulfate, alcohol, dye, and paraben-free and retails for $11 at Walmart. And now, available at drugstores.