Show Off Your Best Skin This Summer
Three skincare buys to banish dry skin, cleanse pores and get a flawless faux glow
By the LifeMinute Team
June 28, 2018
It's the season to show some skin, but how do you get your skin summer ready? It's as easy as hitting the drugstore. Here are some of our faves...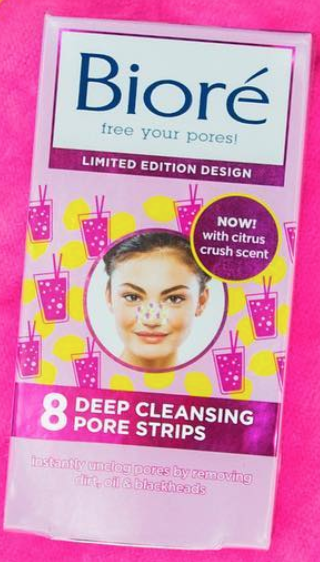 Pure Pores: Bior Limited Edition Citrus Crush Deep Cleansing Pore Strips
These new citrus-infused strips work like a magnet to lift out deep-down grime, oil and blackheads inside even your most clogged pores. They literally draw out an entire week's worth of buildup in just 10 minutes. Pick them up through November for $6.49.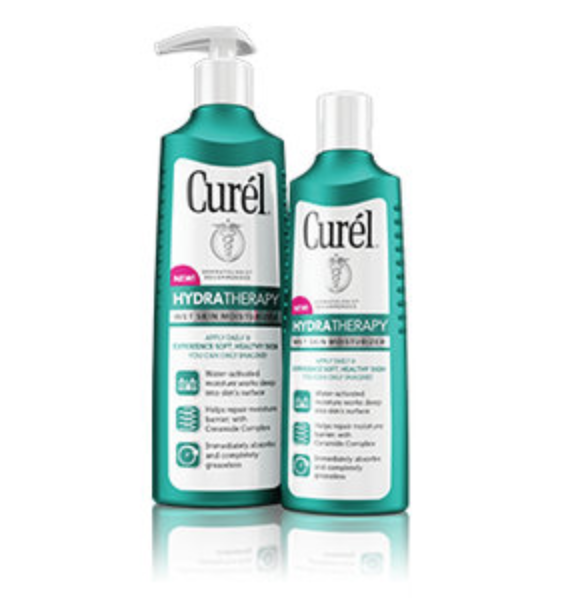 End Dry Skin: Curl Hydra Therapy Wet Skin Moisturizer
For the body, there are so many moisturizers out there that just treat or mask the symptoms of dry skin, but this moisturizer is different and if used daily it will actually end dry skin for good. The water-activated formula dives deep into the skin's surface to heal dryness at the source, giving you soft and healthy skin you can incorporate into your daily shower routine. It's $10.99.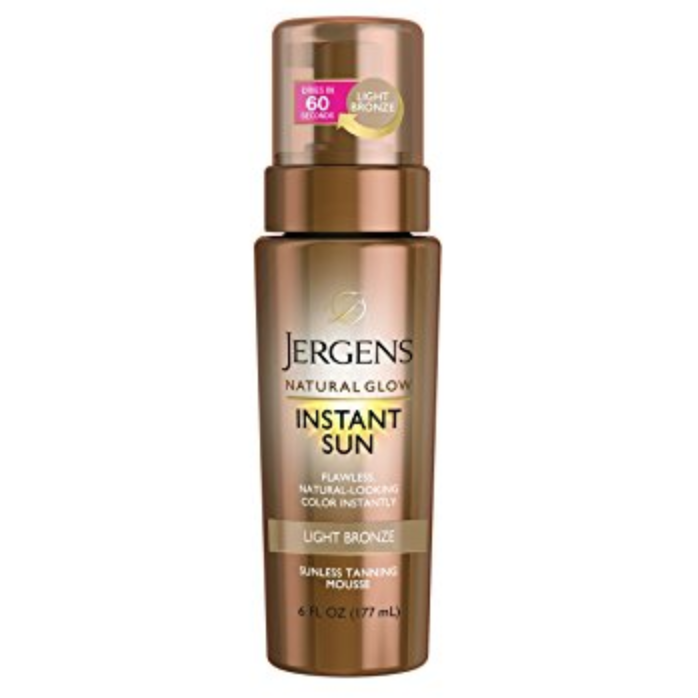 A Faux Glow: Jergens Instant Sun Sunless Tanning Mousse
If you're looking for a sun kissed glow this summer without the sun, look no further because this tanning mousse uses advanced color complex to uniquely work with your skin tone to mimic results from the natural sun. It's a super airy moisturizing mousse that gives you a precise, even application and dries in just 60 seconds. It comes in light bronze and deep bronze and it's just $11.99.
Sponsored