Skincare Tips for Self-Improvement Month
In honor of improving ourselves, here are some skincare must-haves to get your best skin
From the LifeMinute.TV Team
September, 2022
You know September is a lot of things, including the beginning of fall and a change of season, but it's also Self-Improvement Month. One way to give yourself a little extra love is to make sure your skin looks and feels good. To help your skin be its best, here are two new products we are loving.
La Roche-Posay Effaclar Salicylic Acid Acne Treatment Serum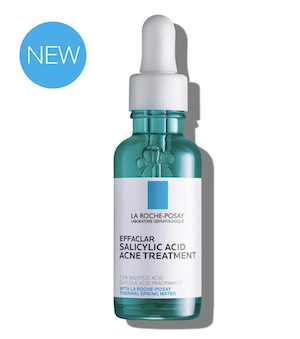 It's a lightweight serum formulated with a triple acid complex - a blend of 1.5% salicylic acid, glycolic acid, and micro-exfoliating lipo-hydroxy acid for optimal efficacy. It also has niacinamide and La Roche-Posay thermal water to help soothe skin and minimize skin irritation.
It clears acne blemishes and helps prevent new breakouts while visibly reducing pores, fine lines, and post-acne marks. After four weeks of use, you'll see a 45% reduction in pimples and a 49% improvement in post-acne marks. It is dermatologist-tested, non-comedogenic, allergy-tested, paraben free, and tested on multiple skin tones.
Get it for $39.99 on laroche-posay.us, Ulta, Target, and drugstores nationwide.
Jergens Oil-Infused Deep Conditioning Shea + Cocoa Butter Blend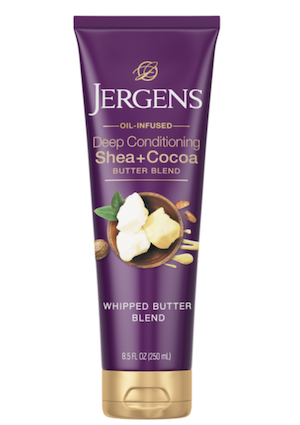 This is a tone-enriching formula for melanated skin of all hues with a blend of naturally derived African shea butter, nourishing cocoa butter, vitamin E, and vitamin B3 that deeply hydrates and evens skin tone in four weeks. It's paraben-free, cruelty-free, dermatologist-tested, and vegan friendly.