Spring's Biggest Beauty Tips
Metallic make-up, braids and must-haves for smooth hair, skin, and pearly whites
By The LifeMinute Team
April 30, 2018
Spring is upon us. Here are the latest and greatest beauty ideas to kick-start the season.
Show Off Your Smile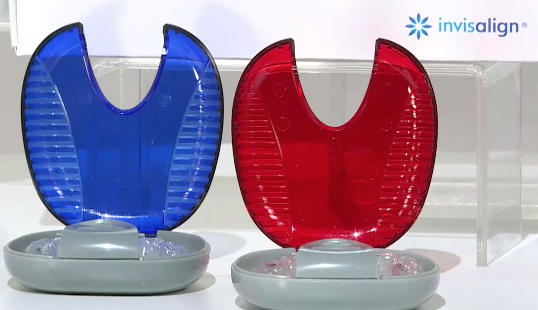 Our smile is the first thing most notice about you and if you want to improve yours now you can straighten with the advanced technology of Invisalign Clear Aligners, now two times faster for a cost comparable to braces. For more info check out invisalign.com.
Bikini-Ready Bod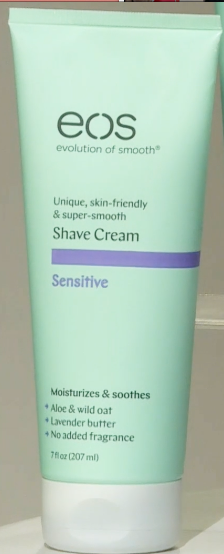 As the warmer weather draws near, one of the first things we think about is getting rid of unwanted hair. Beauty brand eos has elevated the shave cream category with uncompromising quality as it introduces its sensitive skin and dry skin shave creams that help you say goodbye to razor bumps and irritation and say hello to soft, super moisturized skin. Find them at retail stores such as Target and Walgreen's for just $3.99 each.

Feed Your Hair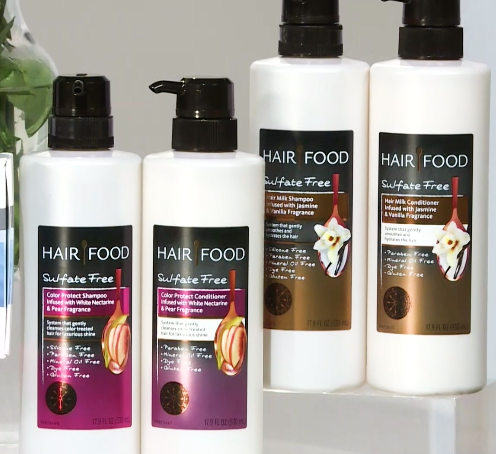 Just as you feed your body with nourishing ingredients, your hair is also hungry for real nourishment. Hair Food is inspired by the nutrition found in power foods to fuel your beauty routine and offers a sulfate-free formula to gently cleanse hair with fewer ingredients. Get it at select Ulta stores for $9.99 or on Ulta.com.
Metallic Shimmer Makeup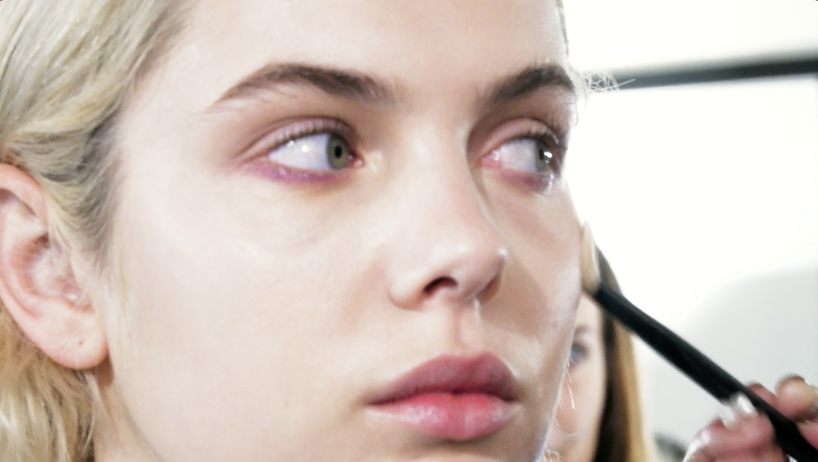 When it comes to makeup, we are getting back into metallics and light shimmery highlights on the cheeks and eyes are big this season. Of course, a lightweight foundation with SPF is always a must for summer as well as waterproof mascara.
Sponsored