Summer Beauty Survival Must-Haves
The musts for skin, hair and more
From the LifeMinute.TV Team
May 30, 2019
How to look hot in the heat and survive the summer in style. Try these four must-haves we love.
Must-have Deodorant: Secret Outlast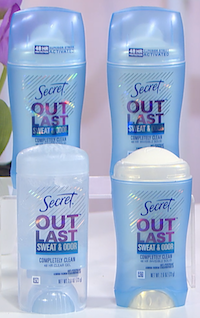 It has 48-hour protection making it perfect for long, hard days outdoors to outlast whatever activity you have planned.
Must-have for Hair: Head & Shoulders
People often forget about the skin on their head, but regular scalp care with Head & Shoulders helps create a healthy foundation for beautiful hair.
Must-have Sunscreen: Aveeno Positively Mineral Sensitive Skin Sunscreen SPF 50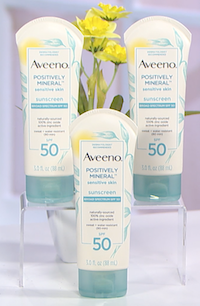 It's naturally-sourced with 100% zinc oxide which is going to give you that broad spectrum UVA and UVB protection.
Must-Have Tanner: HauteBronze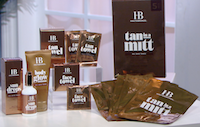 This collection of at-home tanners makes it super easy to get a great, streak-free natural looking tan at home in 2-4 hours.
Sponsored