Top Three Beauty Picks for Summer
Our top skin, hair and nail must -haves
From the LifeMinute.TV Team
July 1, 2019
Summer is here and we have the scoop on the latest and greatest beauty buys that everyone is buzzing about right now.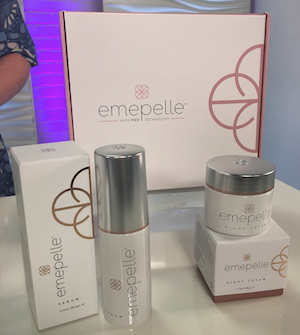 It's the first and only clinically proven line to help address the root cause of accelerated skin aging without the use of hormones. Get it at lovelyskin.com or find a doctor near you at emepelle.com.
John Frieda Frizz Ease Dream Curls Air-Dry Waves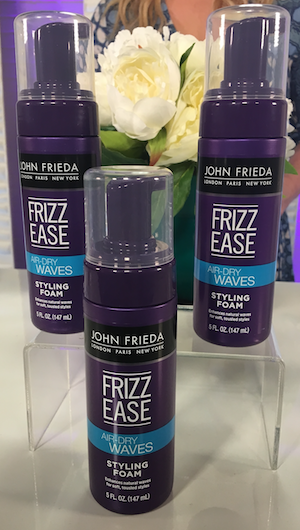 It's a non-sticky foam that dries quickly and creates a flexible film that cleverly stretches as your curl bundles expand while they dry so it keeps curls intact. Under $10 at mass retailers
Morgan Taylor Lacquer Rocketman Collection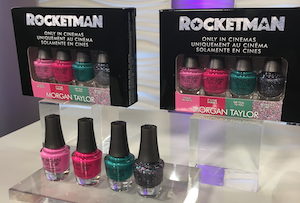 An ode to the movie, with seven of the moment shades, four of which have been selected for the cute mini 4-pack. Get it at ulta.com for $14.95.
Sponsored