Wellness and Beauty Buys to Survive the Dog Days of Summer
Must-haves for smooth skin, soft hair, hydrated eyes, and a pearly white smile
From the LifeMinute.TV Team
August 9, 2022
The dog days of summer are upon us, and we have four wellness and beauty must-haves to help you out this season.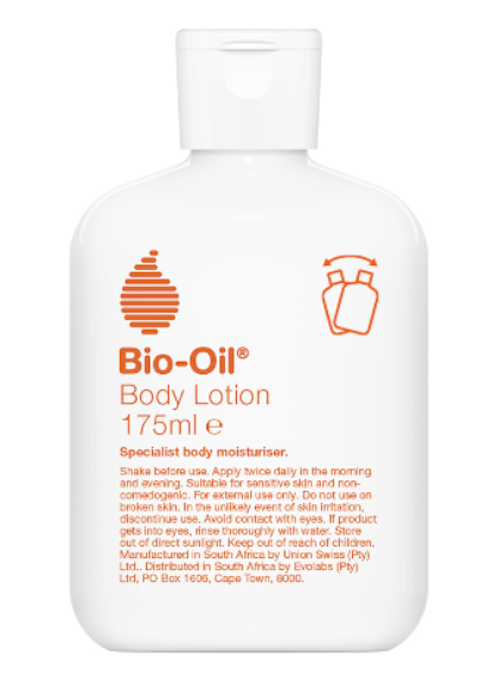 Skin: Bio-Oil Body Lotion
It's the #1 dermatologist-recommended skincare oil brand for stretch marks. They have found a way now to create a new body lotion that is light as a feather and incredibly hydrating. It brings a new level of lightness to body moisturization and is power packed with natural plant oils, vitamins, and antioxidants. It absorbs quickly and instantly, leaving your skin silky, soft, and smooth. It's a perfect lightweight moisturizer for summer body care. You can find it online at retailers, including ulta.com, for $15.99.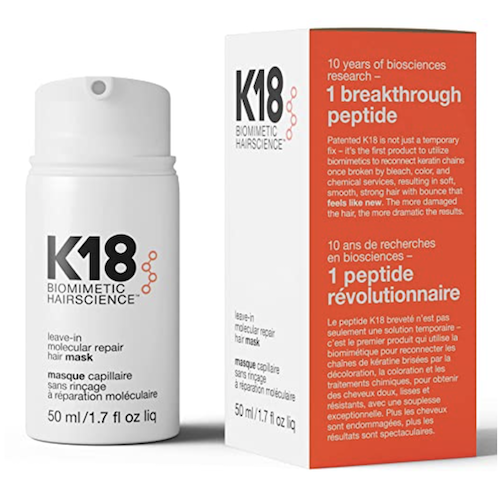 Hair: K18 Biomimetic Hairscience
This amazing leave-in treatment is good for all hair types, including extensions. It uses a patented technology that repairs hair damage by mimicking nature and the natural structure of keratin. It clinically reverses bleach, color, chemical treatments, and heat damage in just four minutes and restores each hair strand from the inside out to make it strong, bring back bounce, and leave it soft and smooth.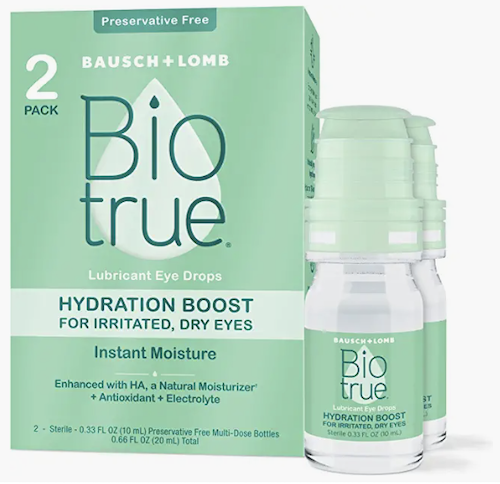 Eyes: Biotrue Hydration Boost Dry Eye Drops
It's a preservative-free eye drop that provides instant moisture and relief for irritated, dry eyes, helping them feel hydrated throughout the day. It's pH balanced to match healthy tears, so the drops feel comfortable when you put them in. The formula is inspired by the biology of the eye, with ingredients found naturally in tears like the moisturizer hyaluronan, an electrolyte and an antioxidant. Find out more at biotrue.com.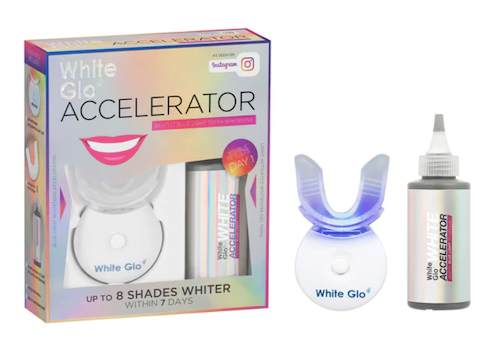 Teeth: White Glo Accelerator Teeth Whitening Kit
This #1 dentist-approved teeth whitening brand from Australia just landed here in the US at Walgreens. It was developed by a dentist using blue light technology similar to what dentists use in their offices to remove stains and discoloration and is super easy to use. Squeeze the bottle to apply it to the tray, pop it in your mouth for 10 minutes, then rinse. Your teeth should be eight shades whiter within seven days. One kit at $39.95 gives you 50 applications (cheaper than competitors and dentist offices). The brand makes pro toothpaste that comes with a toothbrush too.