Winter Beauty and Wellness Best Bets
The scoop on the three beauty and wellness buys to get you renewed this year
From the LifeMinute.TV Team
February 22, 2022
It's time to treat yourself to your best self. Here are three beauty and wellness buys we love for health, hair, and skin right now.
Supplement Must: TrueYou
A woman's health goals and needs can change a lot over time, and TrueYou is a new comprehensive assortment of supplements catering to the unique and evolving needs of women through every stage of life. The defining element of TrueYou formulas is its women's equilibrium blend – a proprietary blend of nutrients that help support healthy estrogen balance and overall wellbeing. They aim to empower every woman's brilliant self to shine through.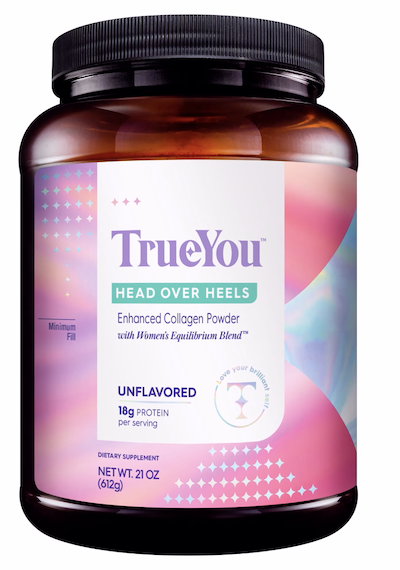 We love Head Over Heels Enhanced Collagen Powder. Just put it in your coffee, and it will keep your nails, hair, skin, and joints strong.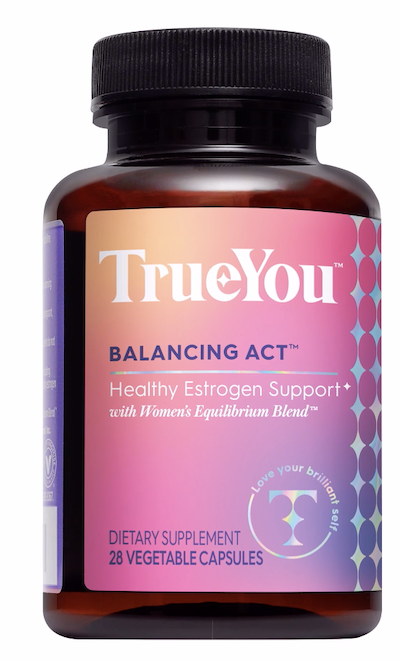 The Balancing Act capsules support estrogen balance, fertility, and ovarian function.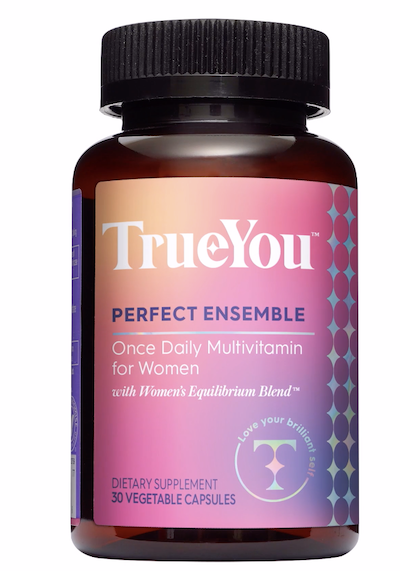 And lastly, Perfect Ensemble is a high potency multivitamin that promotes energy with B12. It also has biotin for healthy hair, skin, and nails, even lutein for eye health.
TrueYou is sold exclusively at The Vitamin Shoppe® in-store and online at vitaminshoppe.com.
Skincare Must: OLEHENRIKSEN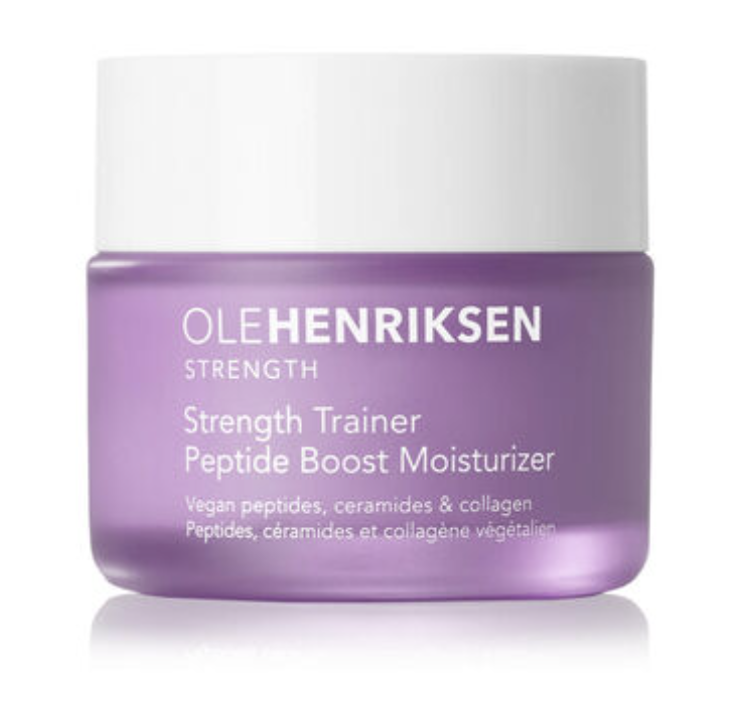 A great skincare regimen is also key, especially this time of year. We love OLEHENRIKSEN products. First up, OLEHENRIKSEN Strength Trainer Peptide Boost Moisturizer. It's vegan and packed with potent ingredients, including amino acids, peptides, ceramides, and collagen. It quickly doubles hydration in your skin, boosts elasticity, improves the look of fine lines and wrinkles, protects your skin's moisture barrier from the harsh winter elements, and melts right into your skin. Now through Monday, February 28th, if you buy it at olehenriksen.com using promo code (strength), you'll get their Day Bright & Smooth Night set for free.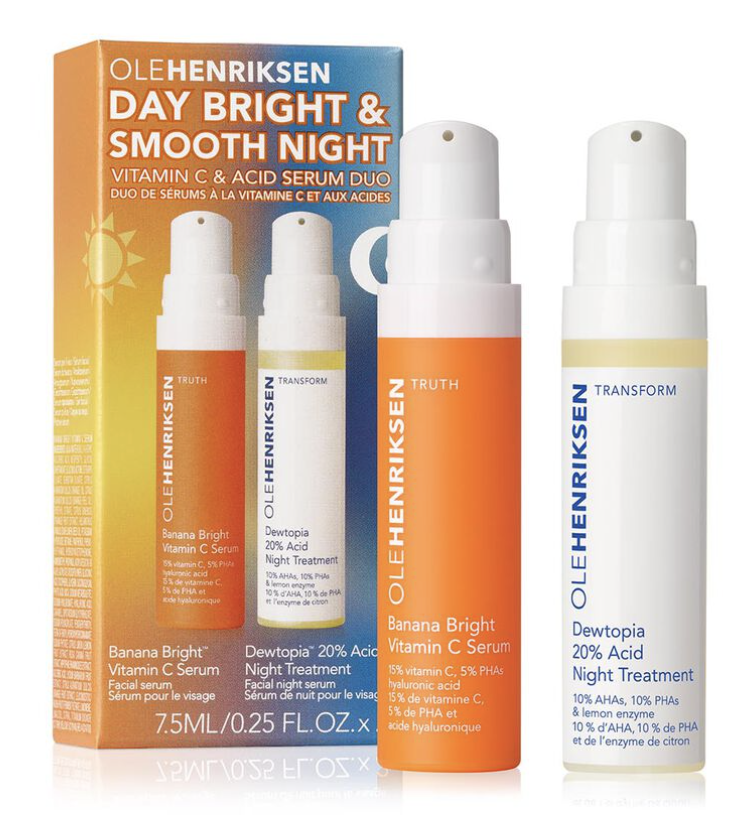 Hair Must: Aveeno Plant Protein Blend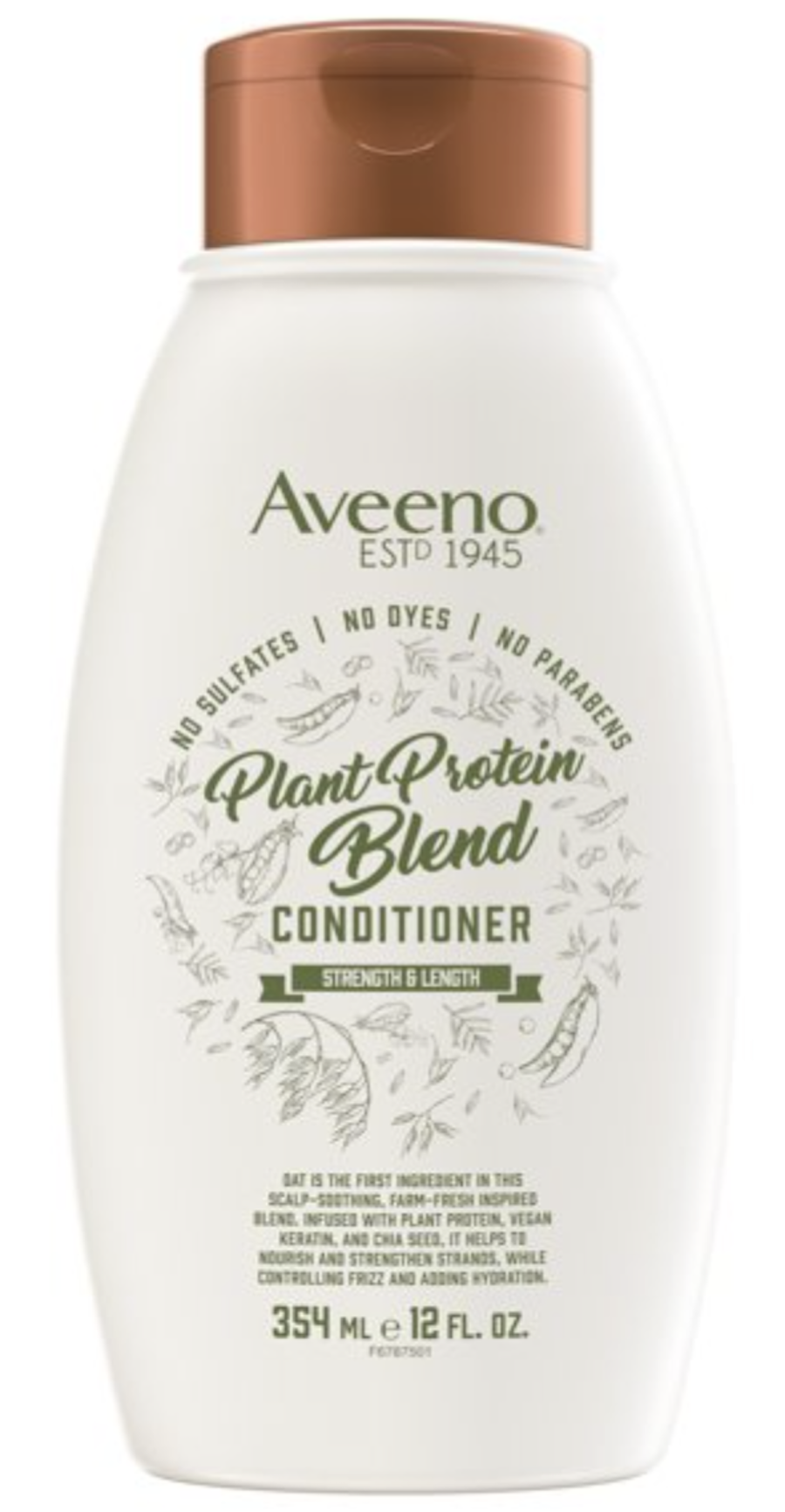 Just as you take care of the skin on your face and body, take care of your scalp, which means using a great shampoo and conditioner. And we love Aveeno Plant Protein Blend. It harnesses the power of nature with a vegan-friendly formula infused with its signature oat ingredient that soothes and nourishes the scalp. It also uses plant protein, vegan keratin, and chia, which strengthen and lengthens hair and helps control frizz, and is gentle enough to use every day, leaving your hair soft and smooth. You can find it at Walmart and walmart.com for under $9.