Winter's Best Kept Beauty Secrets
Buys to moisturize and repair your body, face, and hair during the colder months
From the LifeMinute.TV Team
December 6, 2022
This time of year can wreak havoc on our skin and hair. Here are a few of our favorites for combating the harsh winter weather.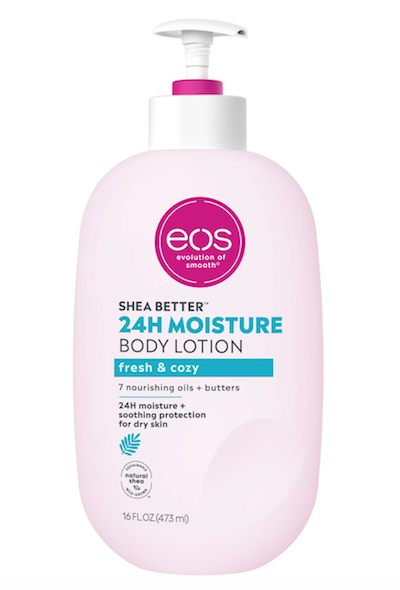 eos Shea Better 24H Moisture Body Lotion
It combines seven nourishing oils and butters that lock in moisture, leaving your skin silky soft, and smooth. It also protects your skin for a full 24 hours and is never heavy, sticky, or greasy. They have so many great scents, including their newest Fresh & Cozy. Get them for under $8 for a 16 oz bottle at Walmart stores or walmart.com. Check out evolutionofsmooth.com for more on eos products.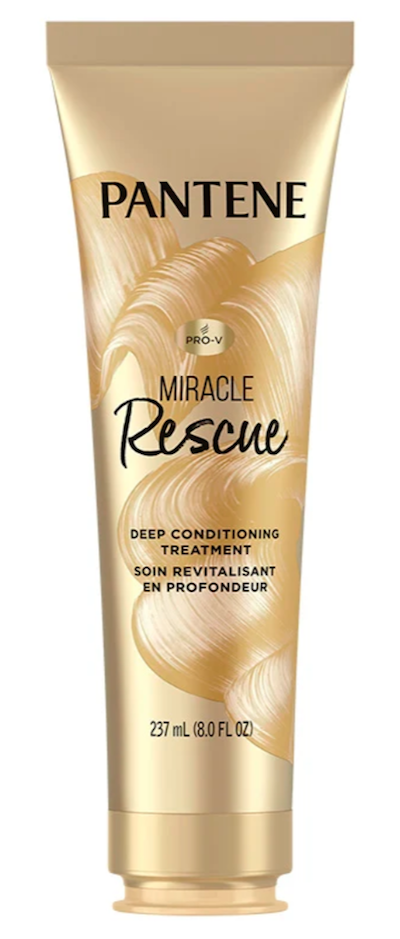 Pantene Daily Moisture Renewal Shampoo + Miracle Rescue Deep Conditioning Treatment
Between holiday heat styling, coloring, and the dry winter air, hair can take a beating this time of year. These are our go-to to cleanse and repair deeply damaged hair. The treatment is the leading $50 bond-building treatment. Bonds are responsible for the strength of the hair, so it's imperative to keep them healthy. Pantene Pro-Vitamin Formula does just that by strengthening existing bonds and building new ones with replenishing lipids and antioxidants. These products are so affordable and available at mass retailers nationwide.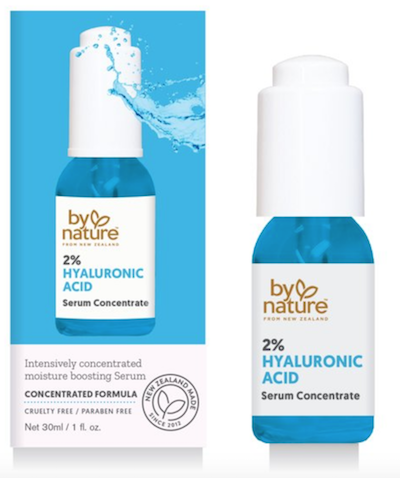 By Nature from New Zealand 2% Hyaluronic Acid Serum Concentrate
To keep your face hydrated, we love this super-concentrated hyaluronic acid serum. It boosts your skin's moisture level. It is primo stuff at a super crazy affordable price of just $9.97 at Walmart. You use it after you wash as the first line of defense. It feels so good on your skin. It has a prickly pear extract that helps improve overall tone and texture. It has major soothing properties with squalane oil, a plant-based oil. Lightweight and non-greasy, it mimics and works like the natural oils in your skin to prevent moisture loss and restore suppleness.
Our bonus tip for winter months is to use lukewarm temps in the bath or shower. Harsh, hot water dries you out even more. Make sure to moisturize while your skin is damp, right after you shower, so it absorbs better, and again at bedtime.