3 Ingredients to Build a Better Salad
From the base, to the fixings and dressing!
By the LifeMinute Team
May 16, 2018
In honor of National Salad Month, we went to Whitney Bond, cookbook author and all-around foodie, for some expert tips to create a top-shelf bowel of green.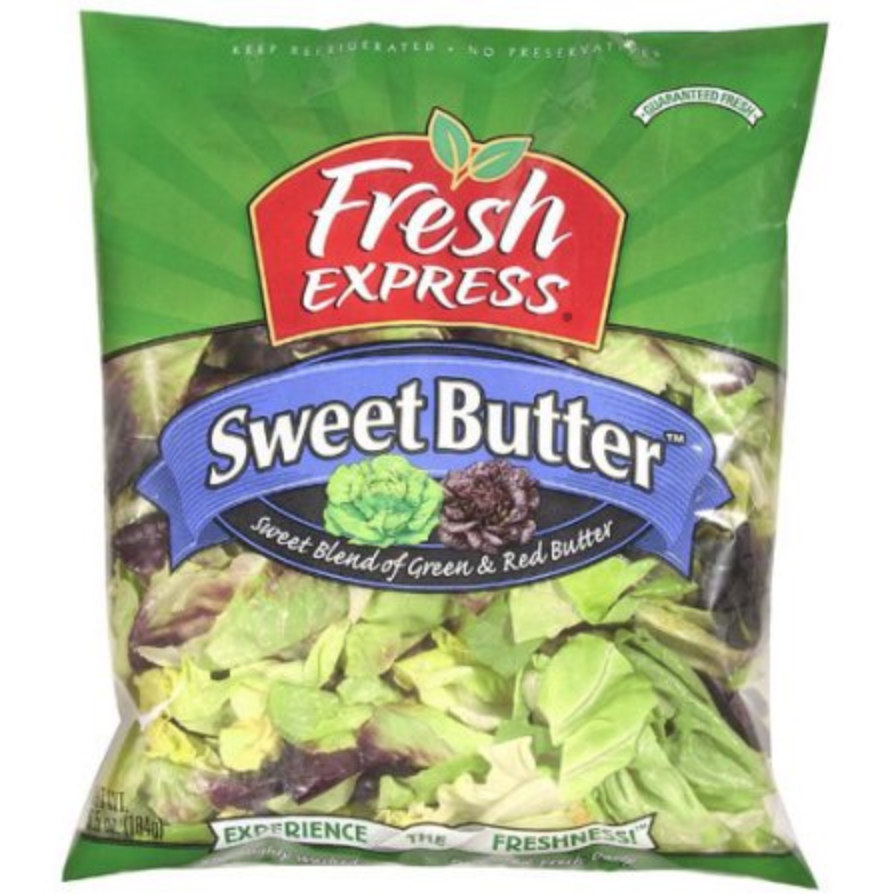 All about that base
Fresh Express pioneered the retail packaged salad category and is still making it easier than ever to put together a salad. They are guaranteed fresh and come in delicious varieties such as sweet butter and baby spinach Fresh Express blends.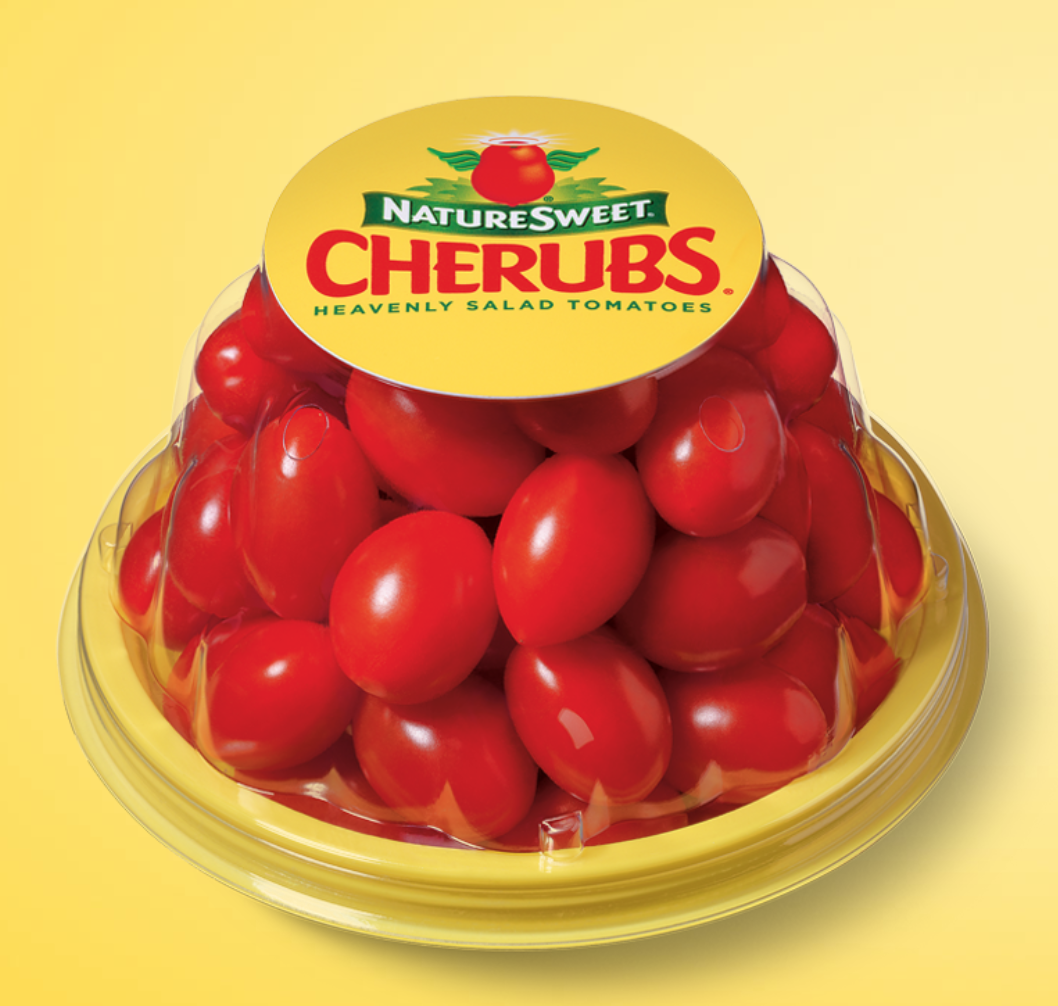 Add some color
These NatureSweet Cherubs Tomatoes are the perfect salad toppers. They are bright, juicy and irresistible and every batch is tested for guaranteed sweetness, firmness and freshness.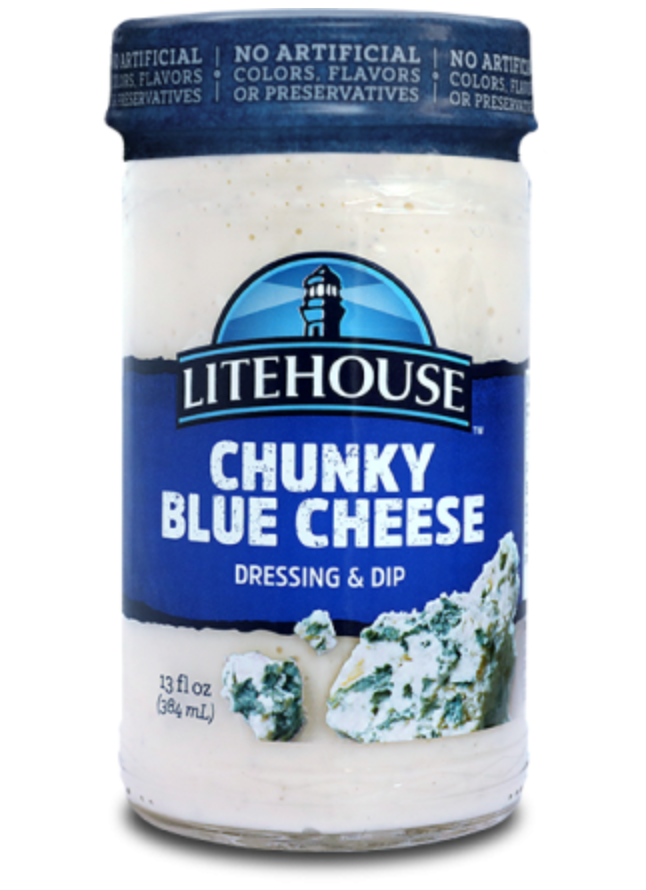 Don't forget to dress it
Try these delicious dressings from Litehouse. No artificial preservatives, colors, flavors or high fructose corn syrup.
Sponsored