3 Things to Make With Avocados
You spent all weekend preparing delicious food for your big game viewing party this past Sunday, but now what to do with all the leftovers?
From the LifeMinute.TV Team
February 5, 2019
If you are one of the many that made fresh guac for the big game, no doubt you have some avocados left over. Renowned Chef, Pati Jinich, shared a few ideas.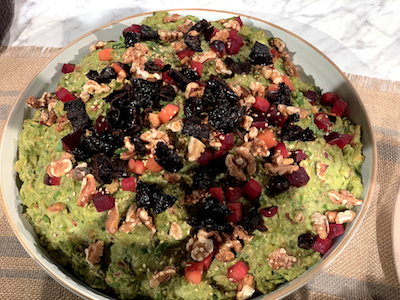 Ancho Plum Guacamole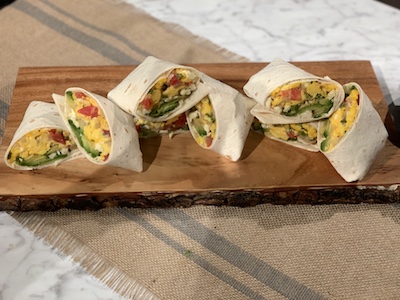 Breakfast Burrito a la Mexicana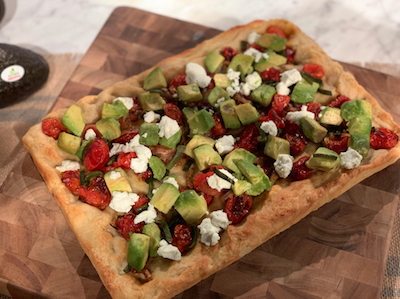 Roasted Tomato and Poblano Focaccia with Avocado and Goat Cheese
For more recipes, tips and tricks involving avocados head to avocadosfrommexico.com.
Sponsored