Delicious St. Patrick's Day Drink and Dessert Recipes
Hosting a party? You're in luck! Chef Clodagh McKenna serves up tasty treats to try at all your spring soirees
By The LifeMinute Team
March 14, 2017
Chef and author of five best-selling cookbooks, Clodagh McKenna shares two delicious recipes just in time to celebrate St. Patrick's Day and kick off the spring season.
Espresso Hazelnut Martini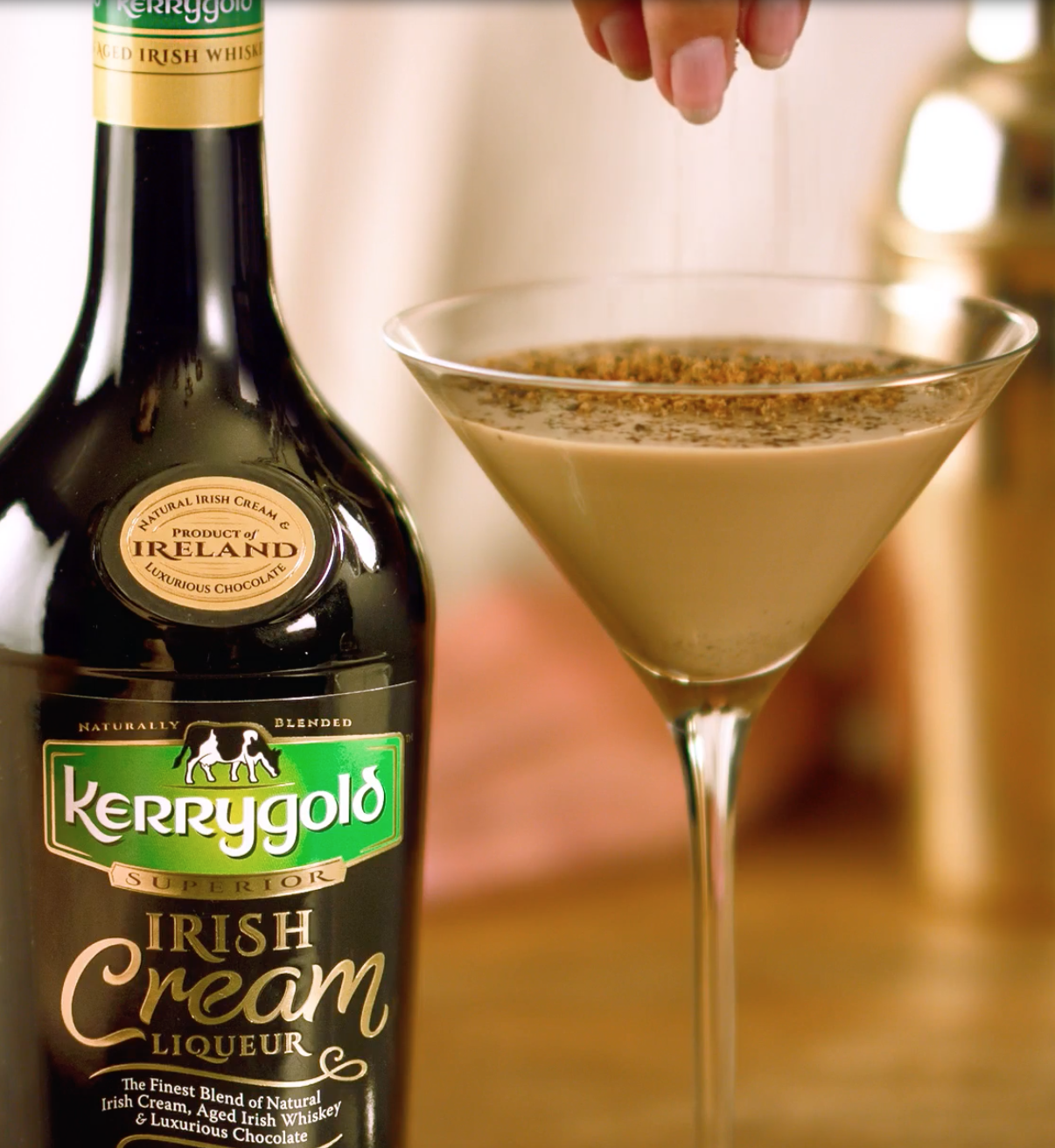 Ingredients
* 1oz. Kerrygold Irish Cream Liqueur
* 0.5oz. Vanilla Vodka
* 1oz. Espresso coffee
* 0.5oz. Dark chocolate, for garnish
* Ice cubes
Method
* Fill a cocktail shaker with ice
* Pour in vodka, espresso and Kerrygold Irish Cream Liqueur into the shaker
* Cover and shake well
* Strain into a chilled martini glass
* Garnish with grated chocolate

Mini Chocolate and Kerrygold Irish Cream Liquor Pots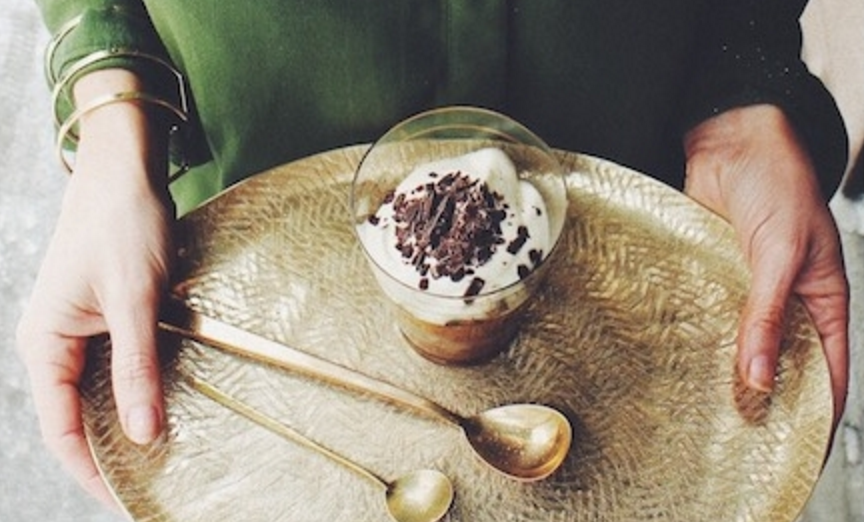 Ingredients
* ½ cup Kerrygold Irish Cream Liqueur
* 2 cups dark chocolate (12 ounces)
* 4 Egg Whites
* 2 Egg Yolks
* ¼ cup light muscovado sugar
For the topping
* ½ cup double cream, whipped
* ¼ cup Kerrygold cream liquor
* 0.5 oz. Dark chocolate, for garnish
Method
* Place the chocolate and cream liquor in a saucepan over a low heat and melt together, stirring all the time. Once melted, remove from the heat and allow to cool.
* Whisk the egg whites until they are stiff and set aside. In a separate bowl, beat the egg yolks and sugar together, then stir in the chocolate cream liquor mixture until smooth.
* Gently fold in the egg whites, pour in to 6 clear small glasses and leave in the fridge to set for about 1 hour.
* For the topping, fold the cream liquor into the whipped cream and spoon a layer on top of the chocolate mousse, and sprinkle grated dark chocolate on top.
Sponsored