Go Green: The Right Ingredients For Summer's Best Salads
Whether it's a Cobb, taco, or spinach and tomato, fresh and delicious salads are always in season
By The LifeMinute Team
May 10, 2017
Check out these delicious salad ideas to jazz up your summer menus.
Dressing Up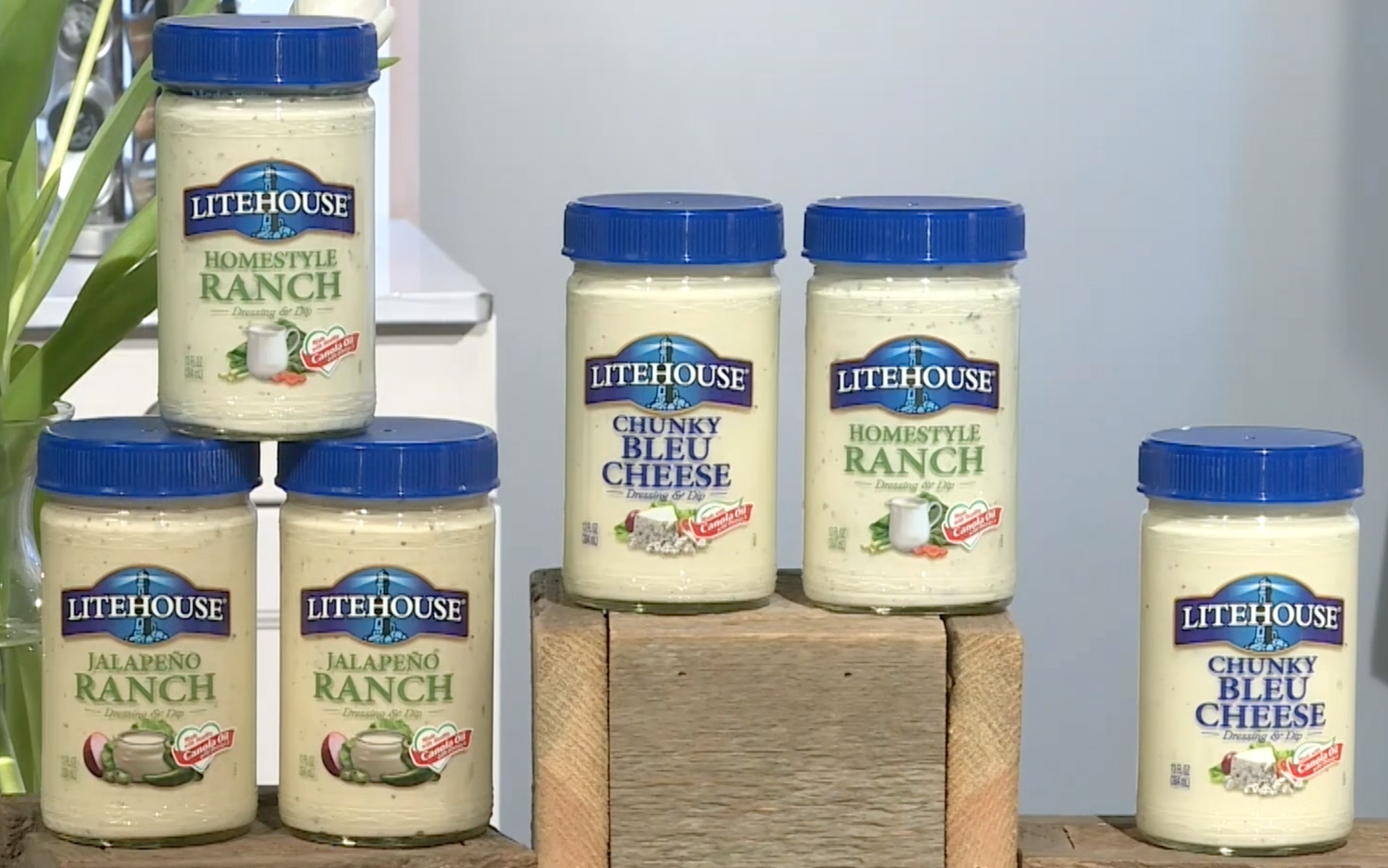 Litehouse Foods dressings are famous for their variety, but to Lifestyle Expert Bahar Takhtehchian, ranch is the standout. "It was voted number one in a blind taste test and is deliciously creamy," she says, noting that it (and all of the Litehouse dressings) are made without artificial colors, flavors, preservatives or high fructose corn syrup. "Use it traditionally or as a dip for crudits when friends come over," she suggests.
It's In The Bag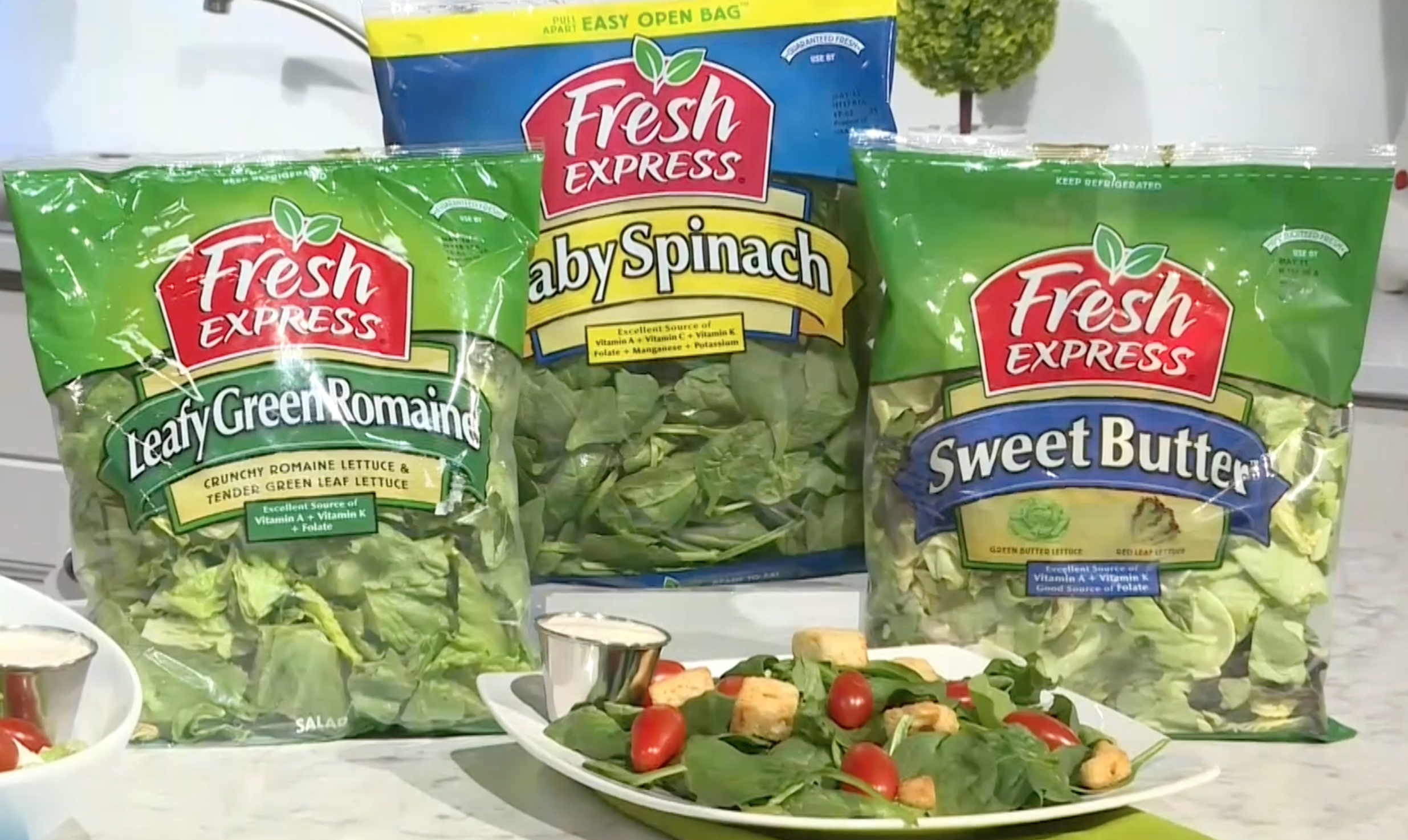 With over 150 varieties of salad, Fresh Express had something to offer every greens lover. "Fresh Express pioneered packaged salads--they were the first to make them available at grocery stores," says Takhtehchian. The reason they are so fresh? Breathable bags designed for each leaf type, so whether you're into spinach or romaine, the salads stay fresher, longer. "They harvest the lettuce at the coolest part of the day, right before sunrise, then keep it refrigerated until it gets to you," she says. Everyone will ask for seconds!
Seeing Red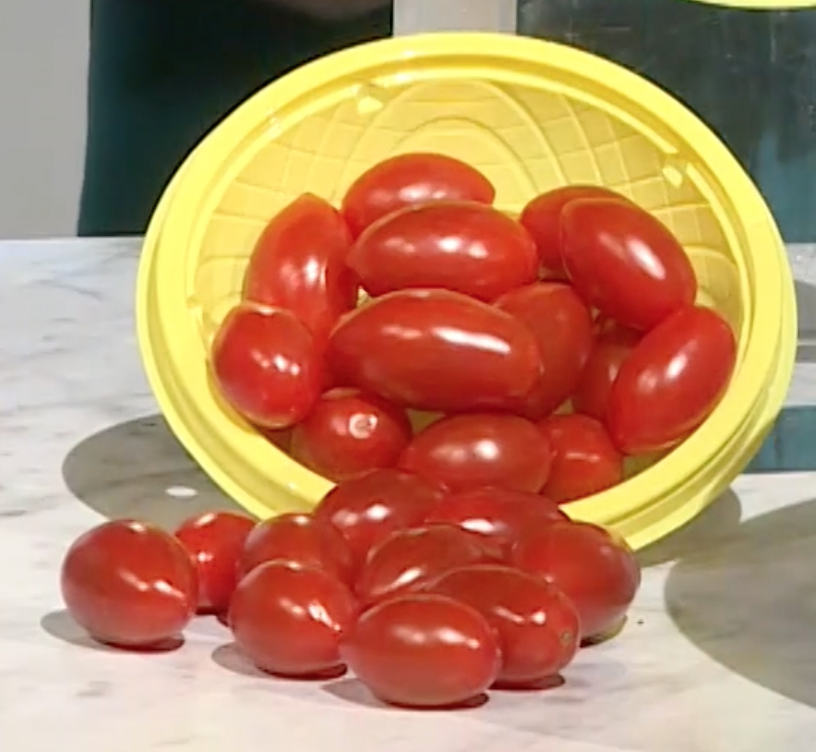 "Every salad needs a great tomato, and I love NatureSweet cherubs," says Takhtehchian, of NatureSweet, North America's number one selling tomatoes. These cherubs are made with the right (natural) stuff: Grown in greenhouses, pollinated by bees and nurtured with love and given plenty of time to grown so they are bursting with flavor and color.
Bonus!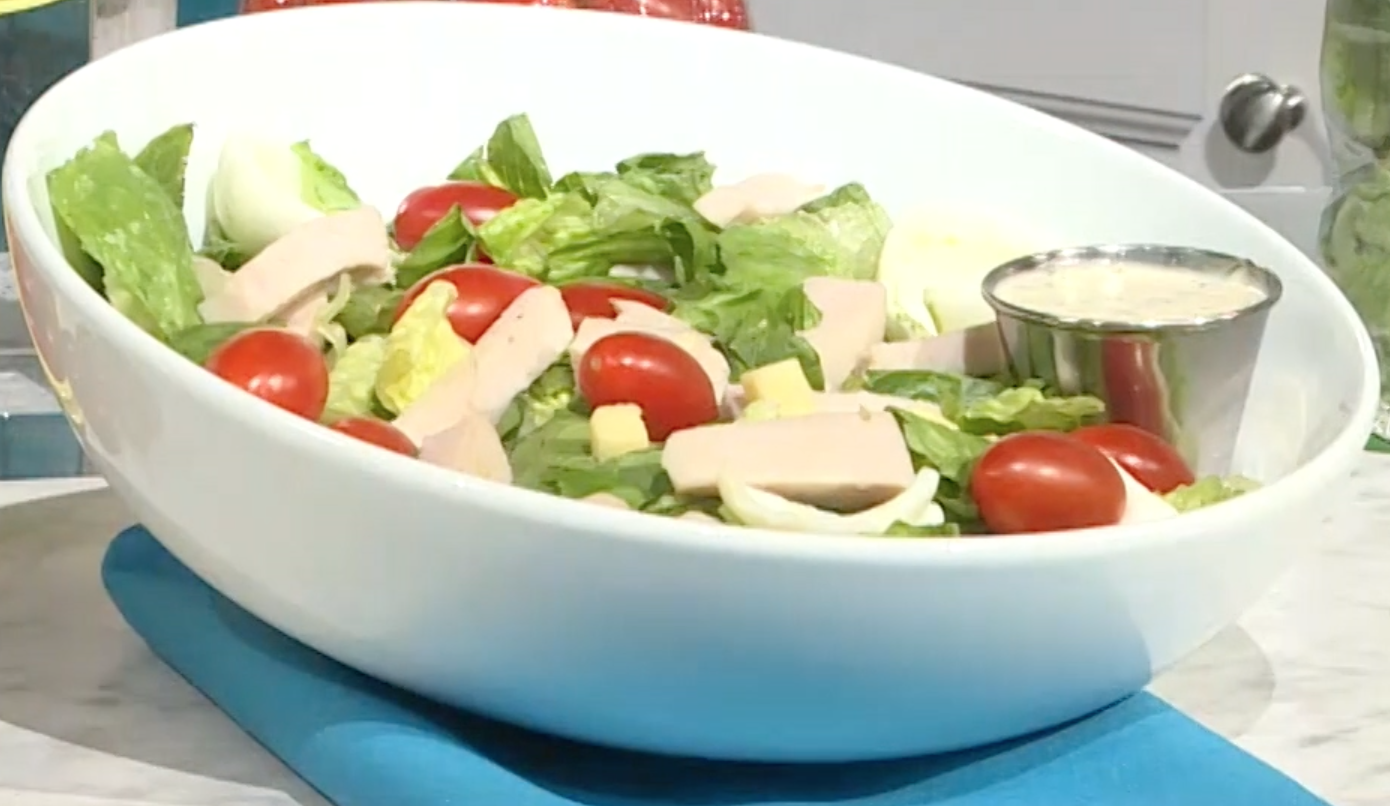 -Find all three brands in the produce department at your local grocery store, and check out their individual social media channels. They have joined forces and created 31 different salad recipes for you and your family, which means one new recipe every single day of the month.
-Go to their individual social media channels to enter an online sweepstakes to win a year's worth of salad.
Sponsored