How to Host a Healthy Big Game Party
Stick to your New Year's resolutions with healthy Big Game eats
From the LifeMinute.TV Team
January 20, 2020
The big game is almost here, so how do you stick to those new year's resolutions while still enjoying all the delicious food that comes with the biggest football Sunday of the year? Here's the scoop on some healthier options to serve at your big game party.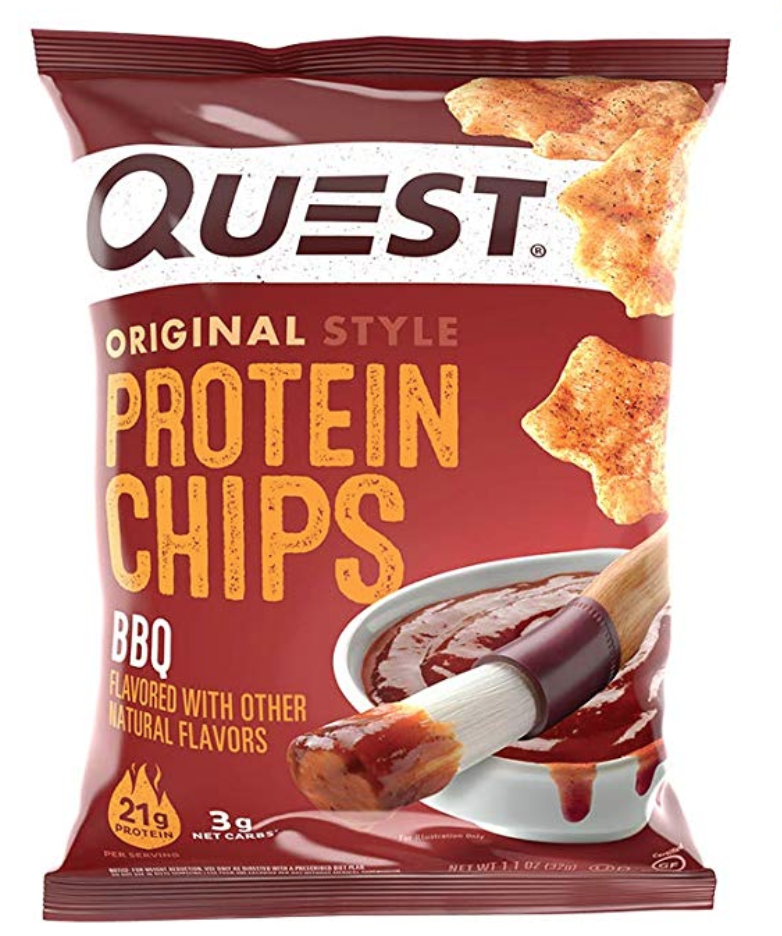 Quest has a wide range of high protein, low net carb chips that satisfy those crunchy cravings in delicious flavors like bbq, nacho cheese and even loaded taco.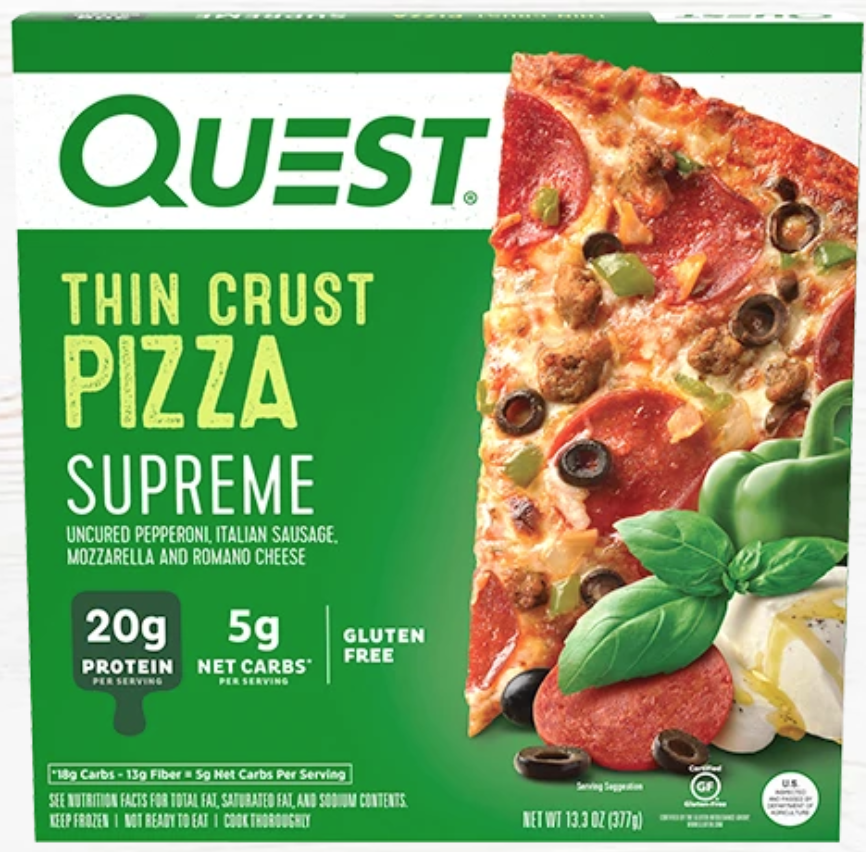 Another game day favorite? Pizza! Now, everyone loves pizza, but not everyone loves the carbs in pizza. Quest thin crust pizzas taste like the real thing but since they swap the normally carb loaded crust for one made mostly from protein, they're high in protein and low in net carbs. it's a no brainer.
You can find Quest products at Walmart, Target, Amazon and on questnutrition.com.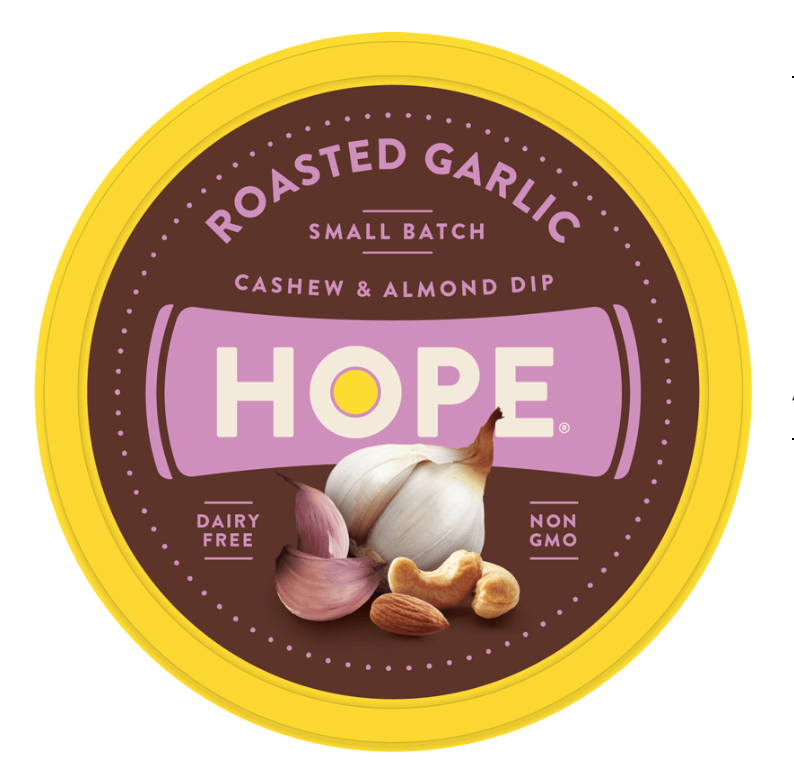 These Hope Foods Cashew & Almond Dips are so much more than a dip! They're chef crafted, delicious, dairy-free dips that can be used as a sandwich spread, pizza sauce, taco topping, pasta sauce, and baking enhancer! They come in 3 different flavors, savory, spicy, and sweet.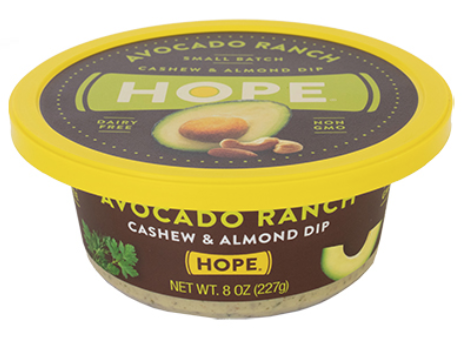 They're non-GMO, plant based, dairy-free, fresh-made/preservative-free, never cooked. Hope Foods dips are sealed and put under high pressure to maintain their fresh, just-made flavor and avoid use of any preservatives. You can find these at the grocery store. To find a store near you, check out hopefoods.com/locater.