Must-Haves for Next Level Grilling
We take a look at some savory sides and a DIY helper
From the LifeMinute.TV Team
June 21, 2019
It's that wonderful time of year when we fire up our grills and give the oven a much-needed break. Here are three things to put on your grocery list to make outdoor entertaining even more fun this summer.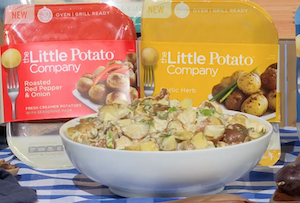 These nutritious vegetables are packed with essential vitamins and minerals and are naturally gluten-free.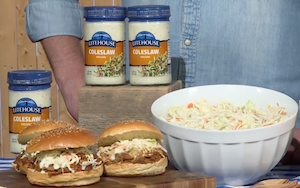 Make this BBQ staple in a pinch by mixing one jar of dressing with one bag of slaw for a delicious two-ingredient dish.
Reynolds Wrap Heavy Duty or Non-Stick Foil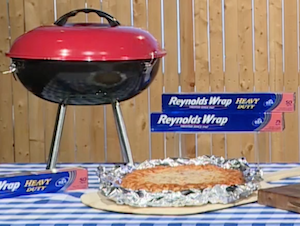 It's perfect for DIY foil packets or even pizza on the grill. Minimal clean up.
Sponsored