NYFW Fall 2017's Best Trend? Confidence.
Stay cool and dry with up-to-the-minute, shoppable trends and the deodorant that makes them all a cinch to wear--with no wardrobe mishaps
By The LifeMinute Team
February 22, 2017
This season saw trends such as bell sleeves, oversized, androgynous looks and smart ways to stay dry and confident in and out of the spotlight.
Top Trend: Shoppable Shows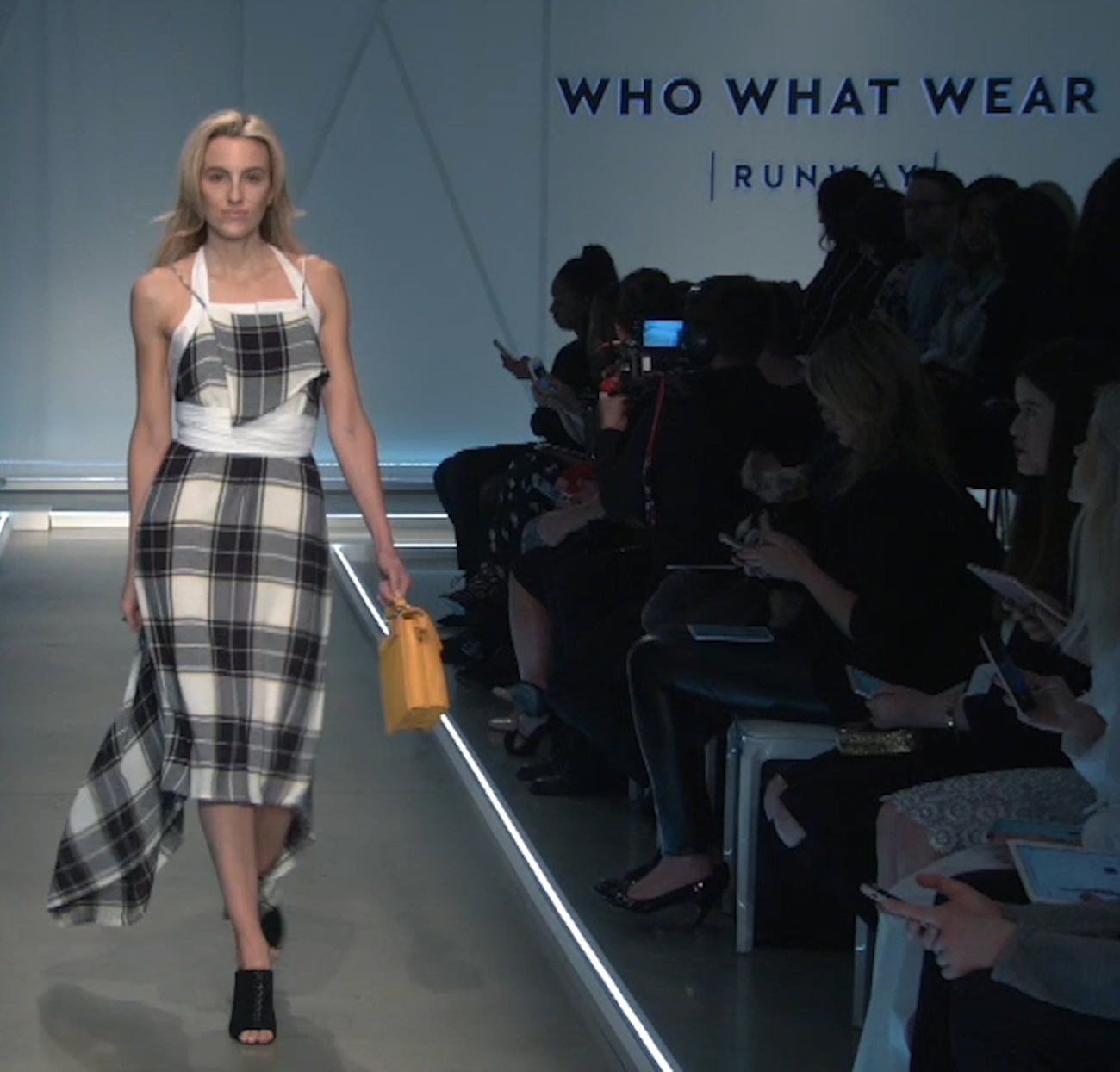 NYFW showcased many new movements in fashion, chief among them the shoppable show, where every look is available to buy on the spot. Who What Wear embraced this trend, creating a show with something for everyone.
Model and style blogger at Mind Body Swag Lisa DiCicco Cahue walked the show, and has a unique take on getting the best look and feeling confident no matter the color, fabric or style of clothes you prefer.
Some of the strongest looks included the utility trend, street smart trend, and oversized, androgynous looks. Tops are also getting a major upgrade with oversized sleeves and bell sleeves.
Chic (But Stressful)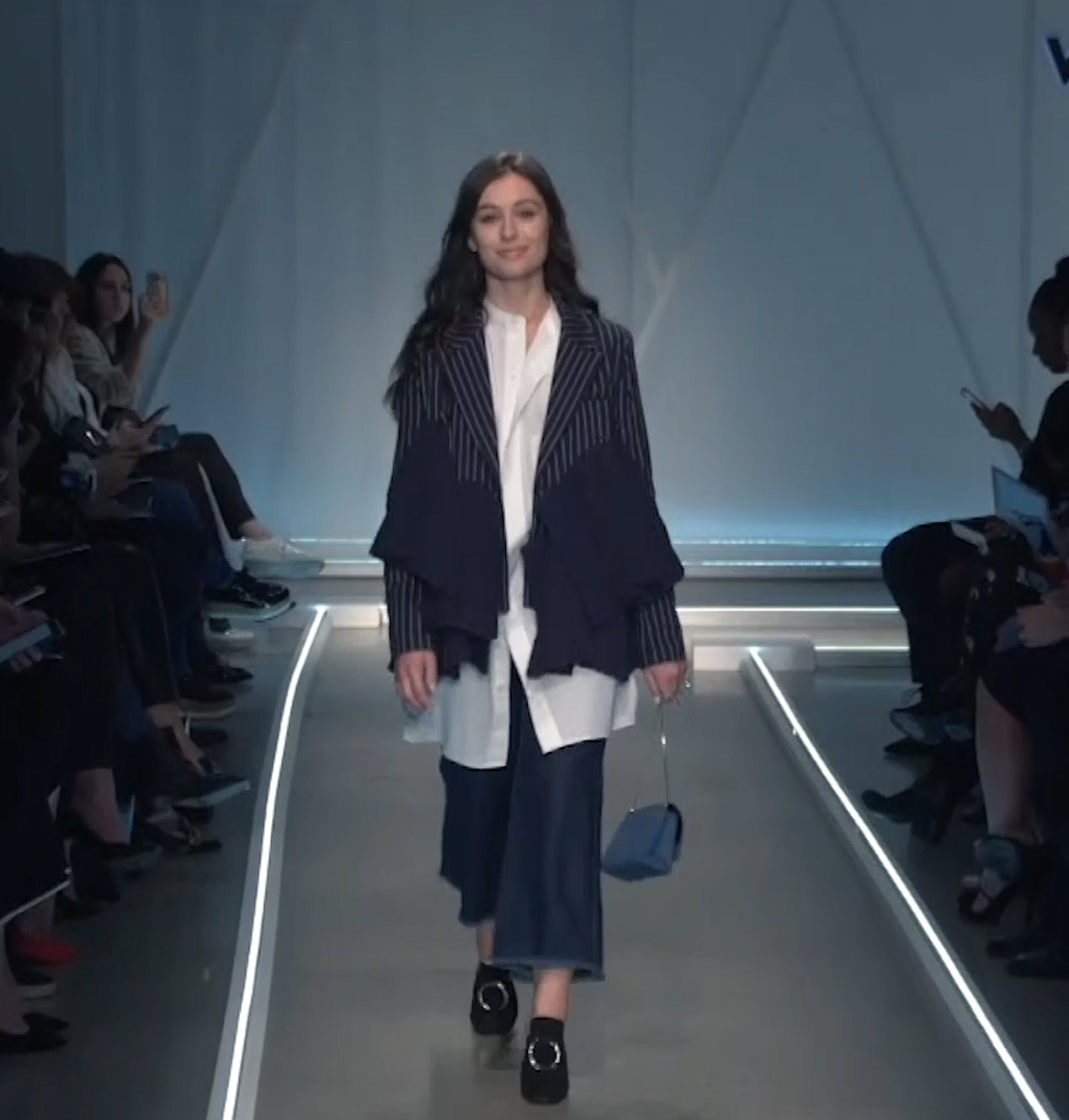 Walking a show is glamorous, sure, but it is also stressful, according to the model. Thankfully Who What Wear partnered with Secret and their Clinical Strength Deodorant to ensure the models felt self-assured as they slinked down the runway.
No More Fashion Sacrifices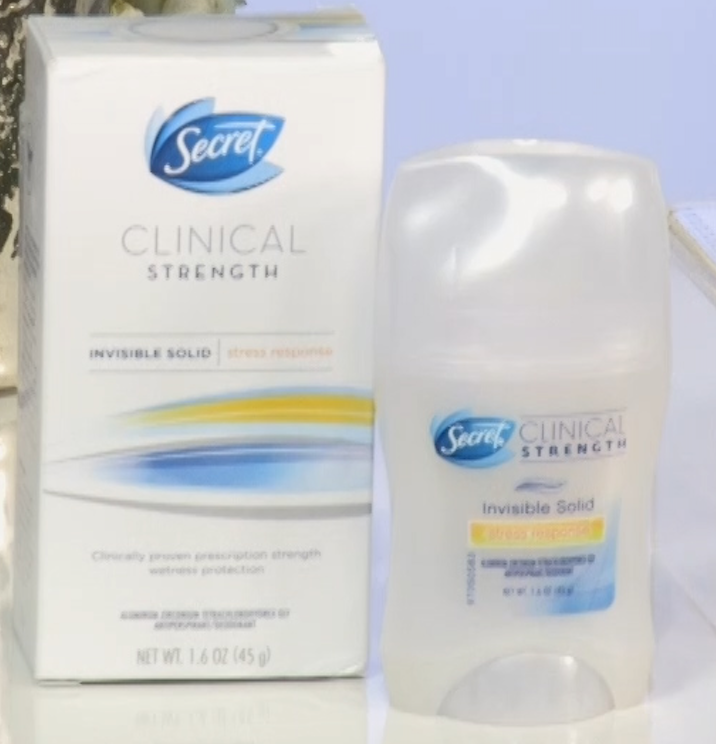 The team at Secret found that 1 in 3 women experience a sweat stain every week, which is a sign their product is failing them. As a result, women shy away from certain fabrics and colors for fear of sweating through their clothes. To combat this, Secret Clinical Strength provides 2 times the sweat protection of ordinary anti-perspirants.
Visit secret.com for more information.
For more of latest spring looks visit whowhatwear.com.
Sponsored