3 Must-Get Gifts for Dads and Grads
Father's Day and Graduation Day gift ideas for the men in your life
By the LifeMinute Team
June 12, 2018
What to get Dad or that guy in your life who is graduating? We found three great gifts to celebrate them.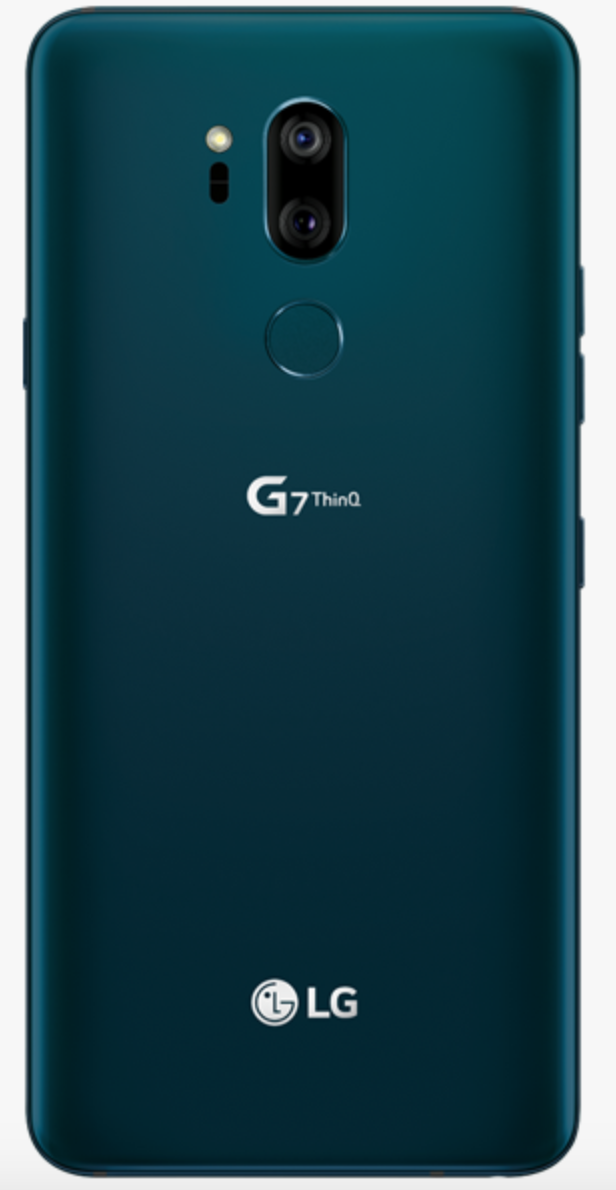 Technology: LG G7 ThinQ
This complete premium smartphone with AI built into its core is perfect for the techie dad or grad, but also simple to use for those who are getting up to speed on the latest and greatest smartphone technology.
For starters, it has something called 'super bright display' which means it's more colorful, power efficient and boasts nearly twice as bright a screen as its predecessor- even in direct sunlight. The AI camera is so clever, that it knows exactly what you're shooting and automatically suggests the best filter for your shot. Not only will you snap great pictures but the audio on this phone is also amazing, it even has a brand new boom box speaker, making it perfect for family barbecues and beach hangouts when you don't have an external speaker handy. And don't worry about this phone outside this summer because it's completely dust and water-resistant and can be safely immersed in up to three feet of water for 30 minutes.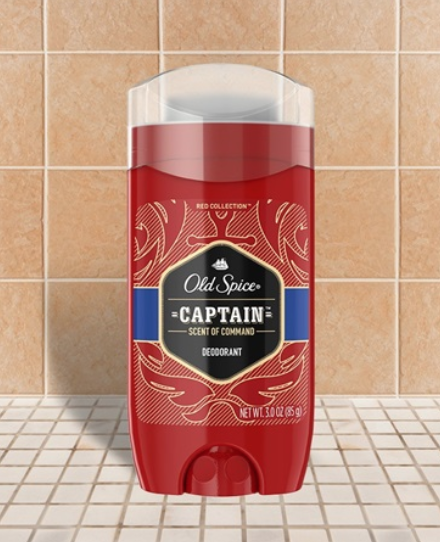 Grooming: Old Spice
Marking their 80th anniversary this year, Old Spice has exciting grooming gift ideas to help guys look and smell their best. Inspired by fine fragrances, without the premium price tag, the Old Spice Red Collection of anti-perspirants, deodorants and body washes are awesome. We love their Captain Scent and Pomade, a simple but effective way to keep your style in check. You can find these at drug, grocery stores and mass retailers.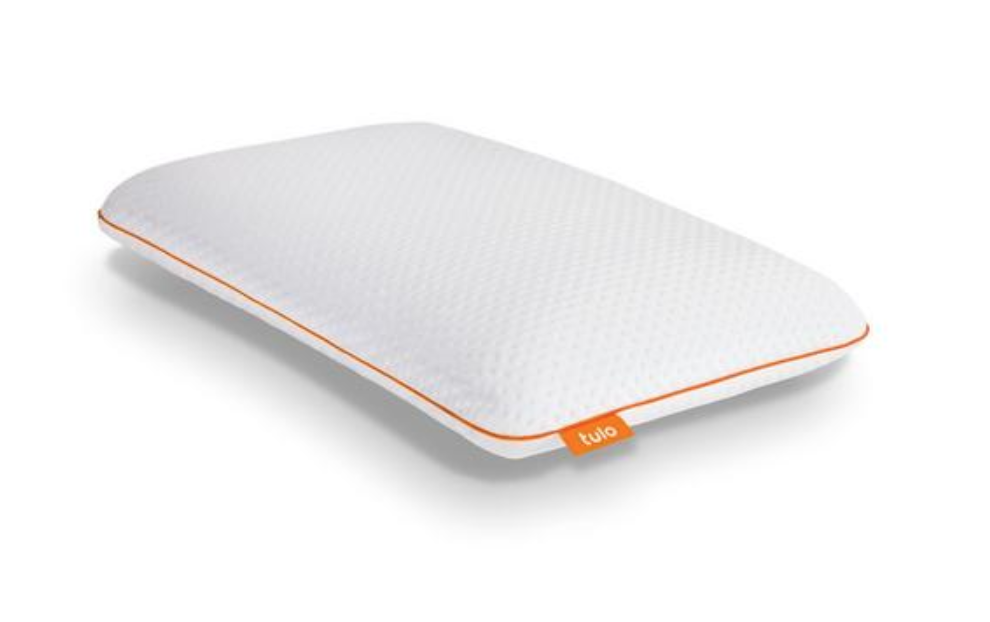 Relaxation: Tulo Pillow
Give them the gift of a goodnight sleep with a Tulo pillow. Tulo is the innovative bed in a box mattress brand that has now come out with a line of pillows, based on your comfort level: soft, medium and firm so you can find the perfect fit. Buy it for $89 at mattress stores and online at tulo.com.
Sponsored