Academy Award Entertaining with Kelsey Nixon
Videos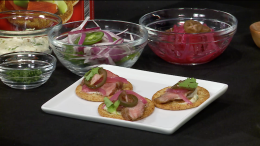 Check out our Terms of Usage
Three cracker recipes to wow your guests at your Academy Award party...
By The LifeMinute Team
February 22, 2017
Whether you're hosting a red carpet viewing party or looking for pro-tips to make party dishes shine, cooking show host and Emmy-nominated TV personality, Kelsey Nixon shares her quick, easy and inspired recipes turning crackers into impressive hors d'oeuvres making entertaining a bit better. Check out these three...
Steak Bite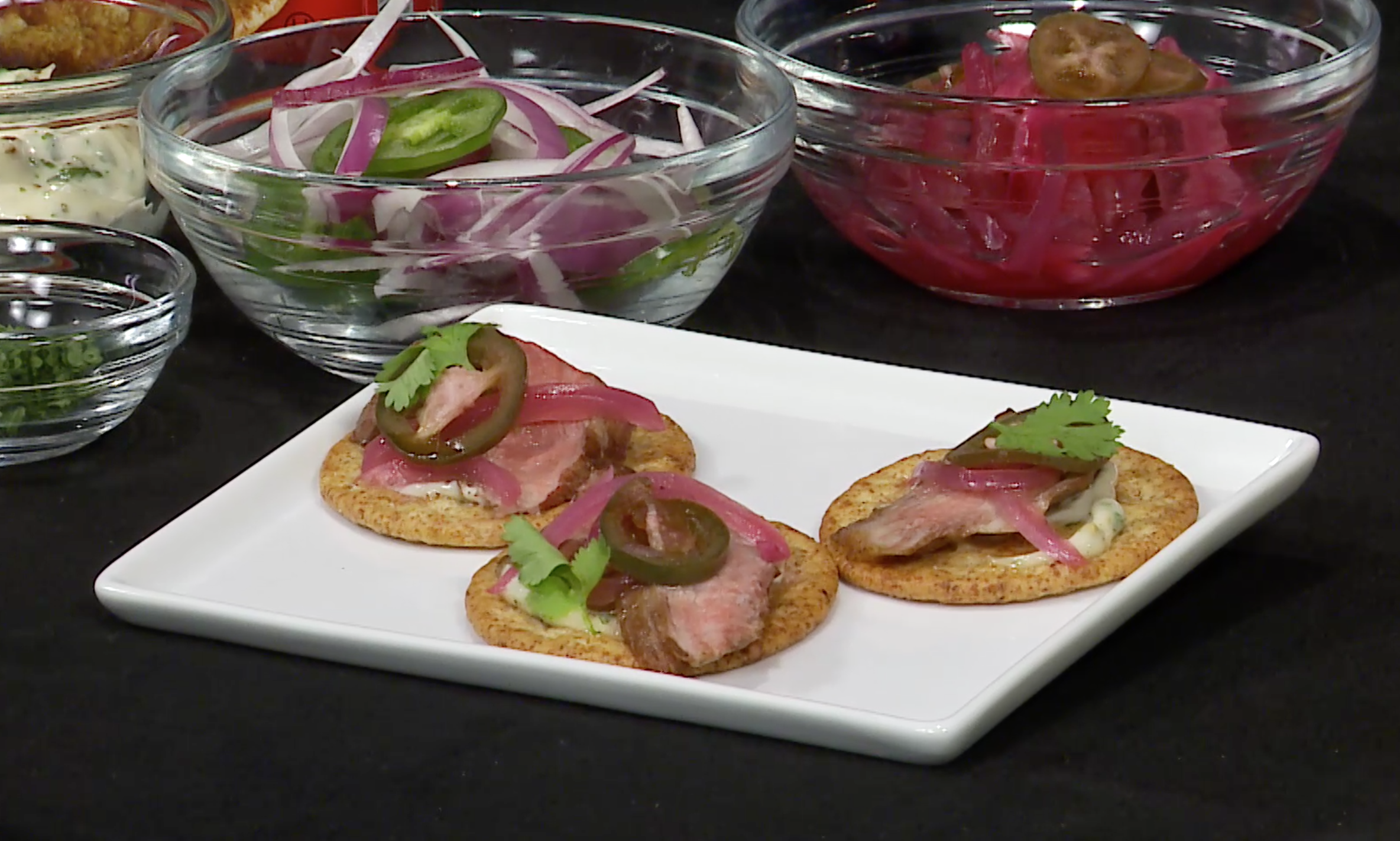 Sliced grilled steak on top of cilantro lime aioli, topped with pickled onions and jalapenos over Breton Original Crackers.

Sweet Bite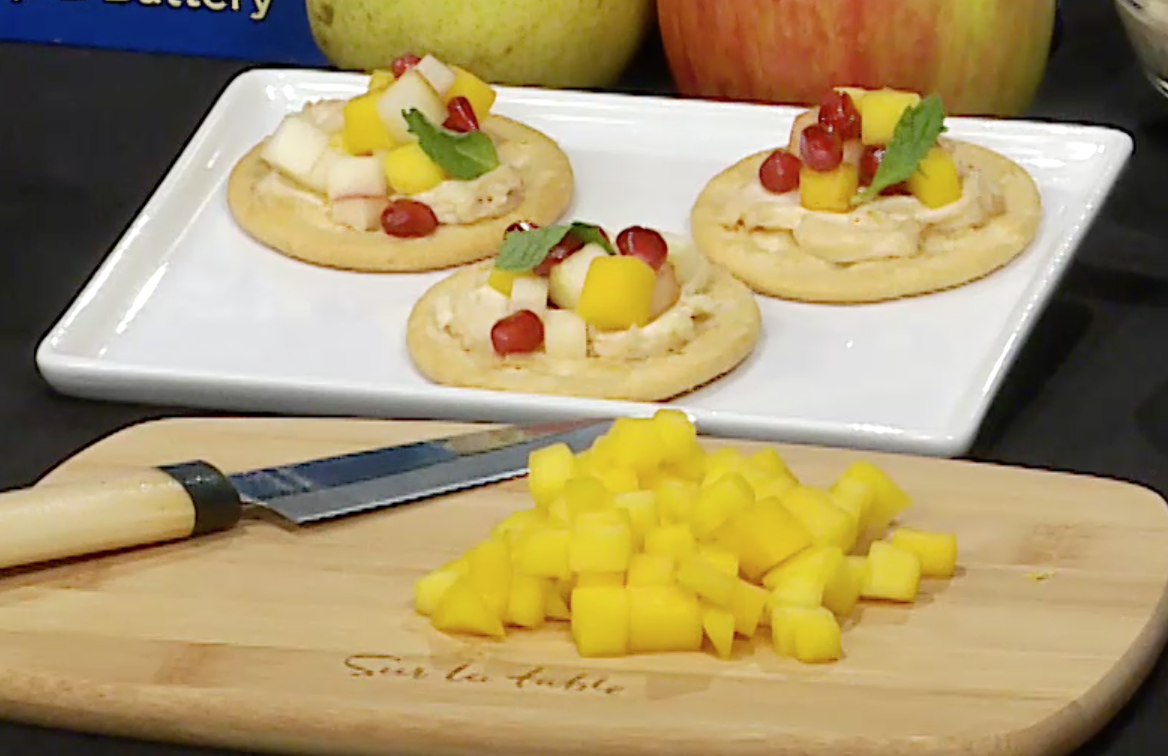 Cinnamon, sugar and cream cheese base with a fruit salsa, all on top of Cabaret Buttery Originals Crackers.
Gluten-free Bite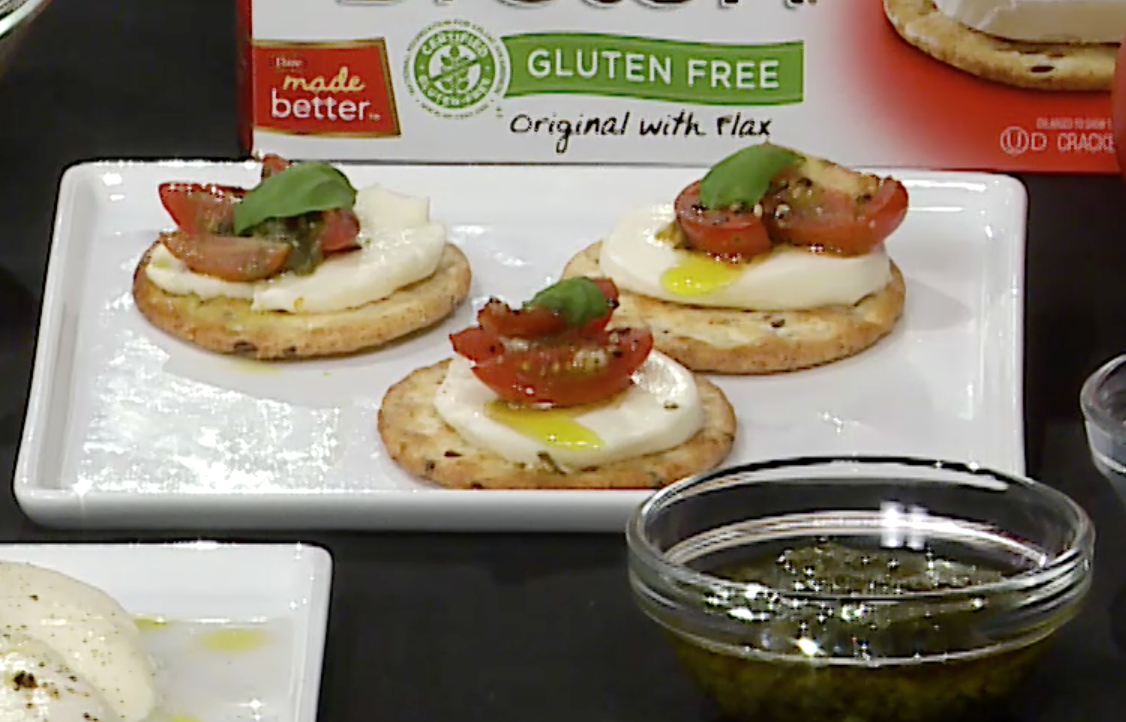 Start with fresh mozzarella as a base then top with tomato basil relish on Brenton Original Gluten Free Crackers with Flax.
Find all the recipes at Darefoods.com.
Sponsored