Best Picks for Everyday Essentials
From household tasks, to beauty buys, even sun protection
From the LifeMinute.TV Team
June 25, 2020
It's all about the little things you can do in your everyday life to make it easy and more pleasurable. That's why it is so important to choose the right essentials. Here are our best picks.
Laundry
Gain's brand-new line of mood benefiting detergents inspired by three must-have essential oils, whether you want to chill-ax, be invigorated, or clear your mind.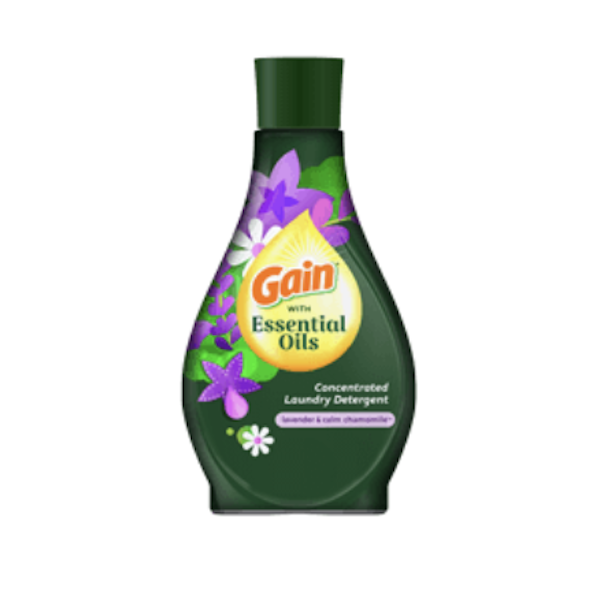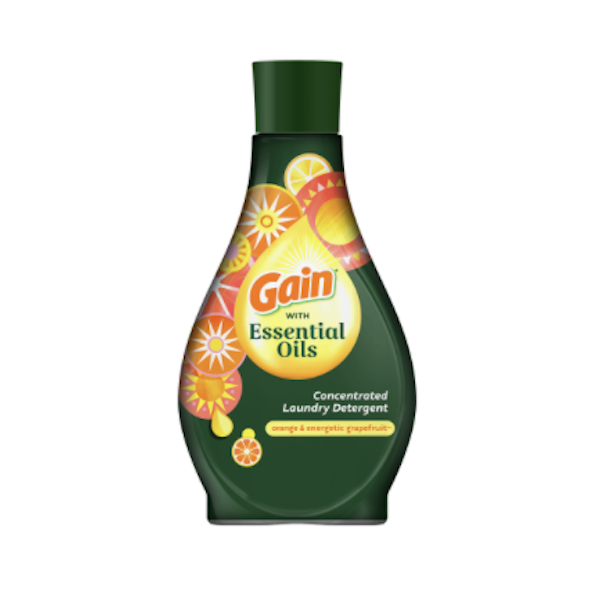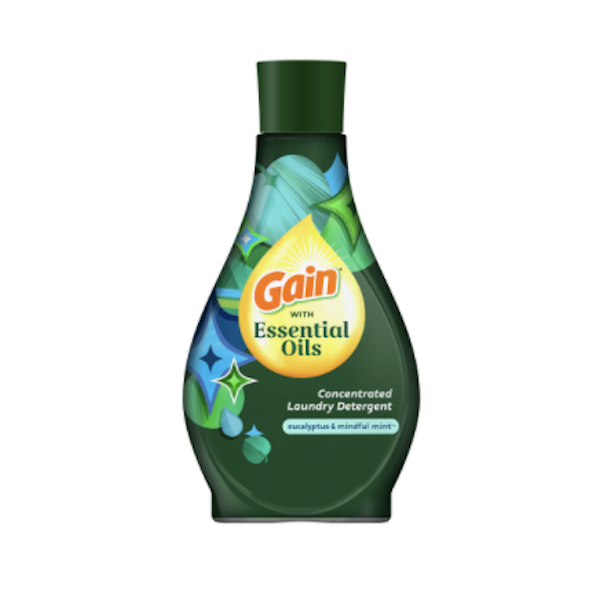 $4 for 16 loads. Check out ilovegain.com to find a store near you
Beauty
Our latest obsession for summer is Herbal Essences Potent Aloe Collection. Believe it or not, the same aloe you might use to soothe sunburned skin can also help keep your hair healthy and hydrated.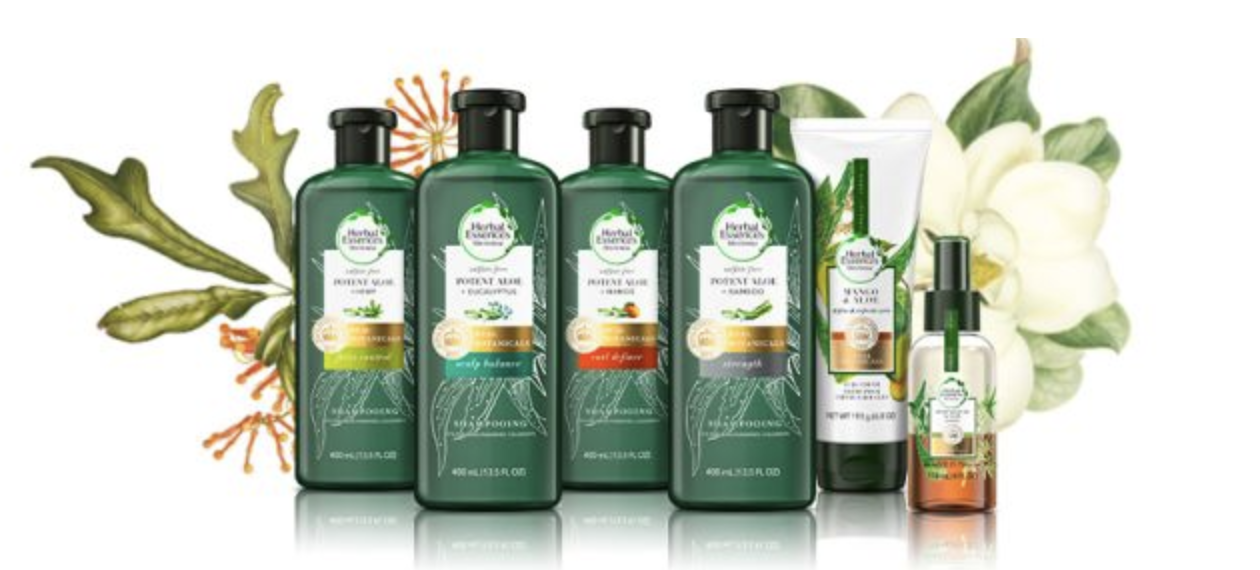 The collection includes four sulfate-free shampoos and conditioners, two misting oil treatments and a curl cream so there's something for everyone. You can pick these up right at the grocery or drug store.
Sun Protection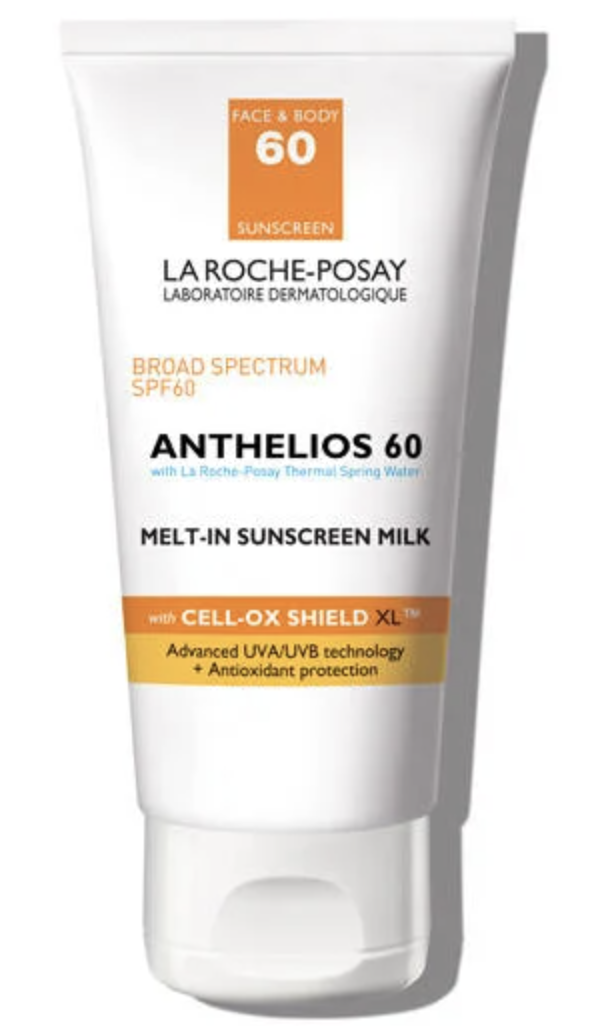 La Roche-Posay makers of the legendary Anthelios 60 Melt-in Milk has just developed Anthelios 100 Melt-in Milk with the same award-winning texture for those that have sun sensitive skin and burn easily. Their highest SPF. $21.99-$35.00 at drugstores, amazon.com and laroche-posay.us.