Celebrate the Earth with Sustainable Choices for Everyday Items
Tips, tricks and must-haves to help you go green
From the LifeMinute.TV Team
April 20, 2020
Earth day is a special day when everyone around the globe comes together to show their support for the protection of the environment. We're sharing some of our go-to products that are simple, sustainable choices for everyday items, work insanely well, are filled with effective ingredients and are packaged using environment-friendly materials.
Bulldog
Bulldog is the gold standard in showing how easy it is to choose quality products that also protect the environment. They offer a variety of vegan, cruelty-free, eco-friendly skincare and grooming products that are purposely built for men. In fact, they take sustainability to the next level! Each product is made with natural ingredients, and the body washes and bar soaps specifically contain 100% natural fragrances, while utilizing minimal packaging.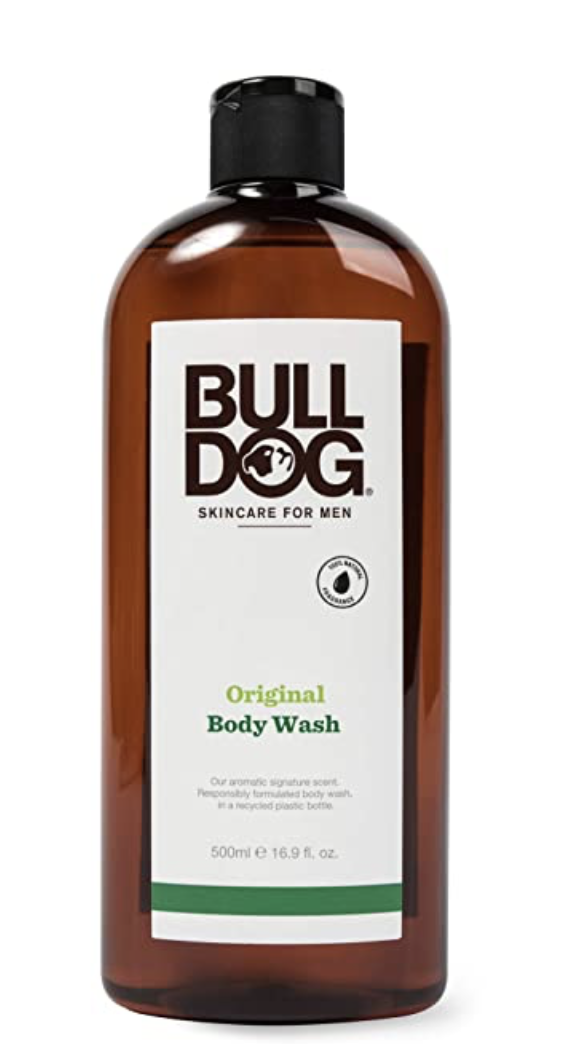 The body wash amber bottles are made from 100% recycled plastic and over the last year the brand also transitioned all product tubes from regular plastic to sugarcane plastic, a renewable resource with minimal impact on food suppliers and biodiversity. One favorite of ours is the bamboo razor. Each razor is built with five tempered steel blades, but what sets it apart is the focus on lowering its environmental impact. From the natural bamboo handle to the un-chromed metal components.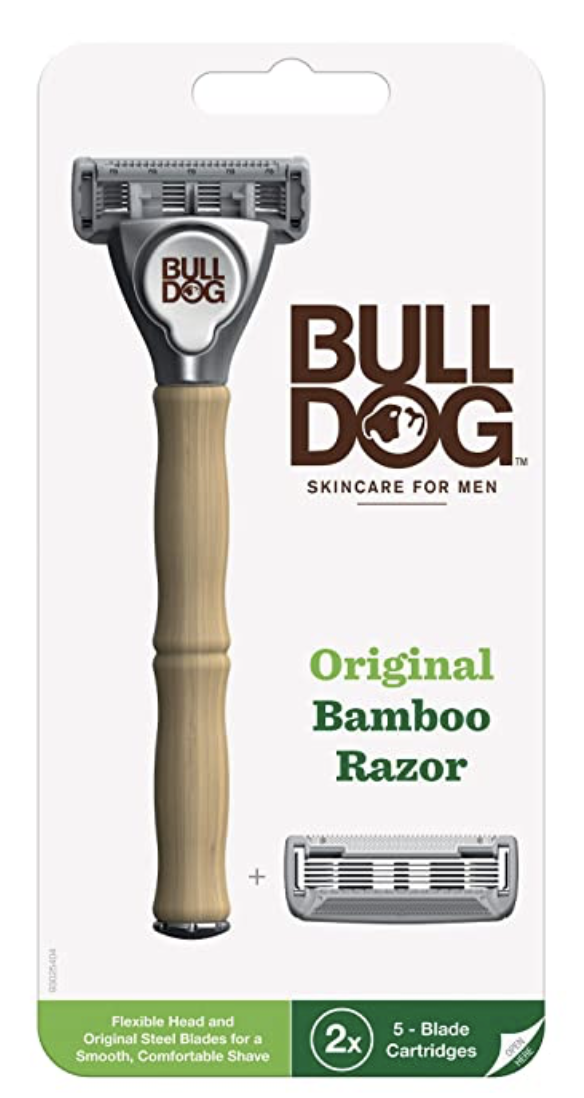 Even the packaging is made from fully recycled stock. Simply put, you're getting a high-quality shave that doesn't cost the earth. Visit bulldogskincare.com for more info.
Hello
Now oral care is more important than ever, since it can impact your immunity and overall health. These are hello product's new toothpaste tablets ----hello products has really been committed to sustainability since its inception. From leveraging sustainably sourced ingredients made in the USA to recycling their commercial waste to utilizing FSC paper which means it's certified eco-friendly to using soy-based inks for all their boxes. Now these toothpaste tablets are plastic-free, TSA-friendly alternatives to traditional toothpaste tubes and really easy and effective. Just chew, spit brush and smile.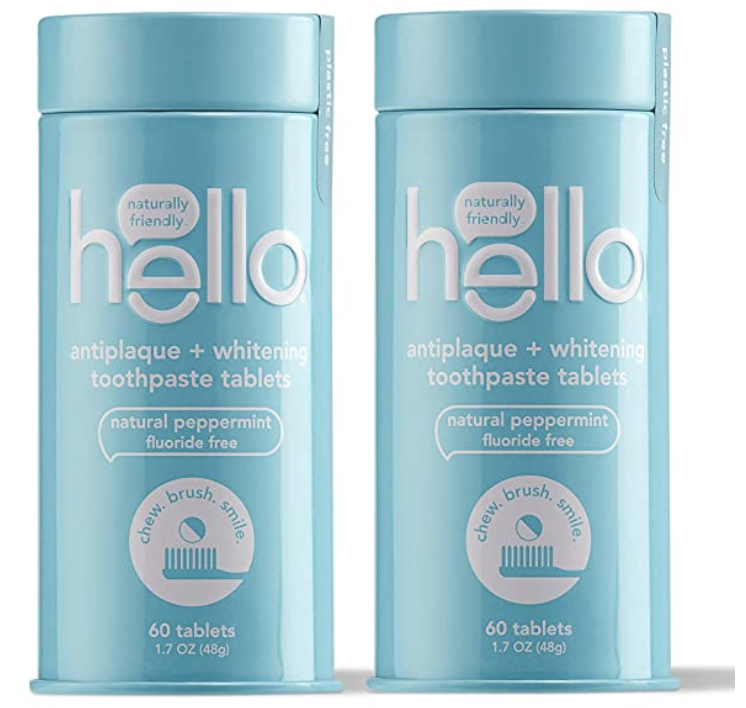 They help decrease the risk for cross contamination since they're designed for one time use. They're formulated with natural peppermint, tea tree and coconut oils, and they help brush away plaque, whiten teeth, control tartar, and freshen breath. So they're great for on the go use too. They come in two varieties, activated charcoal and antiplaque + whitening. Get 60 tablets for just $8.99 online at ulta.com and target.com.
Klorane
Next up, hair care brand Klorane, the environmentally-friendly French pharmacy favorite known for its cult-classic dry shampoo is celebrating by launching an organic cupuaçu butter collection where a portion of proceeds from sales goes to support the foundation's budding botanist grant program. These grants are awarded to organizations like kidsgardening.org, a non-profit dedicated to improving children's lives through gardening. Since 2018, more than seven thousand children in the USA have been reached through the packages that have been awarded to school educators within low-income schools.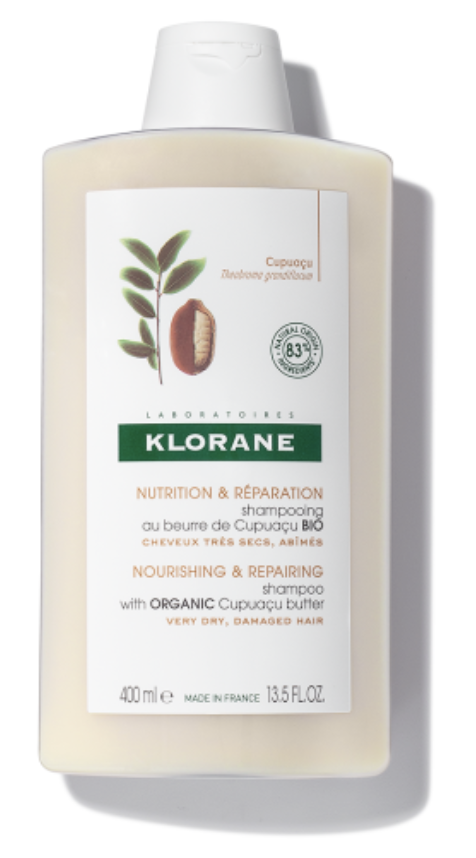 The deeply nourishing, repairing and restorative cupuaçu butter collection includes three products – a shampoo, conditioner and 3-in-1 mask. The mask can be used as an in-shower treatment, overnight or a leave-in treatment, and the cupuaçu butter makes it 1.5 times more nourishing and 1.4 times more repairing than shea butter. So it's a perfect way to pamper and nourish yourself right now. Get these at kloraneusa.com or ulta.com.