Easter Entertaining: Eats and Drinks
The perfect Easter ham, sides and wine to pair

By The LifeMinute Team
March 16, 2018
Spring is almost here and whether you're getting together for Easter Sunday or planning a spring soiree, the key is to keep it simple. Try these easy meal and drink ideas.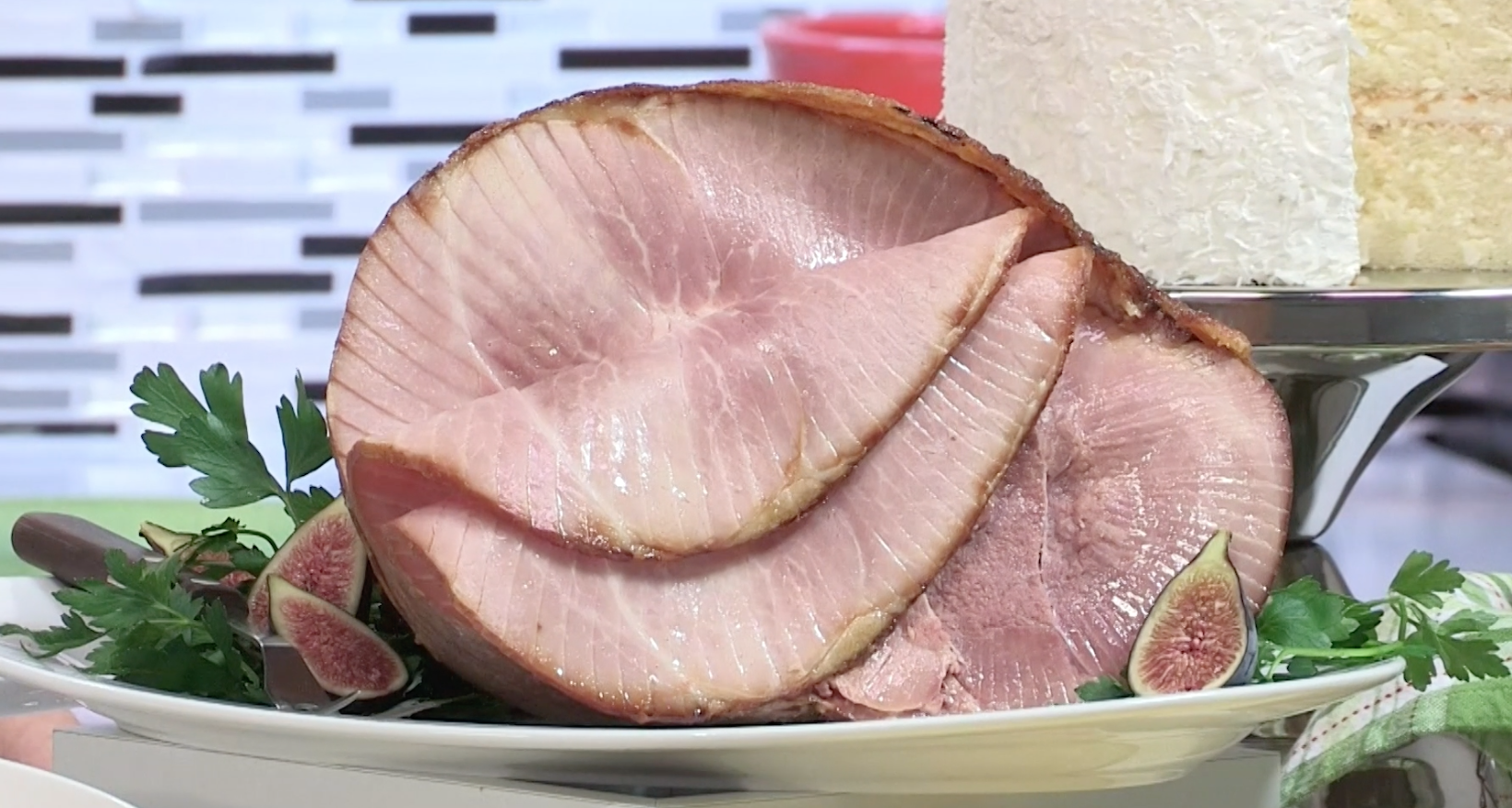 HoneyBaked Ham
Already cooked and sliced, all you have to do is remove the beautiful gold foil and serve. First they're slow smoked for more than 24 hours with a blend of hardwood chips, locking in that delicious taste and then hand-glazed in store by a master glazer to achieve that sweet, caramelized glaze that sets it apart from every other ham. Get any size ham you need at the store where associates are happy to help you choose the right one.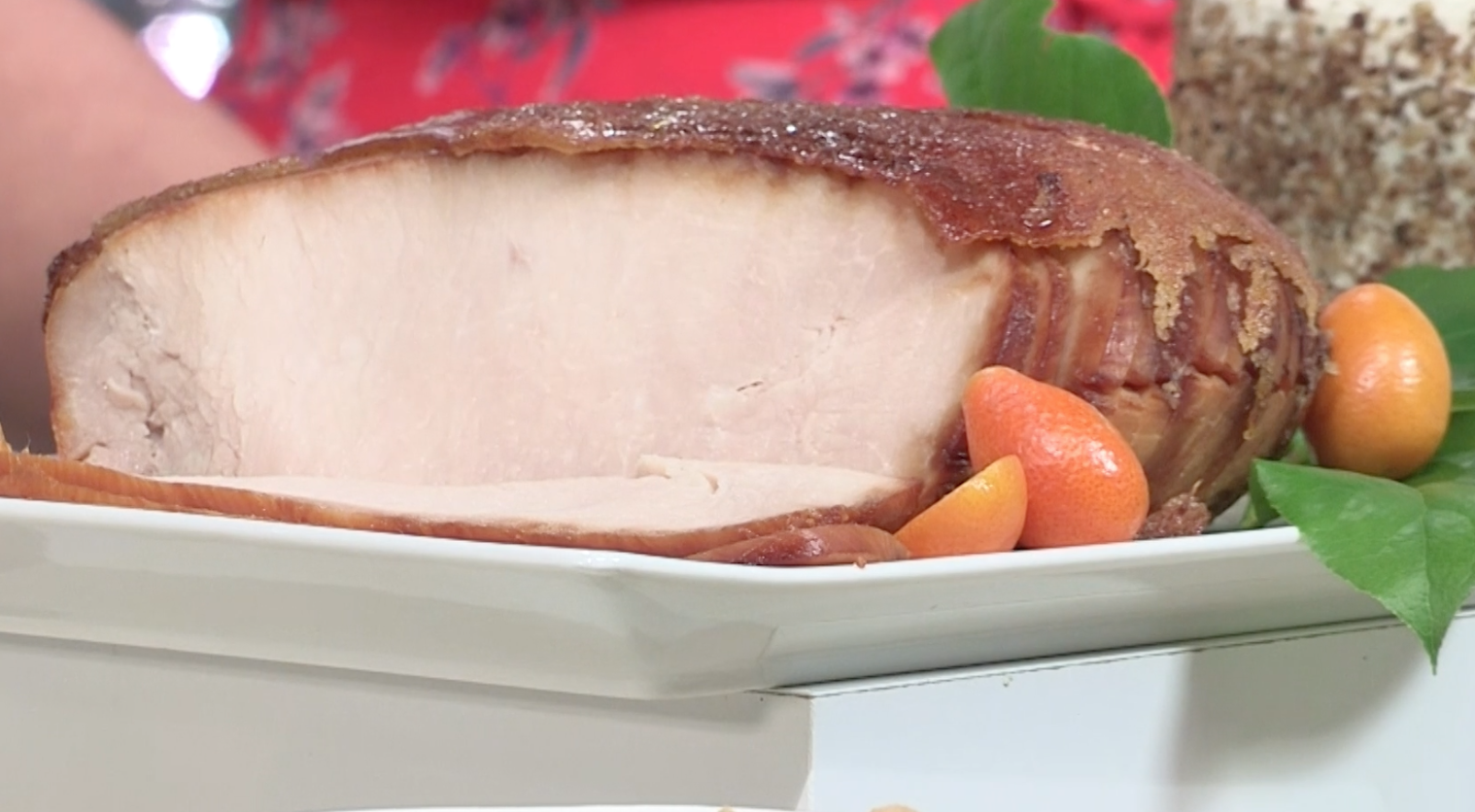 Turkey Breast
Turkey Breast comes in smoked or roasted flavors and also comes pre-sliced, ready-to-serve and topped with that same sweet, caramelized glaze.

Sides and Desserts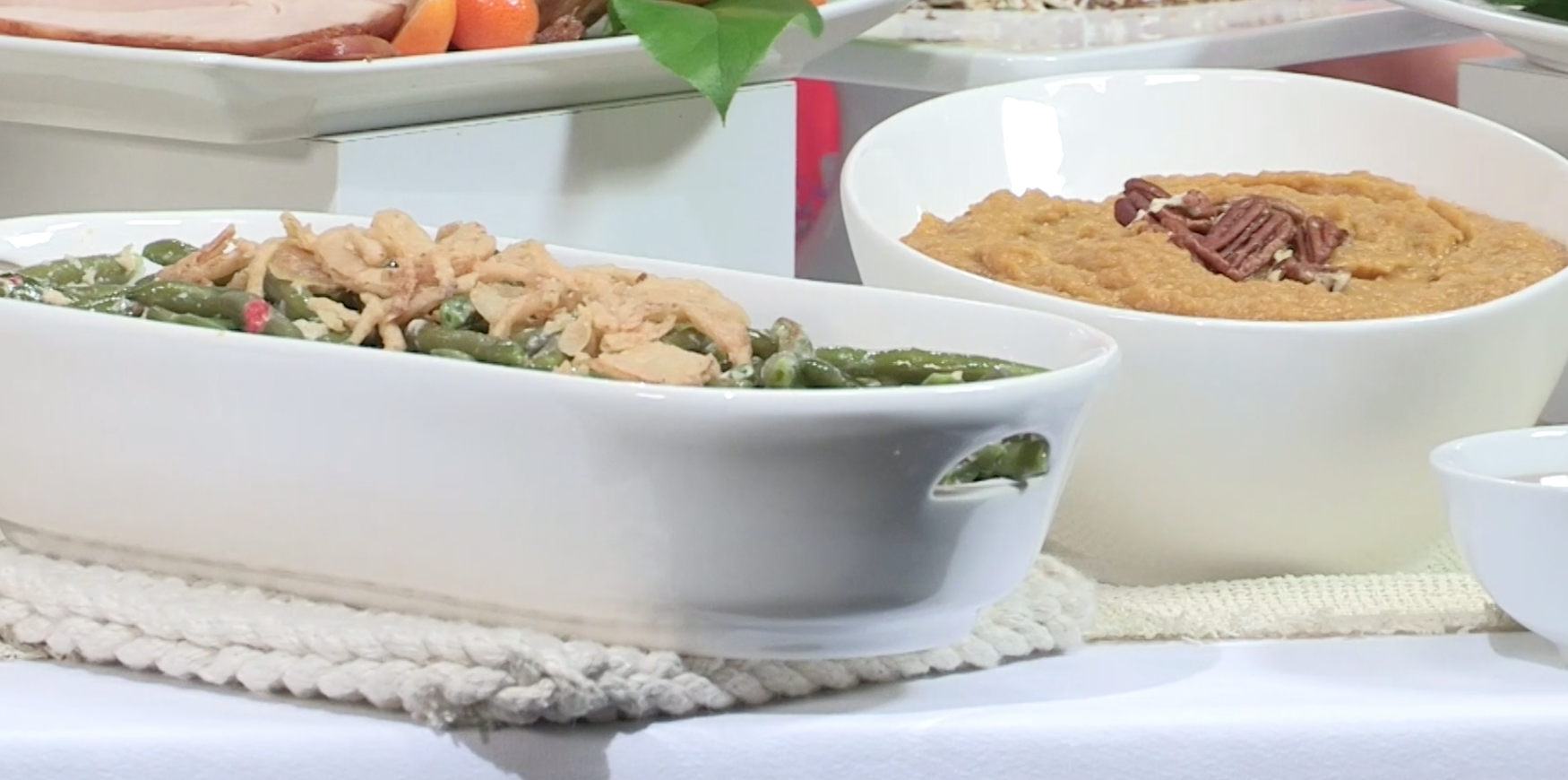 Honey Baked Hams also offers a wide variety of sides and desserts too, all you have to do is heat them up and serve. Among the choices, tasty green bean casserole with mushrooms, red bell peppers with cream sauce and crispy onions, sweet potato souffl and coconut cake with whipped-cream topping and coconut flakes-back for a limited time only. Rolls and sauces are also available.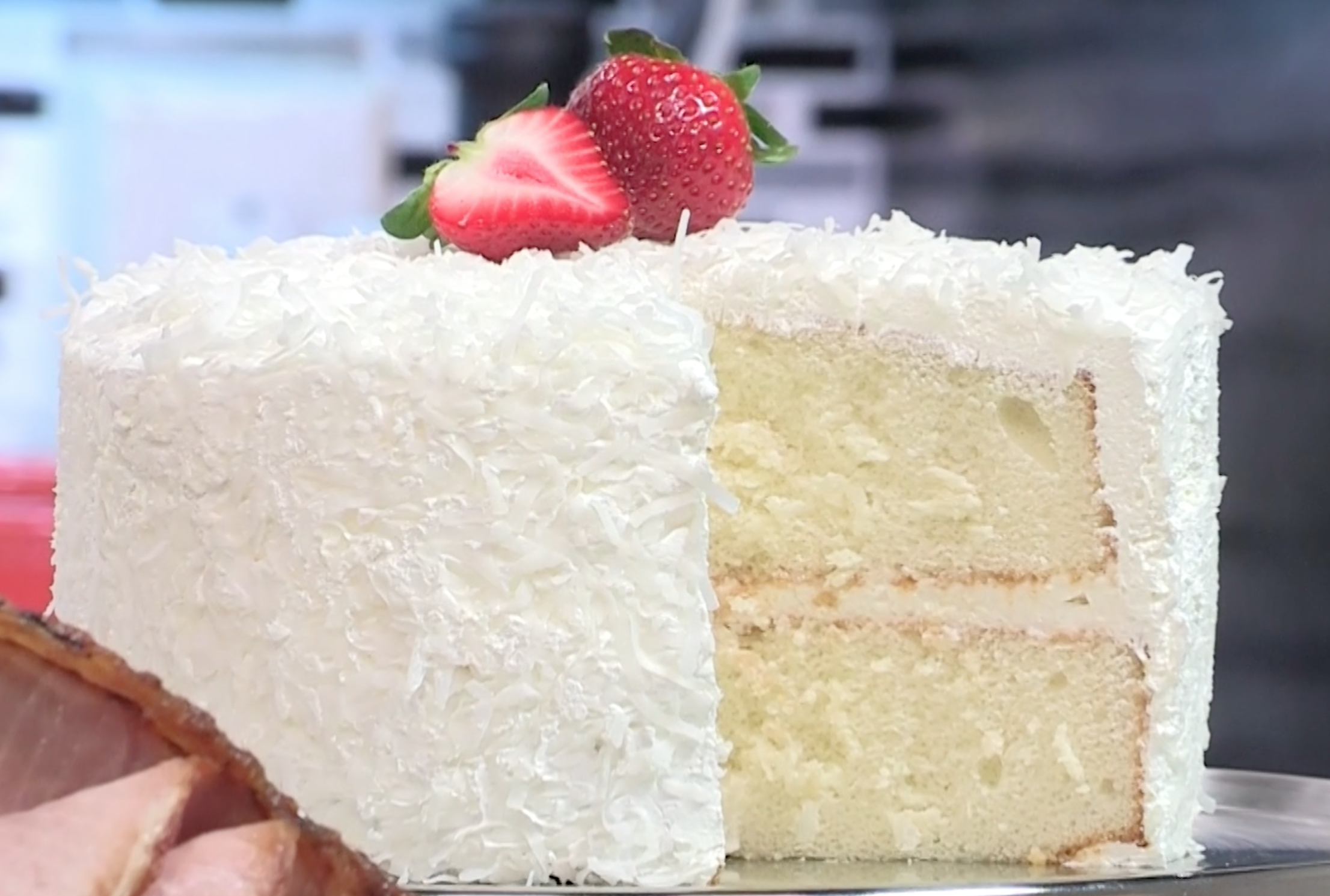 Visit honeybaked.com to place any order, find a store, shop online or send a gift.

Wine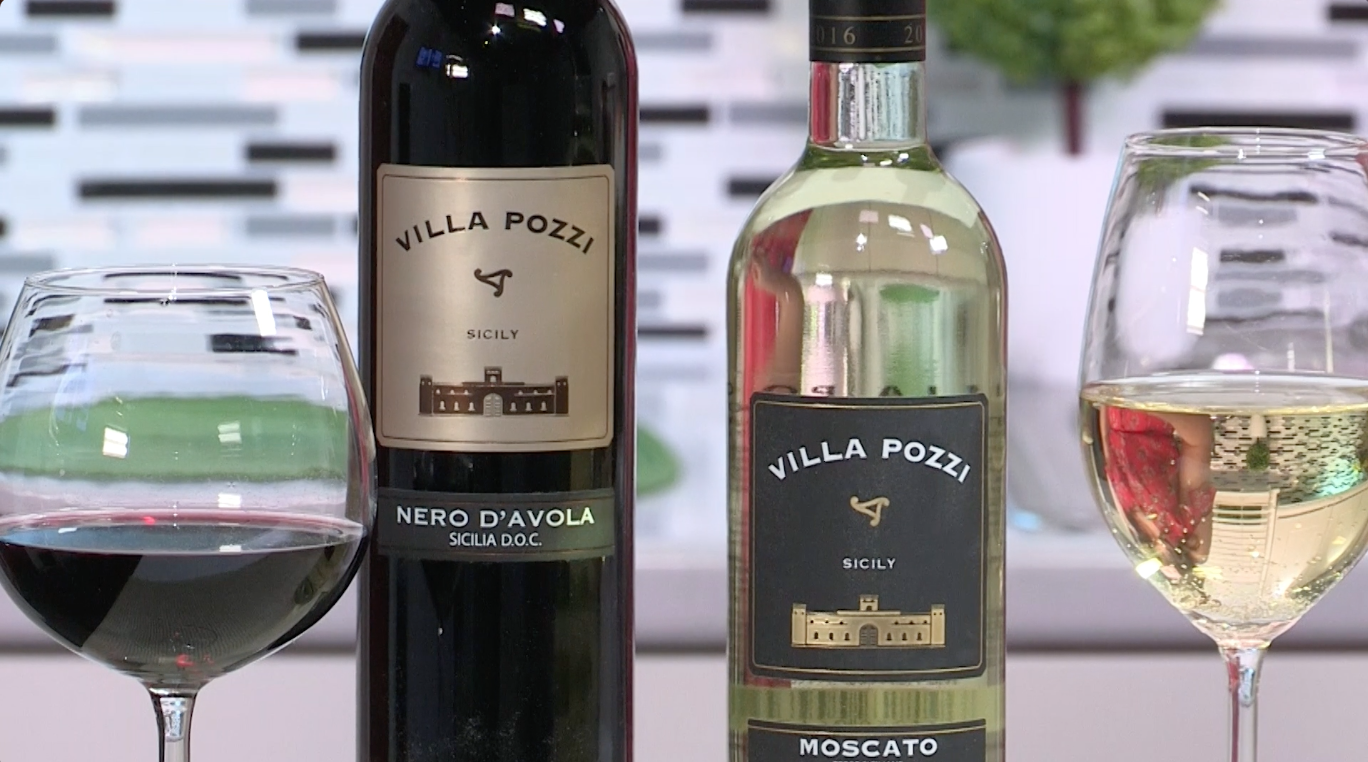 When it comes to wine, Villa Pozzi is a great choice. It's a premium yet affordable Italian wine costing about $10 a bottle. Looking for something to pair with your ham or turkey breast? Try either the Pinot Grigio or Nero d'Avola.
Sponsored