Father's Day Gifting: Must-Have Top-Shelf Spirits
The scoop on top-shelf spirits gifts you can get right from the comfort of your own home
From the LifeMinute.TV Team
June 3, 2022
Just in time to celebrate dad on Father's Day, we are sharing our favorite picks from Drizly, a leading, alcohol e-commerce, and on-demand delivery platform. Here are our ideas for dads who fancy themselves home mixologists, whiskey aficionados, or simply love to raise a glass of something special with their loved ones.
Whiskey: Johnnie Walker Blue Label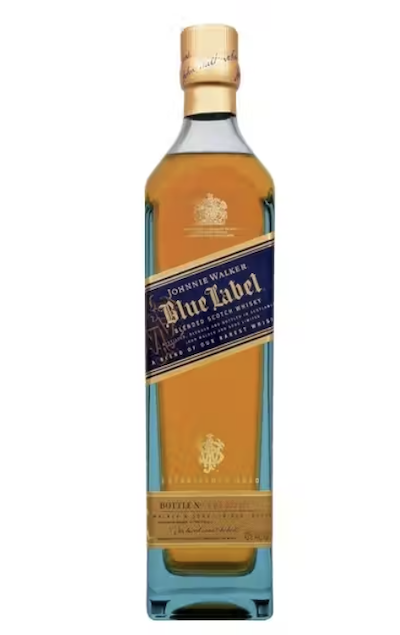 As the rarest and most exclusive blend from Johnnie Walker, it's the ultimate luxury Scotch whiskey. Only one in 10,000 casks are of the quality required to make this blend - making it even more special for dad. It's created from exceptional whiskies with powerful flavors. It has a velvety smoothness and a bold intensity of peatiness with dark chocolate overtones. Dad can enjoy this blended Scotch whiskey however he prefers - sip it neat, simply over ice, or with a dash of water.
For Elevated Cocktails: Grand Marnier Cordon Rouge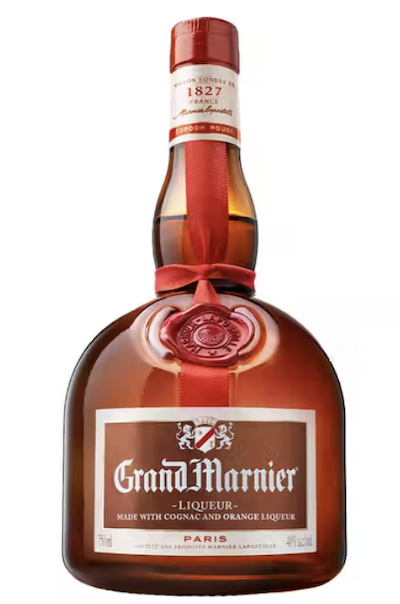 Created in 1880, this award-winning, premium blend of cognac and orange liqueur adds a sophisticated twist to any of dad's favorite cocktails. It has a full and complex taste with vibrant bitter orange aromas blended with notes of hazelnuts and toffee from the cognac. It's ideal for cognac lovers and can be served neat, on the rocks, or mixed into dad's favorite cocktails like a margarita, old-fashioned, or sidecar, taking them from good to Grand.
Tequila: Casa Dragones Añejo Barrel Blend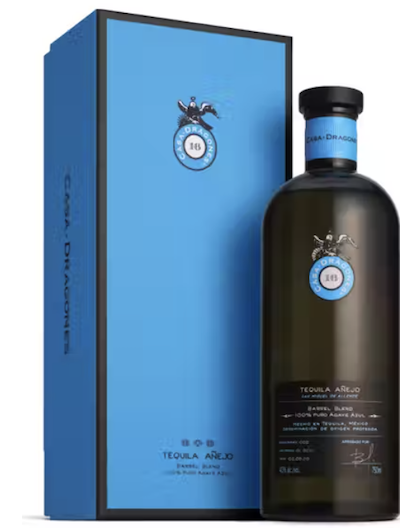 This 100% blue agave añejo tequila is matured in two different wood barrels, French and American oak, to achieve its distinctive character. At the end of the aging process, both barrel styles are blended to create a uniquely smooth, agave-forward taste. It's a great sipping tequila for dad to enjoy neat and has a long round finish with notes of cacao and spicy black pepper.
A Taste for the Finer Things: Rémy Martin XO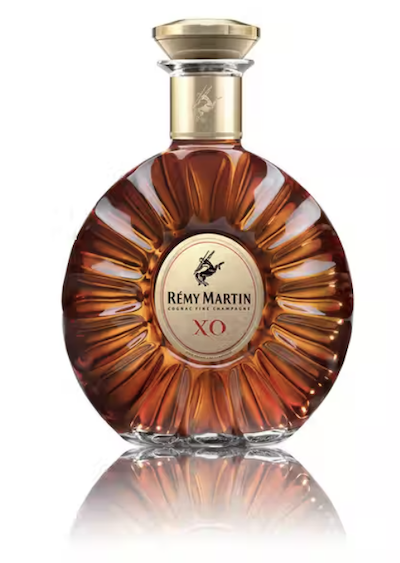 This supremely rich Cognac Fine Champagne is a sumptuous blend of opulent aromas and velvet textures. It offers the perfect harmony of mature flavors for dad, like juicy plums and candied oranges, with a hint of hazelnut and cinnamon. With a myriad of floral, fruity, and spicy aromas, it's a great choice to toast with this Father's Day.
Drizly offers on-demand delivery in under 60 minutes with the ability to schedule delivery up to two weeks in advance. Shop for one of the widest selections of beer, wine, and spirits, then compare prices across multiple stores in your area to find the best deal. Browse and buy directly on drizly.com or download the Drizly app.