Music Gift Picks of the Week
Here are our picks for the best music buys of 2018
From the LifeMinute Team
December 11, 2018
Know someone who has always wanted to play guitar, but never had the time? Have you always promised yourself 'someday' YOU'D learn to play? Now there's an easier way to make that dream a reality. One of the hottest must-haves of the year is the Fender Play App — the complete learning app for guitar, bass and ukulele that gets beginners playing in minutes. Also great to brush up on existing skills. We took a look at the app and also some of the coolest electric/acoustic guitars, ukuleles, amplifiers and Bluetooth speakers out there, all of which apps buyers get for an additional 10% off and now you can get 12 months of Fender Play for $89.99 per year, that's 25% off during the life of the subscription.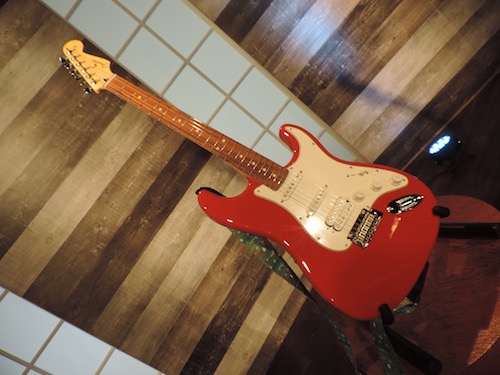 The Players Series, $650-$775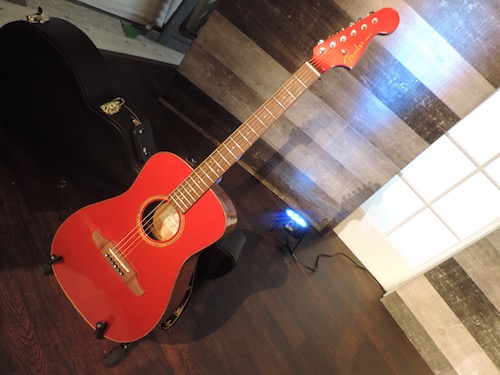 The California Series Acoustic Guitars, $399.99 to $799.99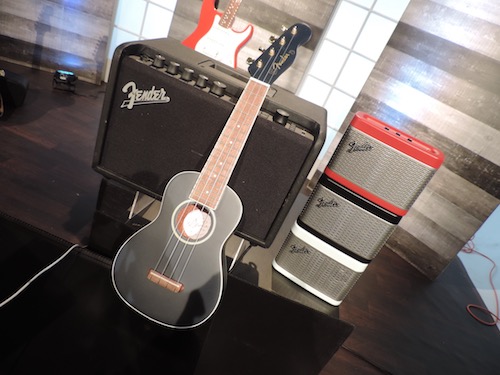 The Grace Vanderwaal Moonlight Ukulele, $99.99
Newport Bluetooth Speakers, $199.99
Mustang GT40 Amplifier, $249-$499.99
Get all of these on fender.com and at local retailers, Get the Fender Play App at play.fender.com.
Sponsored