Must-Haves for All Your Back to School Needs
Everything you need when it comes to updating your wardrobe, decking out your dorm room and taking care of your skin
From the LifeMinute.TV Team
August 1, 2019
Back to school season is here. We have the rundown on style, skincare and dorm room must-haves. Here's the scoop on where to find it all.
Fashion
We found all of these great looks at H&M, the one stop shop for all the best fashion, accessories and home goods for the whole family starting at $9.99. Get 15% off your entire purchase when you donate any unwanted clothing to an H&M store near you. The entire month of August you get double coupons for every bag donated. Shop at any H&M store and online at hm.com.
Ladies Key Pieces…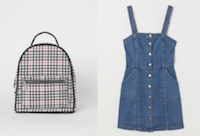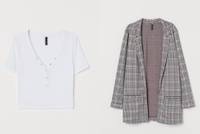 For the Guys…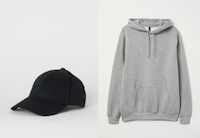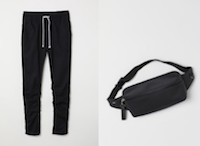 For Kids…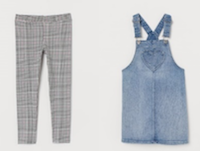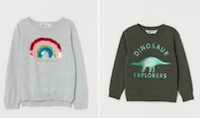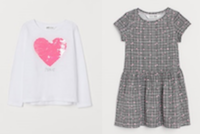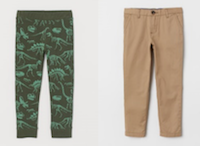 Dorm Room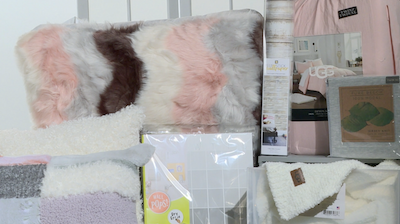 Bed Bath & Beyond is your place to go for getting campus ready, with experts available in store to help you navigate everything that you need. They have a really cool service called "Pack & Hold" which makes getting stuff to college easy. Students can shop for all their dorm room items online, in store or on the app and pick it up at a store near campus on move-in day.
Pics
Skincare
It's super important, especially when you head back to school to take care of your skin. Bioré Pore Strips use c-bond technology to safely remove dirt, oil and blackheads from even the most clogged pores and they only have to be used once a week to keep skin clean.
Bioré Deep Cleansing Pore Strips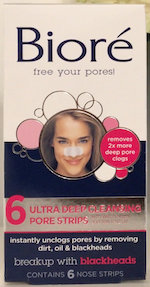 They are a skin saver because they lift away deep-down dirt and give you a deep down clean instantly.
Bioré Charcoal Pore Strips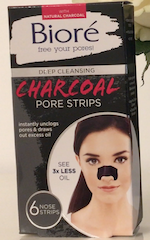 These strips can remove a week's worth of gunk with just one strip with natural charcoal. The pore strips suck out deep-down dirt, oil and blackheads and leave skin feeling fresh, clean and three times less oily.
Bioré Witch Hazel Pore Strips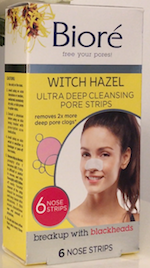 The newly introduced pore strips work like a super-magnet to lift out even the most stubborn blackheads, deep-down dirt and oil. They are formulated with witch hazel, known to tighten pores and for its astringent properties.